African Nest Volunteering
Vollunteer Africa
Volunteer 4 Africa is dedicated to helping people volunteer in Africa for free or at minimal cost. Whether you are interested in volunteering with animals, gap year programs, volunteer jobs in Africa, or simply want to find out about free volunteering in Africa
Mission:
Promote Africa projects in the world.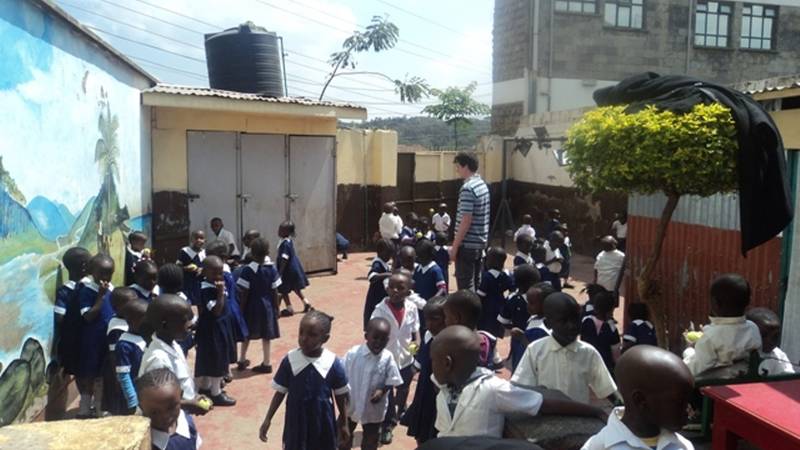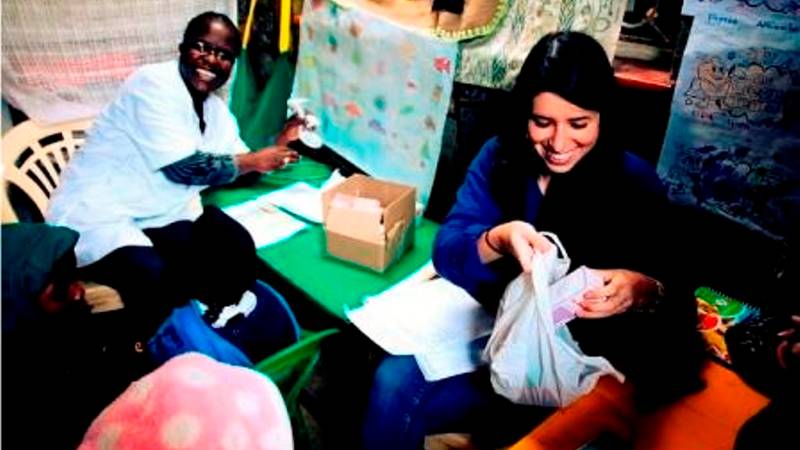 -Medical
-Teaching.
-Orphanage volunteering
-Sports.
-Social work.
-Community development
-Micro finance.
Pursued Sustainable Development Goals
African Nest Volunteering offers volunteer opportunities in
The main focus of African Nest Volunteering is on
NPO Status
Yes, registered non-profit organisation
Foundation Year
2008
Contact Person
BARNABAS MUTUA