5 Project reviews of African Samaritans
Project Details
Impacting the impoverished community of Pietermaritzburg beyond the life of the volunteer placements.
African Samaritans was established to serve and uplift the communities and environment in the Midlands area. Our main goal is to uplift the community and environment to a more self-sustaining level as KwaZulu-Natal has the largest concentration of indigenous people in South Africa, the highest levels of poverty, unemployment and is also the center of the country's AIDS pandemic.

You have the option of just volunteering or you could combine touristic activities with your stay. African Samaritans will provide you with the perfect opportunity to be a Samaritan and experience Africa's Ubuntu (Zulu word pronounced uu-BOON-tuu, meaning human kindness) as both a volunteer and a tourist.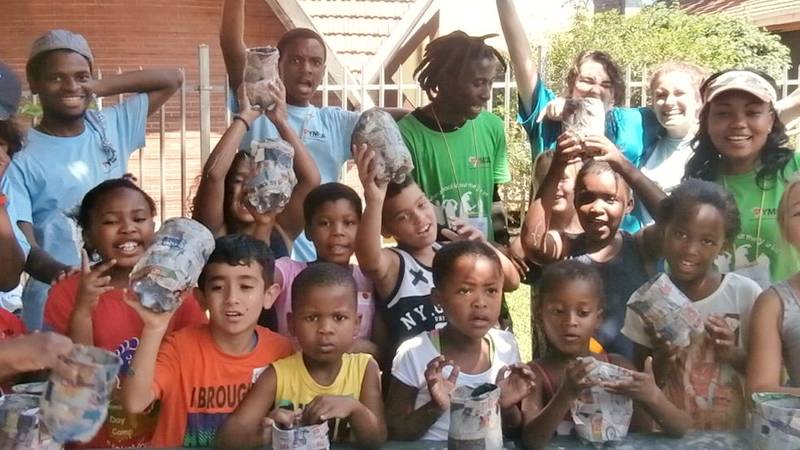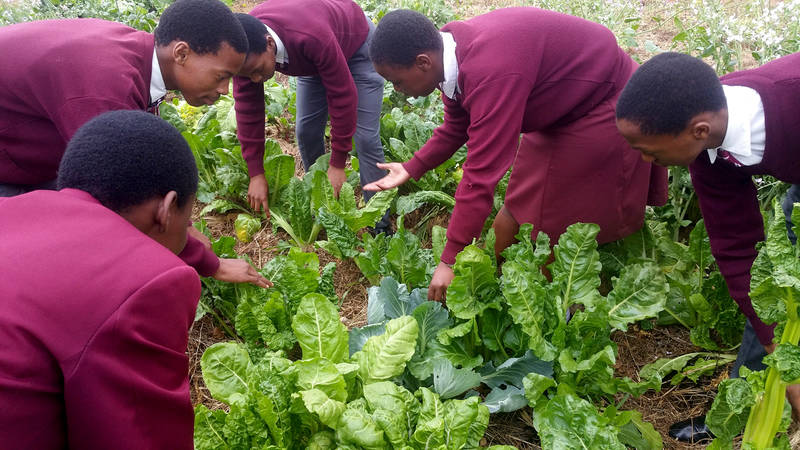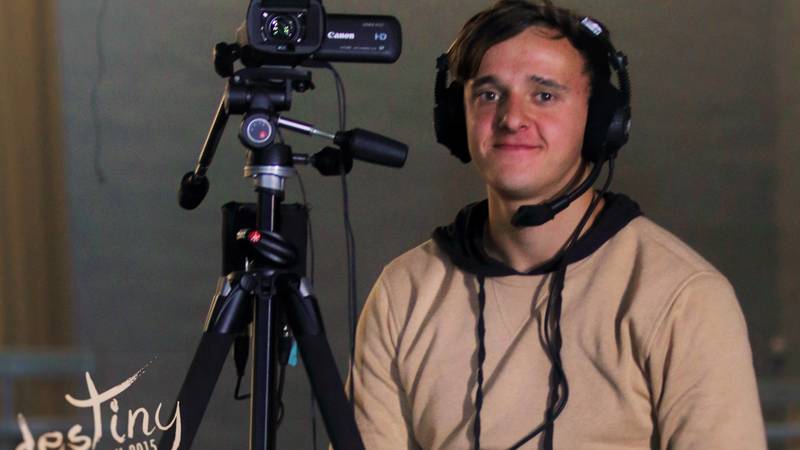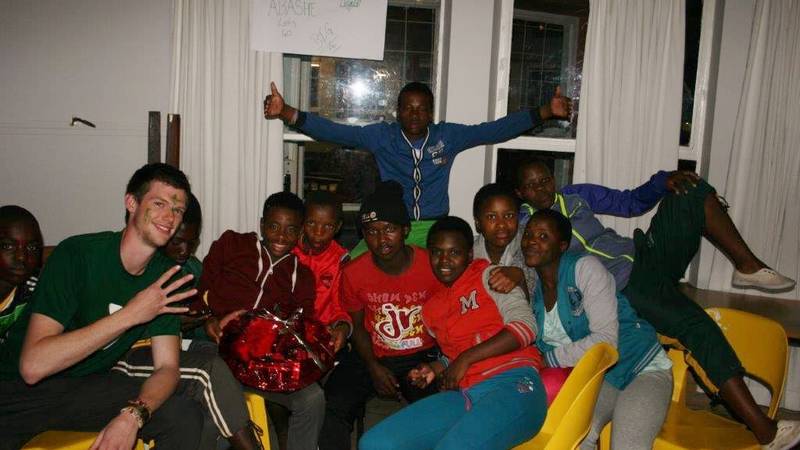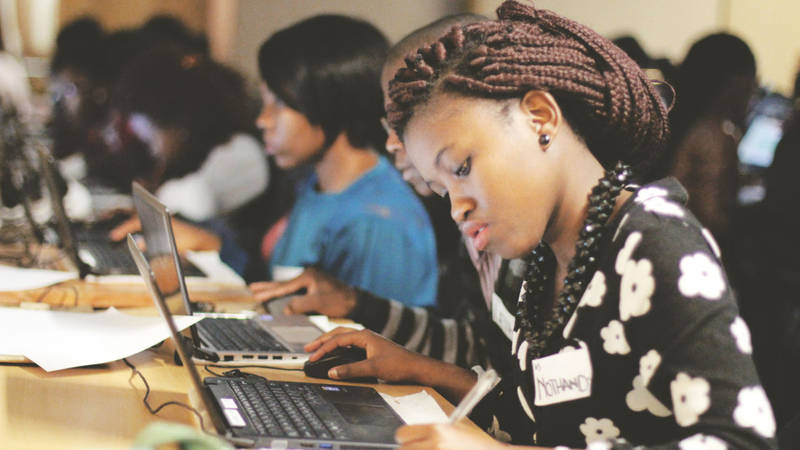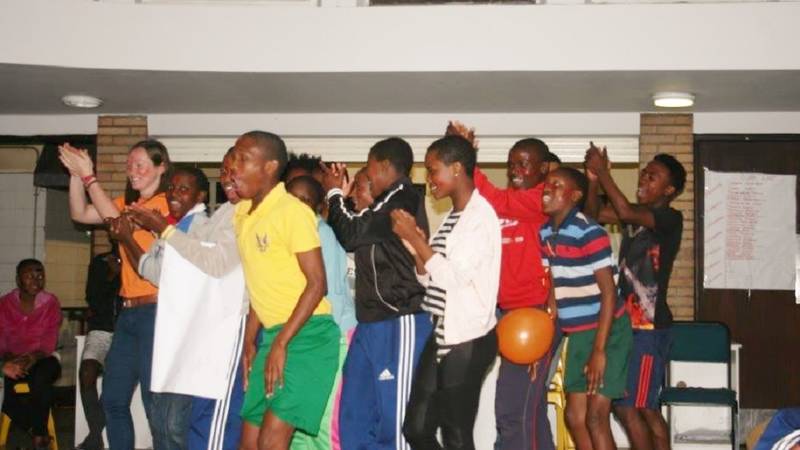 The main focus of the project is on
NPO Status
Yes, registered non-profit organisation
Foundation Year
2015
Contact Person
Spoken Languages
Social Impact
African Samaritans is located in Pietermaritzburg, which is the capital city of Kwazulu-Natal and we have projects in various areas, for example The Greater Edendale area is approximately 14000ha (bigger than Monaco and only slightly smaller than Luxemborg) and is home to 500 000 people which constitutes half the city's population.The average person's income is £3 a day so there are many people that need help in various areas and you can make a difference today.
Pursued Sustainable Development Goals