Camps International is dedicated to delivering vital community and conservation solutions throughout South America, South East Asia and East Africa.
Camps International is a social enterprise on a global scale
We are a family of a dozen nationalities spread around the world, with one common goal. Camps International is an ethical company, dedicated to a responsible travel model. We are pioneers, striving to bring about positive change.
Camps International believes in making all of the experiences of all of our volunteers truly exceptional. We believe in making a positive impact on the lives of the people in our host communities, as well as our volunteers. We believe in aiming for excellence in everything that we do.
We do social and environmental project work in areas of both economic need and ecological significance. We do adventure through safe, dynamic, and unique expeditions. We do life changing experiences.
What we do matters. Ethical journeys without compromise.
Camps Internationals' ethical and commercial objectives go hand in hand – we're fully committed to the projects we start and the communities we work with. We understand change doesn't happen overnight; it's achieved through long-term collaboration and real social enterprise.
At Camps International, we've established our own charity, The Camps Foundation, to provide additional support to our ongoing initiatives, meaning we're able to fulfil our commitments and implement real change. The Camps International business model is designed to have maximum, long term impact in partnership with the communities we are based within. 
As a social enterprise our strategies are to maximise improvements in human and environmental wellbeing. We're not a nasty bunch of corporates in suits, each and every person involved in our business cares and makes a positive impact for change.
We're also fully committed to you.
What we do
We run all our own trips and projects

Our camps are built and run by local people

We don't believe in handouts – we work with communities so they can empower themselves and generate their own income

We protect and conserve wildlife – on land and in the ocean

We love our environment. We plant trees… Lots of them

We're committed to quality and to making your experience outstanding

We connect you with the real world and real people. You're joining a new, global family that includes us, and the communities to which we belong

We create experiences that transform lives, including yours
What we don't do 
We don't cut corners in our safety, ethics, integrity or responsibilities

We never abandon our projects – we always finish what we start

We don't sell cheap trips; we sell incredible trips without compromise

We don't run pointless projects. Everything we do matters and creates lasting impact

We don't abandon you in country. We employ over 150 people worldwide so you can get the most out of your experience

Real Solutions For The Real World.
At Camps International , we believe in working together hand-in-hand with local communities across the globe to find more effective ways to do things. And we're in it for the long haul, meaning that the projects you do with us will continue to benefit and transform the communities we work with long after your flight home. That's our promise.
You're in the hands of the community you live in. You will work collaboratively with them on projects that are based on what they believe needs doing. So one thing is for sure, your work will be purposeful and make maximum impact.
Here's Our Model For Making Change
Step 1 – Listen To The Locals
The community explain the challenges they face. Camps International creates the projects they believe are needed.
Step 2 – Build Local, Employ Local 
Our camps are built on community land, using local materials, employing local staff. A home for you in the hands of the community.
Step 3 – Create Real Impact 
You work with incredible people. Real solutions for the real world.
Step 4 – 100% Commitment
365 days per year, since 2002.
The Camps International Crew, it's the people that make the place
To work for Camps International requires a rare level of dedication and passion. The simple fact is we all care deeply for the projects to which we have committed ourselves and live by the ethos that 'good business can be good for the planet'.
We employ local people in our camps, bringing income to areas that would never normally benefit from tourism. When you book with Camps, you get Camps. Each and every person involved in your expedition is employed and trained by us, meaning you get an authentic, safe and life changing experience when you travel with us.
These faces are just some of the extraordinary people who make Camps International special. We are split between four continents but share a common goal: to deliver the best responsible travel experiences in the world.
Why Choose Camps International?
For most people, an expedition like this is a 'once in a lifetime' kind of deal. We get that – that's why we work so hard to make our experiences unique.
You'll notice we spend a lot of time talking about our ethos rather than the fine details of our trips. This is no accident. Camps International is more than just the facilities we provide – we're a culture, we're social enterprise, we're part of the local communities we work in partnership with, and above all, we connect you to the real world and real people.
When you book with us, you get all of us. Camps International runs all of our own trips and projects and we take care of everything, offering you support before, during and after your experience so that every single detail is covered. What you make of your trip is up to you.
At Camps International,  we believe good business should be good for the planet. Our business model is designed to have maximum, long-term impact on the communities we partner with. Because Camps International is not reliant on external funding, we're able to consult with locals on projects they really need. And unlike other travel companies, we never leave our projects incomplete; your legacy will continue to have a positive impact long after your own adventure is complete.
We operate across four continents and share a common goal: solving global problems on a local scale. We embed ourselves at the heart of local communities. We are part of their culture, and as a result, we get to work with some of the most interesting, exciting and innovative people in turning their entrepreneurial ideas into reality in some of the world's most exciting emerging markets.
Join us and together we can be part of the solution.
Unrivalled Safety Procedures
This is the most important aspect of your expedition and something we take very seriously. Unlike most UK expedition companies, our operations team consisting of over 100 staff are mainly located where you are, in the expedition destination, as well as our team in UK. This means we are on hand to prevent and deal with incidents rather than just react to them from afar.
There is no doubt that the greatest benefits and rewards to you will come from the most challenging tasks and adventures. Our job is to ensure that the challenges we introduce you to and the services we provide are as safe as possible. We recognise that world travel and adventure will take you to unfamiliar destinations and environments and stretch your comfort zone. That's why we have professional and experienced staff to provide a fully supported expedition round the clock.
Through experience, we know where the dangers and pitfalls are, and as a result of thorough risk assessments and constant awareness we do all that is possible to keep you safe and well.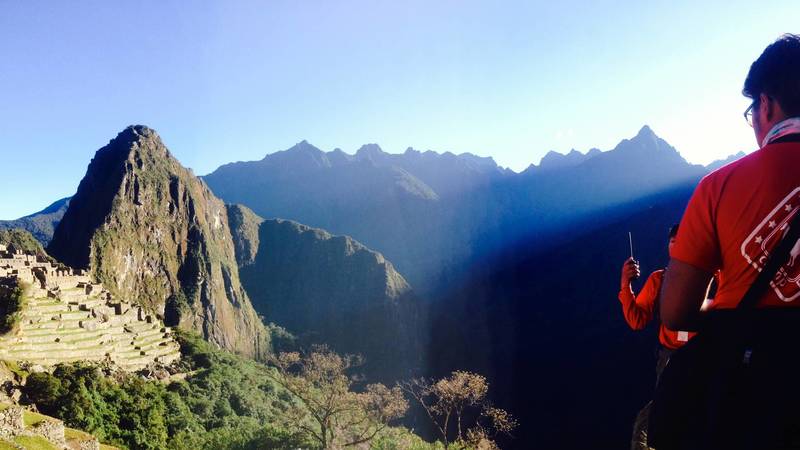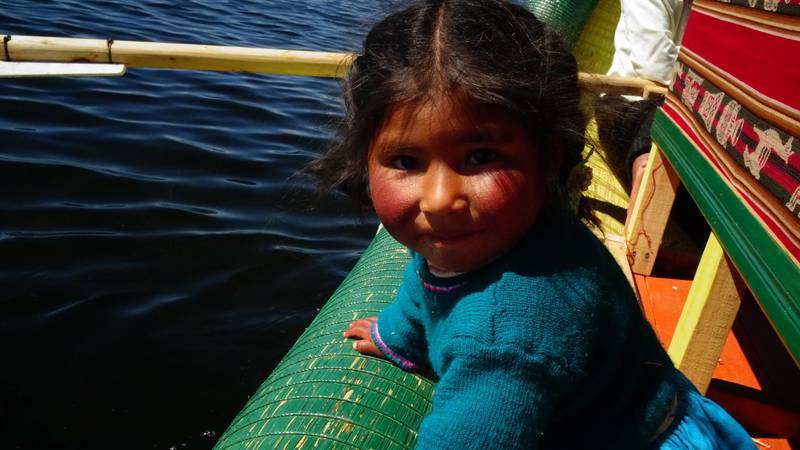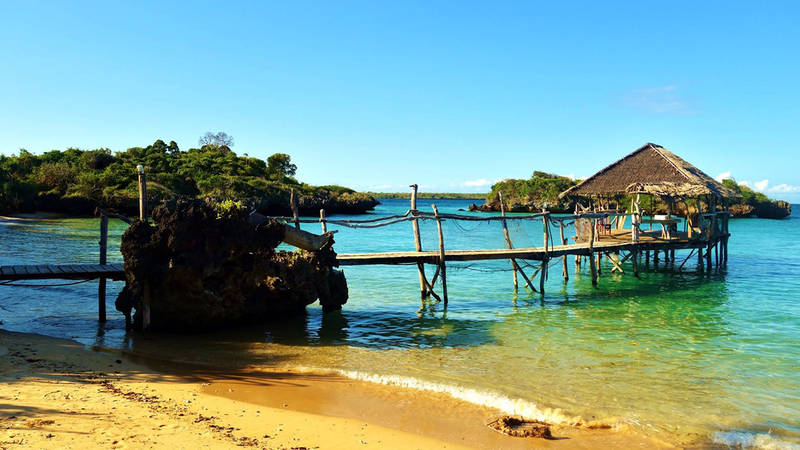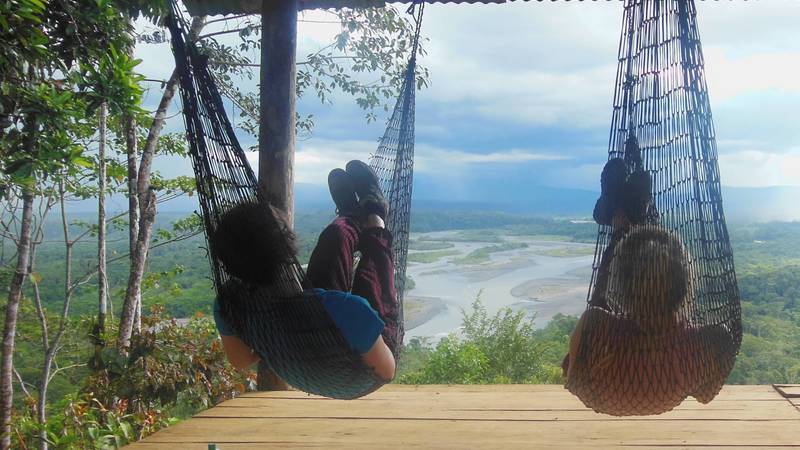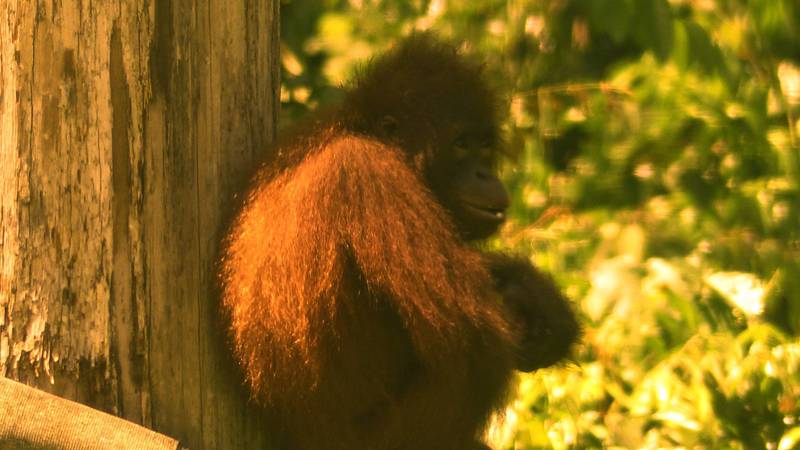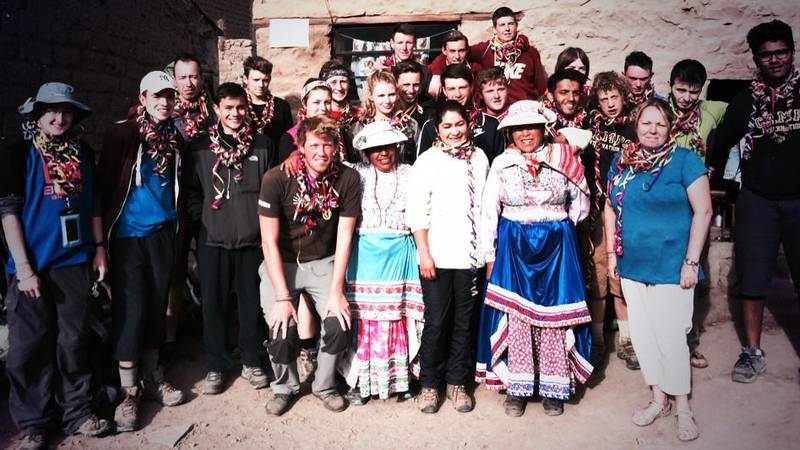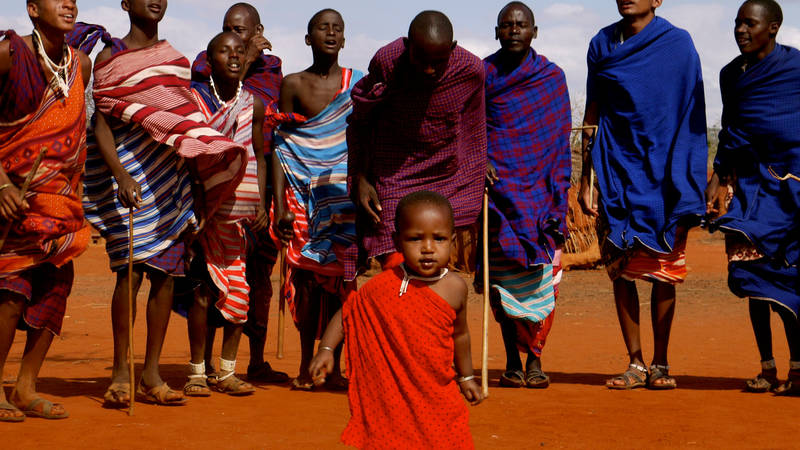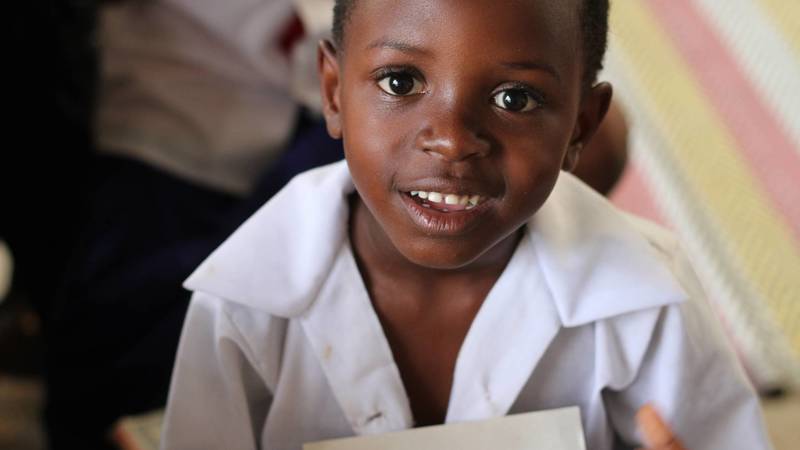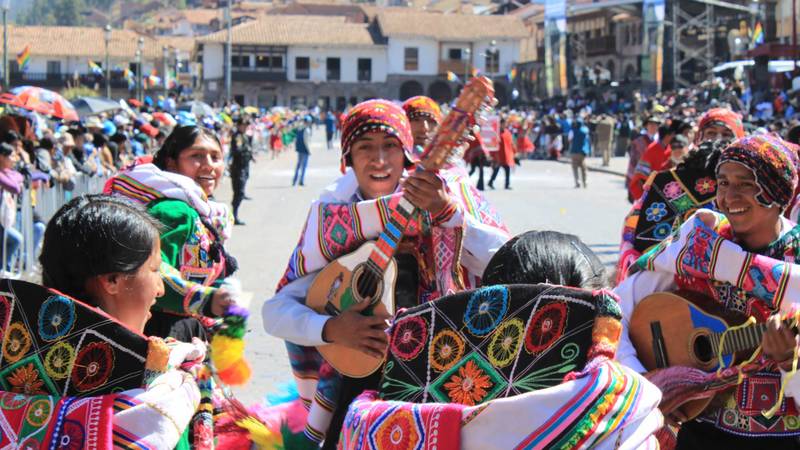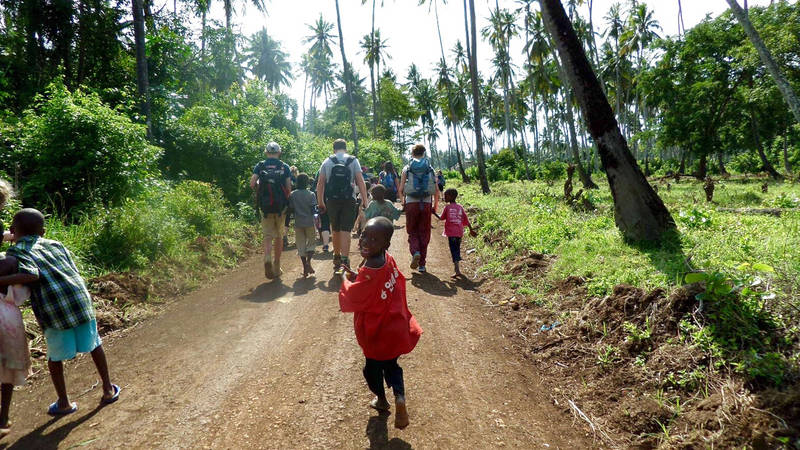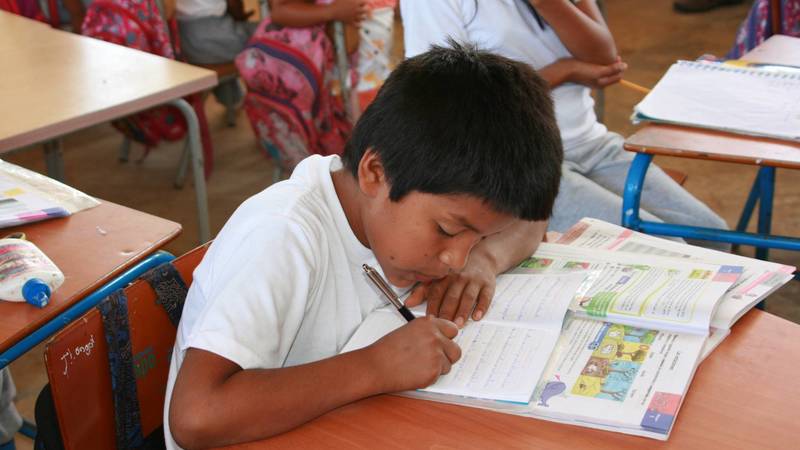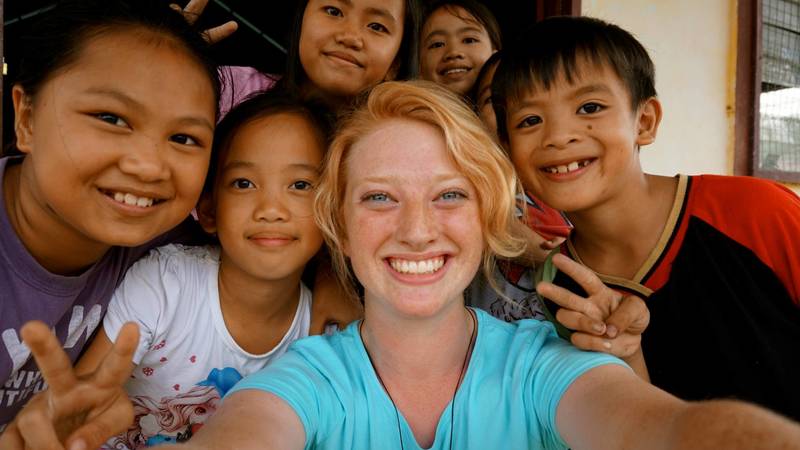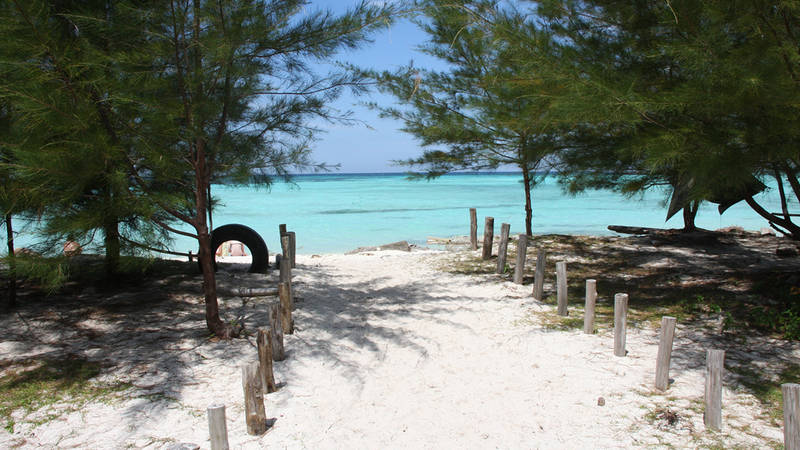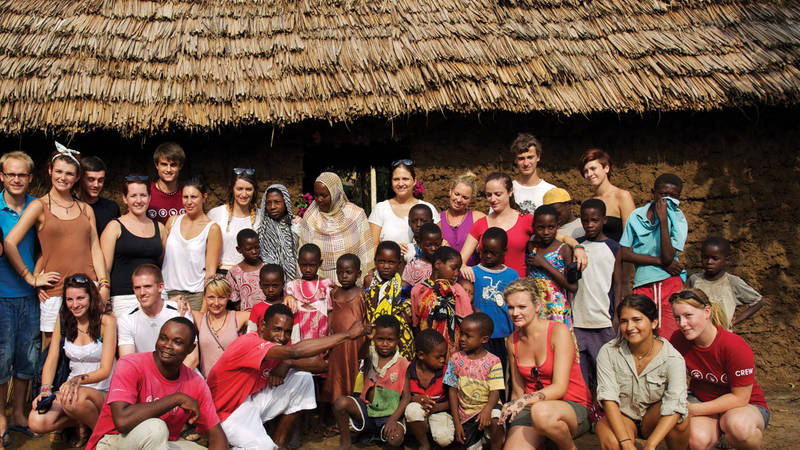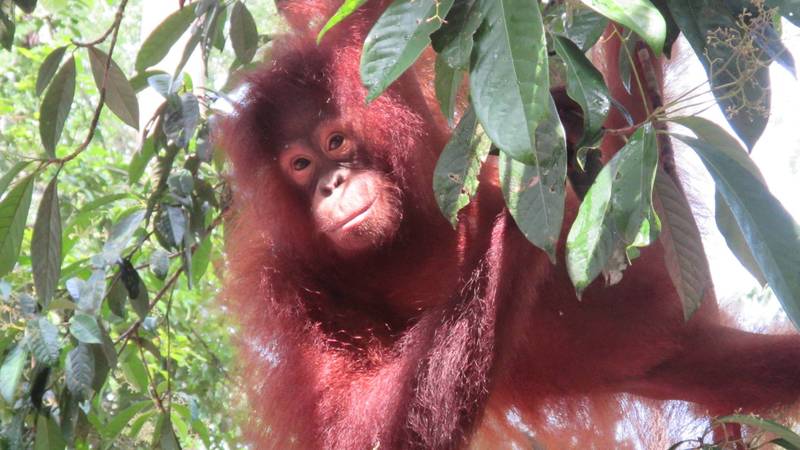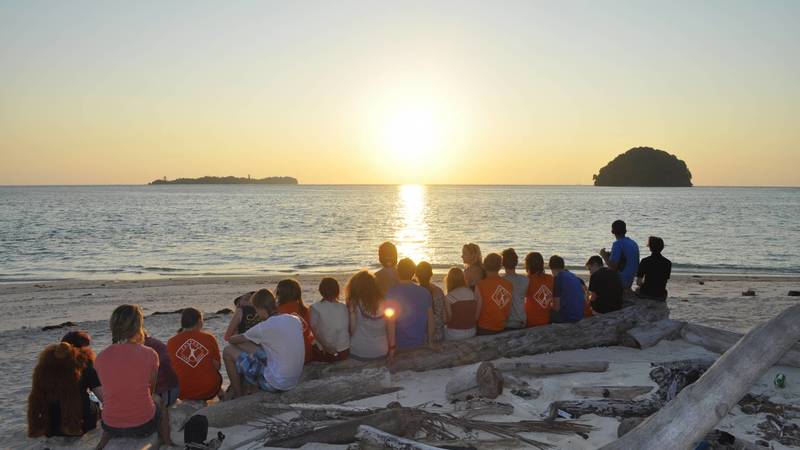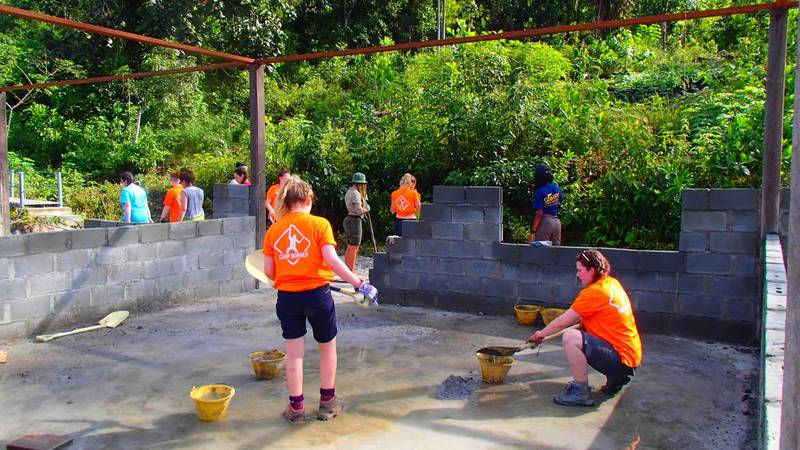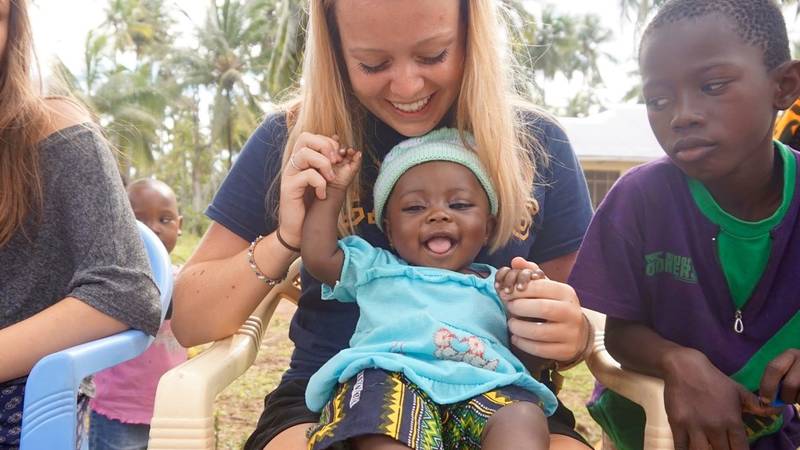 Camps International has archived a lot since 20002:
We employ and train hundreds of people in rural areas where there is little or no employment

We sustain over 100 projects worldwide that benefit over 30,000 people

We have built over 30 schools and thousands of school desks

We have protected over 130,000 acres of wildlife habitat

We have constructed over 200,000 litres of clean water storage

Planted 700,000 trees

Built over 2000 fuel efficient stoves

Cleared 15 tonnes of marine refuse from fragile coastlines

Giving 100% To Honour Our Commitment To Community And Conservation

The Camps Foundation raises the additional funds needed to support the huge range of project commitments by Camps International. We run over 100 projects at any one time, with each project is tailored to the local communities' needs. The associated costs can not always be sustained by the business
We therefore created The Camps Foundation, a registered UK charity with an uncompromising commitment that every penny donated will be spent on projects. Before a camp is established we agree the objectives with the community to enhance their way of life, protect their environment and conserve the local wildlife.
Our permanent presence in our destination countries allows us to maximise benefits to the people and wildlife that need it most by committing year round to our projects.
At the heart of everything we do are the wonderful communities who we live and work alongside. These extraordinary people are our global family and together we're dedicated to improving lives and delivering sustainable change.
We're Proud Of This
Not only do our volunteers think we are great, Camps International also has some pretty big names that rate us too.
Learning Outside The Classroom Award
The LoTC Quality Badge for learning outside of the classroom. We believe a well rounded education involves learning outside the classroom too.
ASDAN
Volunteers are able to use their experiences towards the ASDAN Certificate of Personal Effectiveness (CoPE) qualification at Level 3. CoPE Level 3 is a 150-hour portfolio-based qualification that has been ascribed 16 UCAS points for entry to university and higher education.
Duke of Edinburgh's International Award
We are an approved activity provider for young people looking to gain their Duke of Edinburgh's International Award.
Duke of Edinburgh's Award
We are an approved activity provider for young people looking to gain their Gold Duke of Edinburgh's Award.
ATOL & ABTOT
All of our trips are financially protected by either ATOL or ABTOT, giving our volunteers absolute piece of mind.
BS8848
The British safety standard for running expeditions outside of the UK. The highest accreditation as far as safety is concerned.
Adventure Activity Associates - BS8848 Conformity
We have been independently assessed by Adventure Activity Associates against the BS8848 conformity standard.
Proud members of the Responsible Travel Network

American Gap Association
The American Gap Association is a nonprofit accreditation and standards-setting organization for Gap Years.
Pursued Sustainable Development Goals
Camps International offers volunteer opportunities in
The main focus of Camps International is on
Foundation Year
2002
Contact Person
Hannah Davies