Cheap Impact aim to improve the education of the children of the under-resourced Korando Educational Center
Cheap Impact is a French registered non-profit organisation that operates at, and for, the Korando Educational Center in Kisumu, Kenya –a poor neighbourhood with low employment opportunities and low levels of education in the community. This non-formal school provides free education to 200 children and also sponsors older children to go to public secondary school and where possible, university. While public schools in Kenya are 'free', the additional cost of uniforms, supplies and transport can be too much for families living with low income. KEC focus on more than a basic curriculum, they also teach the children environmental sustainability and awareness, social and economic empowerment and women's rights.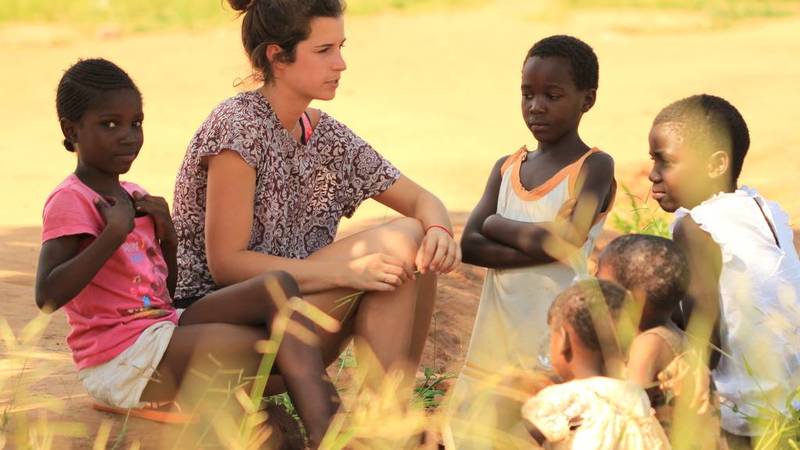 This project can have a huge impact for this community. The volunteers coming from all over the world will have the opportunity to empower boys and girls by giving them the skills they need to overcome poverty and to make their voice heard. Volunteers teach core subjects, help ensuing that pupils receive more personal attention and design workshops and extra-curricular activities about health, responsible social behavior, woman, empowerment, and even their own fields of interest and passion.
Pursued Sustainable Development Goals
Cheap Trip - BIG Impact offers volunteer opportunities in
The main focus of Cheap Trip - BIG Impact is on
NPO Status
Yes, registered non-profit organisation
Contact Person
Mathilde Vera