We focus on using different strategies to promote a solidarity that creates the space for grassroots organizing for justice and dignity.
The CIS (Centro de Intercambio y Solidaridad) has a variety of development projects in El Salvador.
Access to Clean Water - both filters and larger water purification systems are given out along with training.
Small Women's businesses
Scholarship and Youth Formation
Violence Prevention
English and Spanish School which focus on social justice
Human Rights
Community Organization and Networks
Craft store based on Fair Trade Principles
Election Observation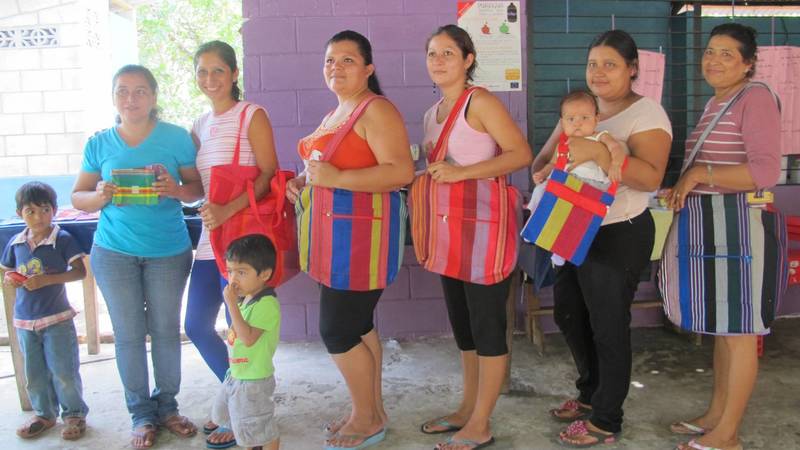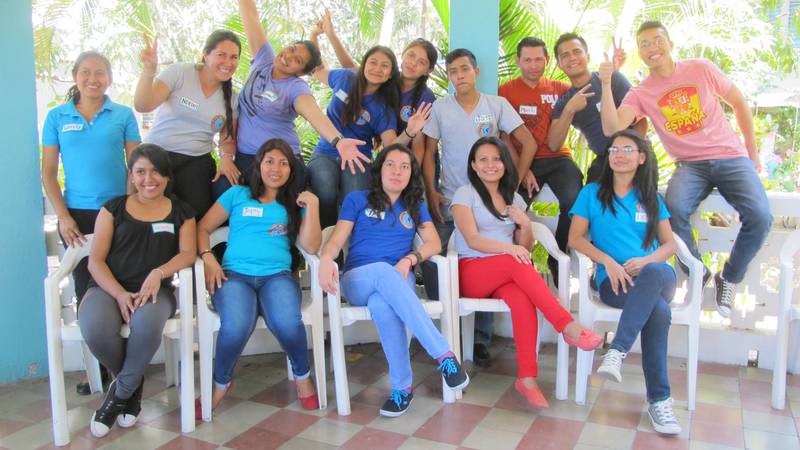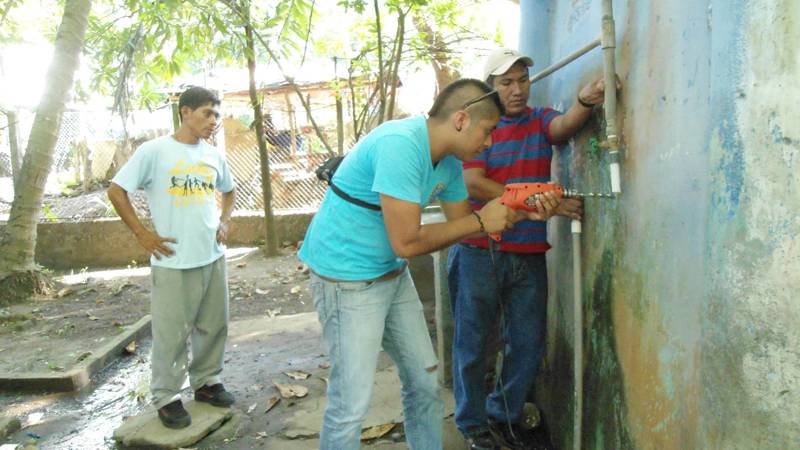 -Our Clean water program has provided clean water to over 9,042 beneficiaries since the program started in 2011.
-Provided training and economic empowerment to over 127 women in 17 small businesses, many of which are now graduated sustainable businesses.
-Provided 125 University scholarships and 204 high school scholarships in 2015. Students also participate in formative workshops.
-In 2015 we also helped a community obtain land titles after a decade-long struggle and are building homes.
Pursued Sustainable Development Goals
CIS El Salvador offers volunteer opportunities in
The main focus of CIS El Salvador is on
NPO Status
Yes, registered non-profit organisation
Foundation Year
1993
Contact Person
Leah Solheim