A teaching project in one of the poorest districts of Accra. You can can either teach in the preschool or the primary school or work as a care giver.
Dream Africa Care Foundation wants you to be more than a tourist; we want you to interact with the local culture and community you are visiting.
Whether you are a student trying to gain academic credit and working experience, or a professional looking for that meaningful vacation or corporate team building retreat, or a retiree that wants to revive your life in another exotic destination. We offer volunteer, intern & travel programs that will fit anyone's schedule, interests and passions.

We seek to increase awareness of the obstacles preventing improvements in education, sanitation, nutrition, and infrastructure, and after volunteering abroad with DAC, most of our volunteers return home and instantly serve as ambassadors to their own communities. Experiencing life in a rural Ghanaian community as an active member, not just an observing visitor, is an adventure that stays with each volunteer. Several of our volunteers have started their own nonprofits after their experience in Ghana, and many of our volunteers return to work with us regularly.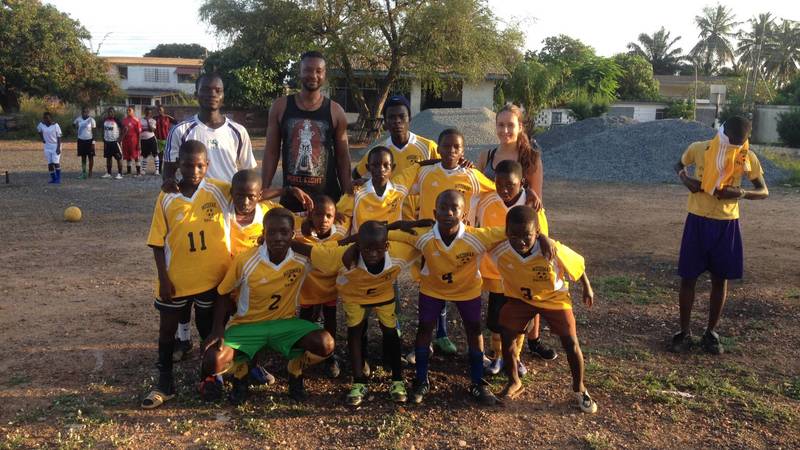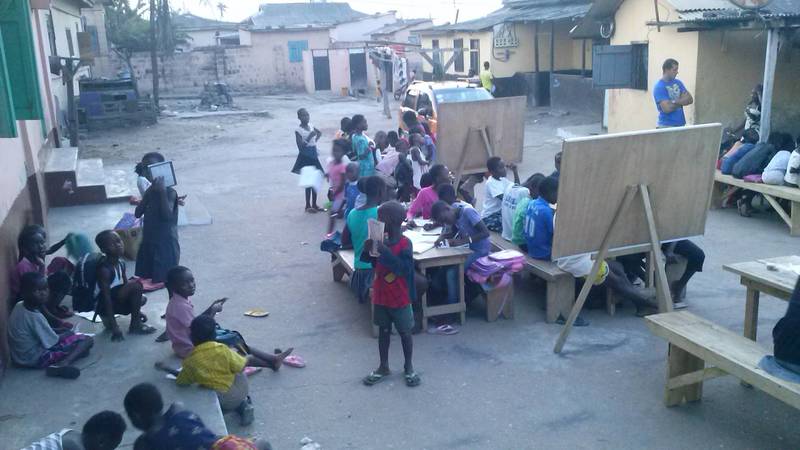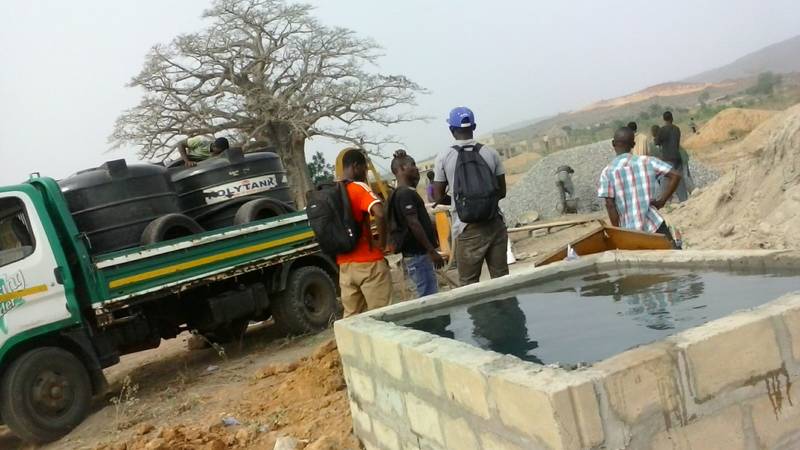 The aim of this project is to educate as many children as possible, since education is the key to success, and to reduce child labor and teenage pregnancy.
Therefor we are supporting several projects in Ghana in cooperation with local project manager. Even though our focus lies on education, we are also running health care and building projects to support the local community.

Pursued Sustainable Development Goals
Dream Africa Care Foundation offers volunteer opportunities in
The main focus of Dream Africa Care Foundation is on
NPO Status
Yes, registered non-profit organisation
Foundation Year
2006
Contact Person
Prince Jamal Issaka