EDGE of AFRICA is an organisation offering volunteers the opportunity to visit Africa and contribute to our communities and environment.
Edge of Africa
Is combining a visit to breath-taking countries in Africa with a life-changing volunteer experience.

EDGE of AFRICAs' vast variety of wildlife, environmental, sports, medical and community projects ensures exposure to the colourful heritage, cultures and traditions these countries have to offer, with the valuable benefit of making an actual, tangible difference in the lives we touch.
EDGE of AFRICA organisation operates without any official funding. We rely solely on the goodwill, dedication and enthusiasm of our team members and volunteers. As winner of multiple awards, we accommodate all ages and nationalities, and guarantee an authentic, African experience in a safe and beautiful environment.
Our enthusiastic and specialised team
Are dedicated to our project work and making EDGE of AFRICA volunteer experiences unforgettable.
One of our main criteria for choosing team members is their passion for Africa's heritage, and this is evident throughout our organisation.
We are a passionate, hands on team and we all distil our passion for Africa's community and environment in each volunteer joining our mission. EDGE of AFRICA relies on a growing network of specialists based worldwide. The core team includes conservation specialists: Biologists, Zoologists and Field Guides, community workers: Qualified Nurses, Social Workers and Teachers, to name a few. Close relationships with local people in every project field are carefully nurtured, and constant updates with the local councils, researchers and community members ensure the support of reliable, sustainable projects. Not only this but we have dedicated and caring staff to run our volunteer accommodation and give our volunteers an unforgettable experience in Africa.
EDGE of AFRICA was founded in 2007
The main aim at that time was to contribute towards conservation putting emphasis on community-conservation.
Within a year, it became clear that there was a great need in various sectors of the local community for support and specialized assistance. EDGE of AFRICA stepped in and began forming strong bonds with the local people and various organisations. By the end of 2007, we had established community, sports and medical projects which were run solely by the goodwill of volunteers and our small EDGE of AFRICA team. To this day we maintain those strong relationships and our network base is expanding. We have become respected in local communities and act as an umbrella organisation supporting a variety of organisations and individuals.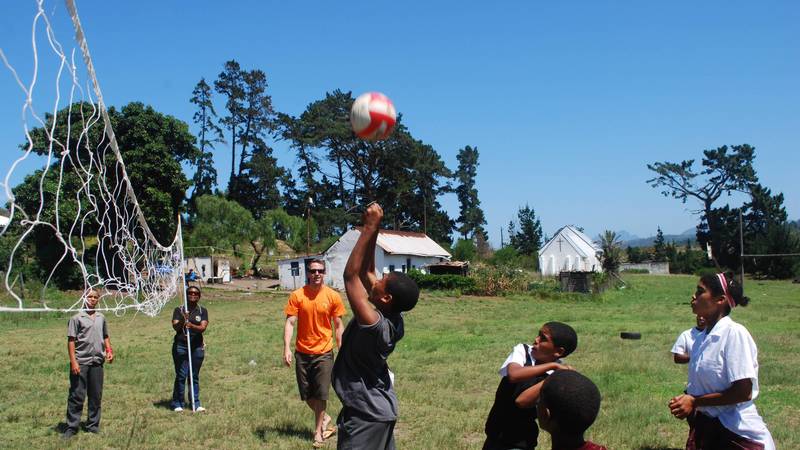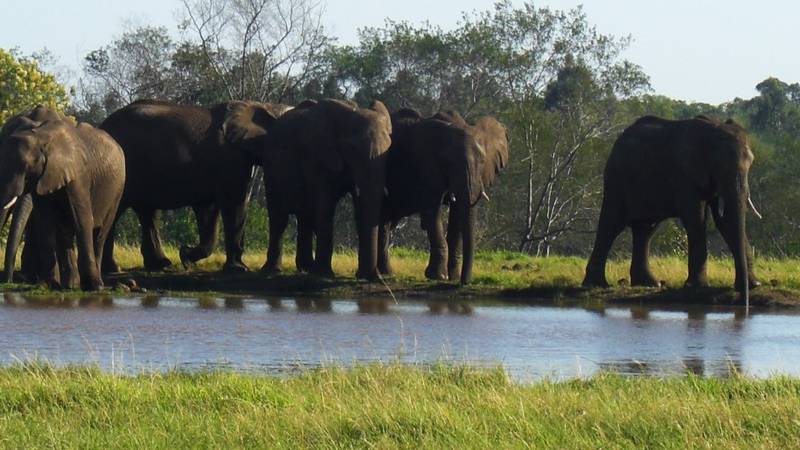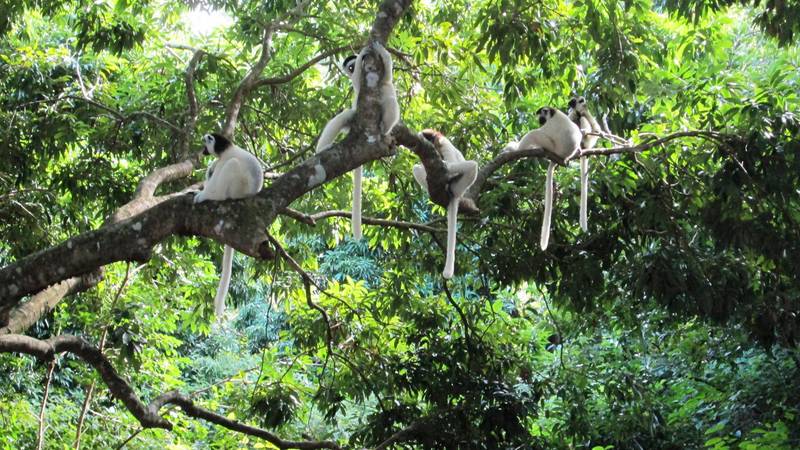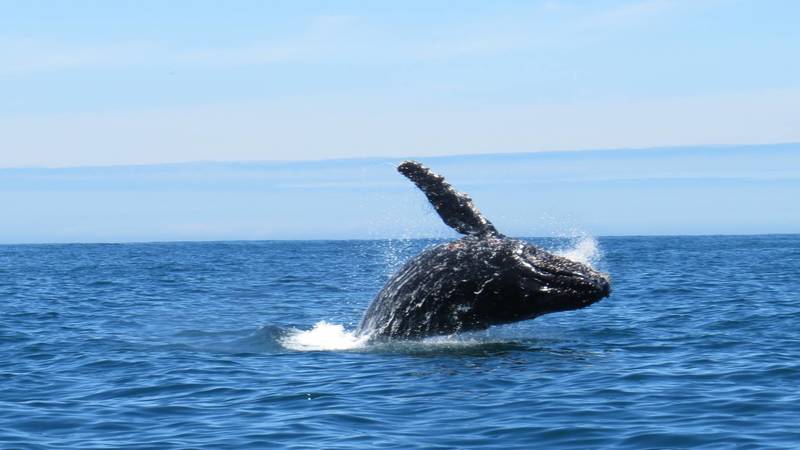 EDGE of AFRICA works hard to ensure that our projects work to empower local communities. We believe that education and mobilisation are the best gifts that you can give to a community.

All EDGE of AFRICA projects are established in association with the local communities and monitored on an on-going basis to meet the basic life needs of many of the most underprivileged of our community members and together we work towards a common goal!
Our ethos
EDGE of AFRICA's Ethos and Principles aim to encourage empowerment by promoting self-worth & education through responsible volunteering.
We choose our projects very carefully. We aim to work at a grassroots level, meaning we work alongside locals, hearing what their needs and dreams are. We aim to empower individuals and to create a self-sustaining community. This is an instrumental factor in which projects we decide to run. EDGE of AFRICA hopes to inspire and educate individuals who otherwise don't have the opportunities, creating a mentality of 'I can do it!'
Our Pledge

24/7/365
It is very important to EDGE of AFRICA that when we have no volunteers, our projects are still ticking over. Obviously we don't get nearly as much done, but we do try to stick to our objectives.
Clear guidelines
Each project we contribute towards, from projects as simple as planting and maintaining vegetable gardens to conducting wildlife research or as large as building a school, has to adhere to the EDGE of AFRICA Project Model.
Transparent

At any time you can see how well EDGE of AFRICA is doing with a project you have contributed towards and of course you will be part of a legacy, which will have a lasting impact on the wildlife and communities of Africa.
Awards
The Lilizela Imvelo Award recognises and celebrates tourism and hospitality businesses that practice exemplary responsible, sustainable and fair business practices. In 2013 EDGE of AFRICA were winners in the "Sustainable Development" category (in recognition of our various community empowerment projects). In 2014, we were finalists in the "Social Development" category.
Thanks to our commitment to providing our volunteers with a unique and fulfilling experience in exchange for their hard work and dedication, we won the 2010 Welcome Award for South Africa's most welcoming tour operator. Only nine categories qualified as providers of consistent, outstanding service and authentic South African experiences. EDGE of AFRICA was also runner up for this award in 2009. And it's country wide!
In 2008, 2009 and 2010, 2011 & 2012 EDGE of AFRICA was voted in the top four of Africa's Leading Conservation Companies by the World Travel Awards. EDGE of AFRICA is constantly striving to make a real difference and a direct impact on the community and our environment. We thank everyone who contributed towards reaching these goals.
Pursued Sustainable Development Goals
EDGE of AFRICA offers volunteer opportunities in
The main focus of EDGE of AFRICA is on
Foundation Year
2007
Contact Person
Dayne Davey