ETIV do Brasil
We are an NGO located in the beautiful surfing and fishing town of Itacaré on the coast of Brazil.
Our name is ETIV do Brasil (Eco-Tourism and International Volunteering of Brazil) and our mission is to connect international travellers and students with meaningful volunteer opportunities to support environmental conservation and development in Brazil. Our community projects are focussed on Youth Development and Environmental Conservation, and we have a variety of positions available in these fields, as well as roles in NGO Administration and Community Development.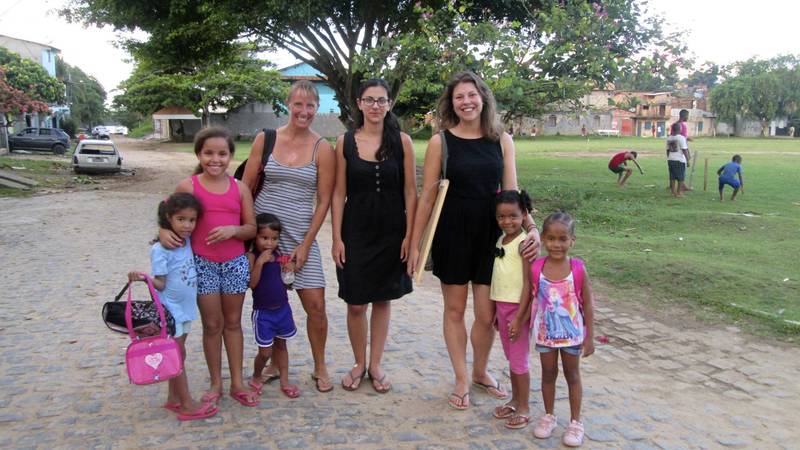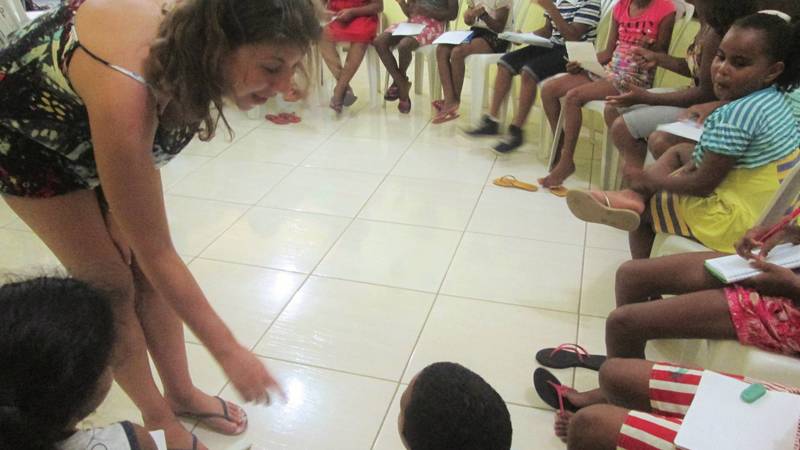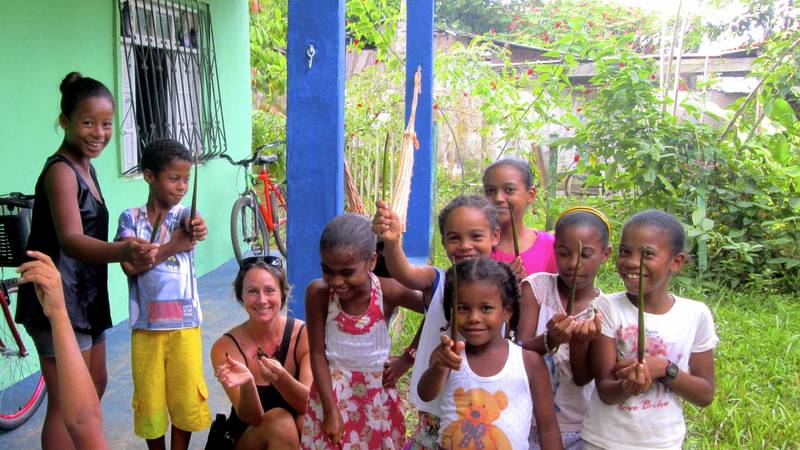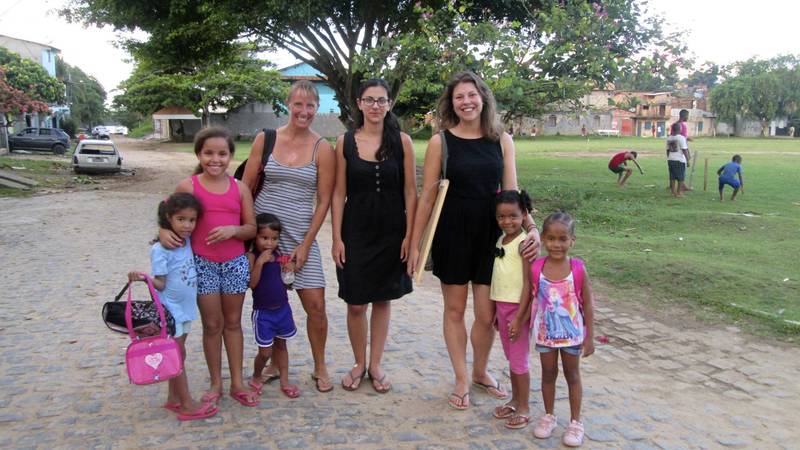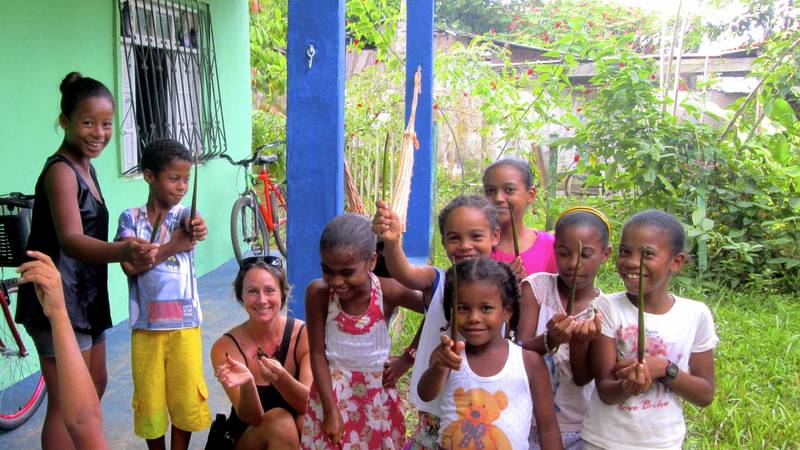 ETIV envisions a world where people care for each other and the environment, actively creating greater equality and opportunities for all.
Pursued Sustainable Development Goals
ETIV do Brasil offers volunteer opportunities in
The main focus of ETIV do Brasil is on
Foundation Year
2015
Contact Person
Jaci Braga