FORUDEF
The Food and Rural Development Foundation (FORUDEF) was founded in 1998 with the purpose of improving the standards of living in Cameroon.
We had some volunteers from Canada who helped us conduct a needs assessment in the communities where we work. The result was an acute need for nutrition training as it was discovered that there was much malnutrition. They helped us in designing the programme content and phases. This program has been since 2011 and it expanding more and more as we have the means to finance the activities. Through Global Giving and our volunteers we receive some funding for this programme.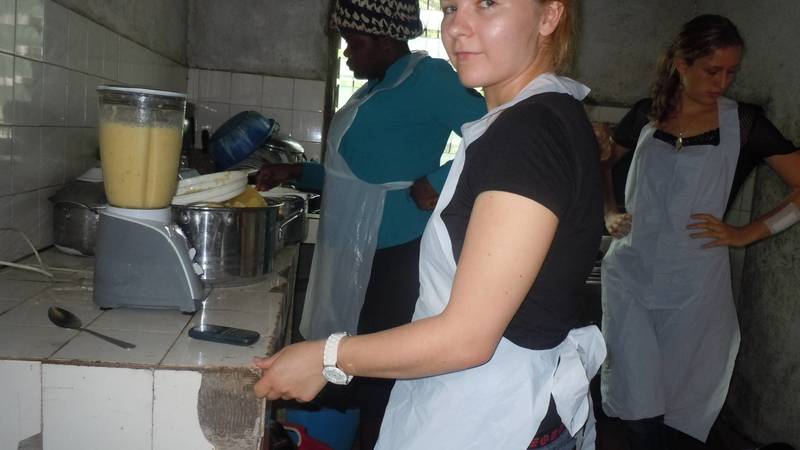 More than 300 hundred women have improved in their style of cooking, especially feeding the children. The radio program is selling the activities far and wide as many persons ask questions and use our nutrition advice on basic body requirements - carbohydrate, protein and vitamins. Communities where we work have improved health, and good feeding prevents diseases.
Pursued Sustainable Development Goals
FORUDEF offers volunteer opportunities in
The main focus of FORUDEF is on
NPO Status
Yes, registered non-profit organisation
Foundation Year
1998
Contact Person
Moses Ncho