Project Details
Fundación En Vía is a non-profit organization working with indigenous communities in Oaxaca, Mexico.
En Vía is committed to supporting social and community development through the combination of three main programs: microfinance, responsible tourism, and education. We began working with communities in Oaxaca in 2008 and were formally founded in 2010.

En Vía's no-interest loans, generated from our microfinance tours, ensure that our borrowers have a more viable option than commercial banks, which lend at an average interest rate of 70% in Mexico. Our borrowers are then able to leverage their loans to have a real impact on their small businesses, their lives and ultimately the entire community.

We offer a variety of educational programs such as English and Internet classes, as well as business classes in the local communities of Oaxaca. Our programs are supported by a wonderful team of volunteers, including our team of volunteer English teachers. The classes are a great project to get involved in--we have a lot of fun, and it really makes a difference in the communities!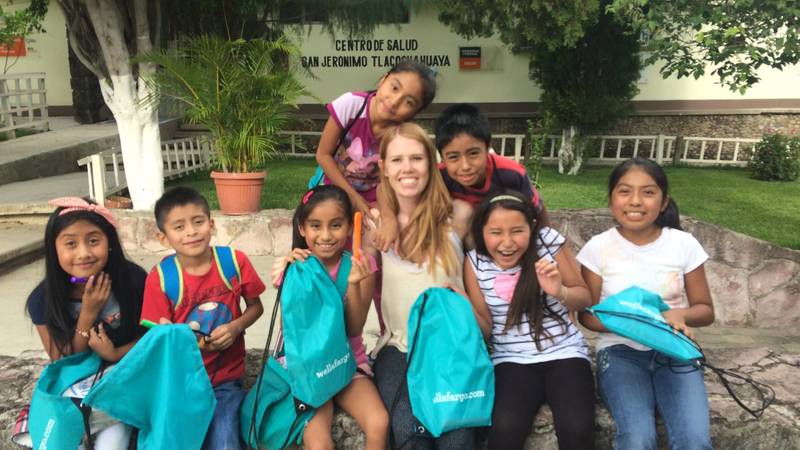 The main focus of the project is on
Contact Person
Spoken Languages
Social Impact
Fundación En Vía combines tourism, education and micro-finance to fight poverty in Oaxaca, Mexico. By providing interest-free micro-loans to help women start or expand their small businesses, we facilitate social change, and generate real impacts and authentic cultural experiences.

Our interest-free micro-loans provide more than just money; in addition to our educational programs, they empower women to change their lives, their families and ultimately their futures.
Pursued Sustainable Development Goals