GVI tackles critical local and global issues by operating award-winning education and training programs on sustainable development projects around the world.
Global Vision International (GVI) operates their own programs and partner with local and international NGOs, government organisations and education institutions including Save The Children, WWF, The Red Cross, PADI, Project AWARE, the Whale and Dolphin Conservation Society and the National Parks of South Africa, Costa Rica, Seychelles, Mexico and Thailand, among others. 

Formed in 1997, over 25,000 participants have travelled with Global Vision International (GVI), with over 3000 participants every year. GVI is very proud that the vast majority of their participants describe their experience with GVI as life-changing, with over 95% stating that they want to travel with GVI again. 

Global Vision International (GVI) is an extremely tight knit, friendly and passionate organization and are made up of an amazing team of people all over the world. They are true experts in their fields, making your experience with GVI truly life changing.
The family-run organisation with an amazing culture and an awesome team of people across the world who are passionate experts in their chosen field and will make your experience a truly unforgettable one (in a good way).
Their award-winning projects receive over 2000 participants every year, and we're proud to say that the vast majority of them describe their experience with us as 'life changing'. Global Vision International (GVI) approval rate from over 20 000 participants since 1997 is over 95%.
A key component of the success of our community development and conservation projects is the participants who join our programs. Opportunities include high impact volunteering from one week and up, internships for those looking for career development opportunities, Challenges that allow a one week adventure all for a good cause and a range of programs for school groups and younger volunteers.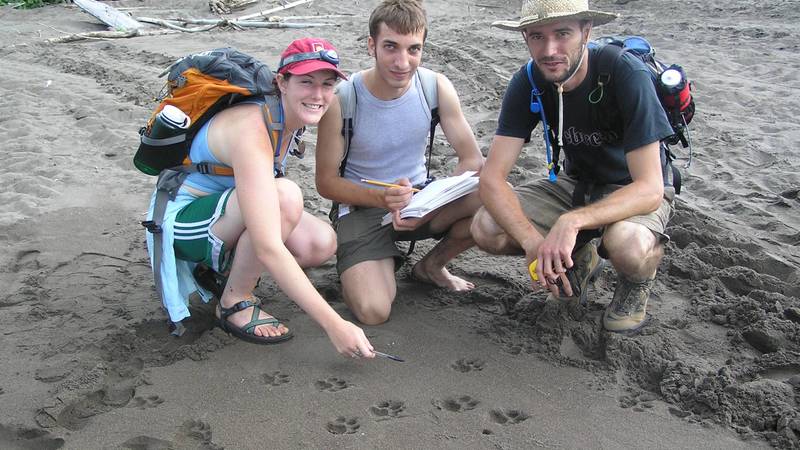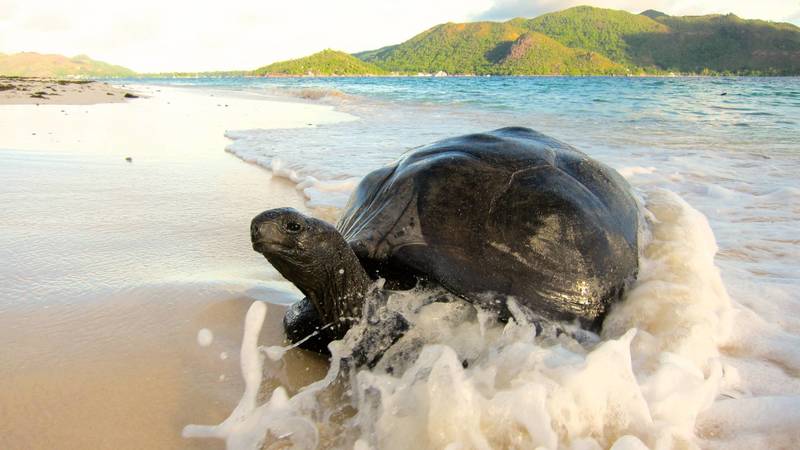 All GVI's projects each have objectives geared towards achieving the United Nations' Sustainable Development Goals, which build upon the Millennium Development Goals. These are a set of coherent goals focused on sustainable development in the economic, social and environmental fields.
GVI's main goal is based on making viable changes in all the communities we work in. We run responsible and sustainable award-winning projects and are proud to say that the impact of our work is life changing, for both the local people and our volunteers. Volunteers from all ages and from all walks of life contribute to this important impact and success of our projects.
Pursued Sustainable Development Goals
Global Vision International (GVI) offers volunteer opportunities in
The main focus of Global Vision International (GVI) is on
Foundation Year
1997
Contact Person
Nooru Ahmed