After school learning center for community children through art, recycling, organic farming, music, yoga and a lot of fun.
The project is based in Nuweiba, South Sinai, Egypt. Nuweiba is a previously prosperous tourist destination, however we are now aiming to redirect the communities interest and future towards organic agriculture and providing the community with after school classes. The community children do not have resources as children in big cities so we decided to start this after school learning center to give them a chance to express themselves and find out their talents and see the world in a different way ,open their eyes and find best ways to manage their very limited resources and protect the environment. Our goals are to simulaneously provide opportunities for the next generation, as well as support the community in achieving a sustainable income from environmentally friendly farming practices.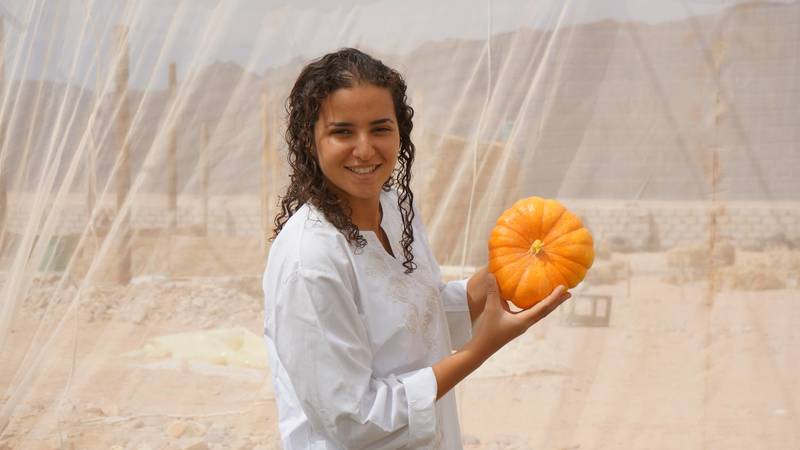 Improving the skill sets of community children. Teaching them how to interact with their environment, providing them with the resources to pursue extra-curricular activities and suppliment the conventional schooling system. The organic farm also acts as a teaching hub for Bedouin families, transfering knowledge gained on the farm and in collaboration with research institute across Egypt and abroad.
Pursued Sustainable Development Goals
Habiba Learning Center offers volunteer opportunities in
The main focus of Habiba Learning Center is on
Foundation Year
2013
Contact Person
Maged El Said