Helps International (HINT) is a non-profit that empowers the underprivileged through health training, education, and access to technology and finance.
Based in Buea, Cameroon, HINT was founded in 2002 by Pastor Genesis Tinshu and incorporated as a part of his church, Buea Community Church. HINT's programs focus on increasing access to technology, educating youths, building health awareness, and promoting economic growth. The Kingdom Community Fund (KCF) is a subsidiary of HINT that operates a microfinance program as a means of supporting HINT's economic mission in the local community. HINT is always looking for volunteers.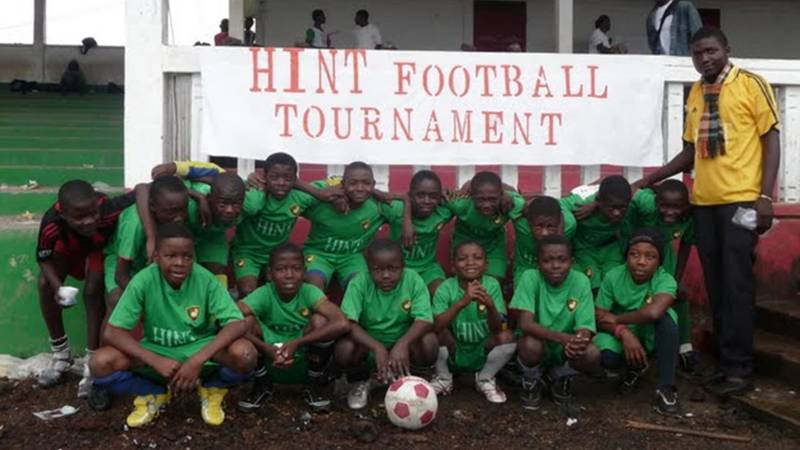 HINT focuses on the local community. Technological access programs provide training and resources to schools and youth. Community training centers reach those no longer enrolled in school. Education programs aim on getting necessary resources schoolchildren in need. Health programs train leaders to educate their own communities on HIV/AIDS and other diseases.The Kingdom Community Fund provides access to low-interest loans and business management training to small business owners in nearby towns.
Pursued Sustainable Development Goals
Helps International offers volunteer opportunities in
The main focus of Helps International is on
NPO Status
Yes, registered non-profit organisation
Contact Person
Genesis Tinshu