Honduras Child Alliance
Our programs encourage children to share ideas and help each other. We develop social skills and literacy in both English and Spanish.
Calling artists, musicians, magicians and scientists! We seek teachers, camp counselors, psychologists, and more! Our international volunteers provide literacy programs in Spanish & English, creative arts and healthy living programs to impoverished children in El Porvenir. We reinforce basic academic skills while developing critical thinking and decision-making capabilities. By fostering positive creative expression, leadership talents and team building, we nourish confidence and self esteem.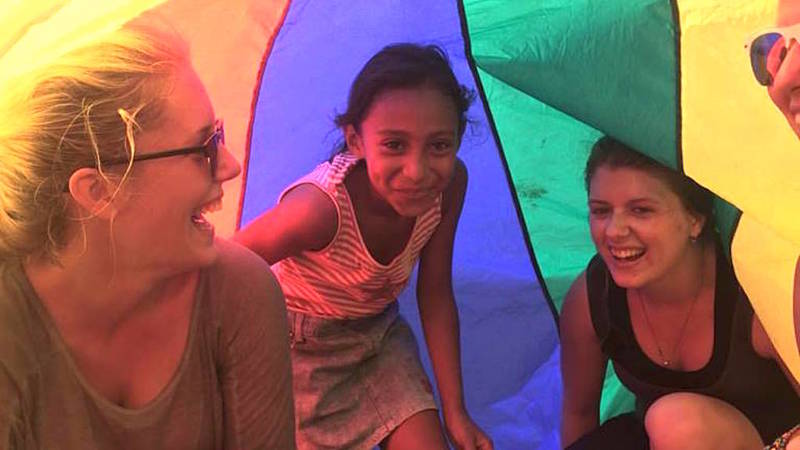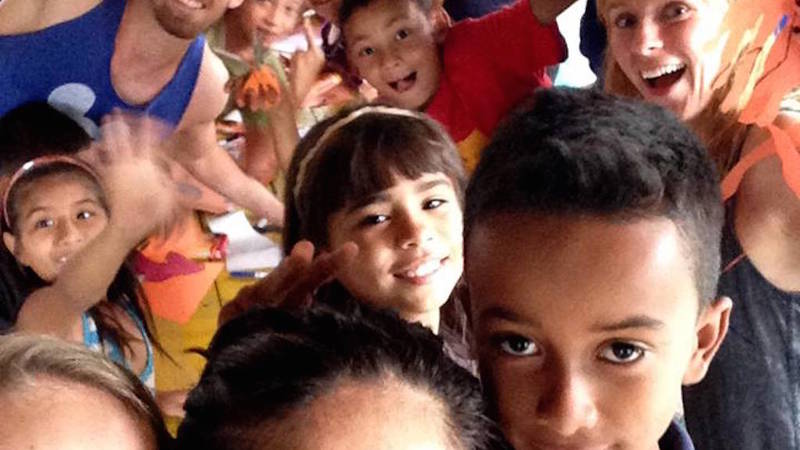 We have worked in El Porvenir since 2009 and joined forces to become HCA in 2012.

We operate Spanish and English literacy programs in 3 locations for elementary age children. There is also an adult English class and some classes for kinder students. Our children receive healthy snacks and brush teeth too! In partnership with local fire-fighters, we host a biannual Emergency First Aid program taught by firefighters from Denmark. We partner with two Canadian dental teams each year as well.
Pursued Sustainable Development Goals
Honduras Child Alliance offers volunteer opportunities in
The main focus of Honduras Child Alliance is on
NPO Status
Yes, registered non-profit organisation
Foundation Year
2012
Contact Person
Eve Horowitz