Hope Foundation
Hope Foundation is both a Cameroonian and German registered NGO.
Hope Foundation is a German and Cameroonian non-profit and non-governmental organization. It was founded by a group of young, dynamic and committed individuals in 2001, with the primary goal of promoting community development and alleviating poverty in rural and impoverished areas of Cameroon. A number of awareness and cultural projects are also carried out within Germany. 
Hope Foundation is primarily involved in humanitarian activities aimed at improving the standards of living for underprivileged Cameroonians. Its aid projects span across various fields including education, health, water and sanitation, child care, human rights, environment, women's empowerment as well as providing assistance to discriminated and disadvantaged community groups such as people with disabilities, street children and orphans.
We would like to express our gratitude to all those, past and present, who have assisted us in enhancing, enabling, and restoring communities in need. We look forward to continuing our work with you as well as other organizations in order to advance our efforts in developmental cooperation between Germany, Cameroon and other communities.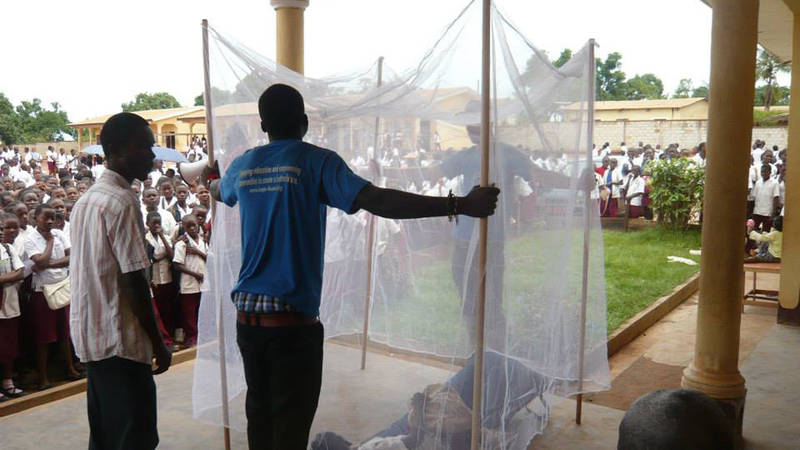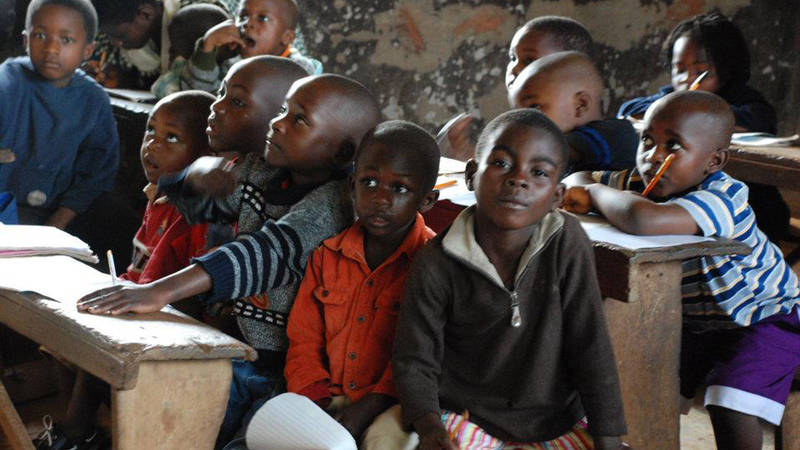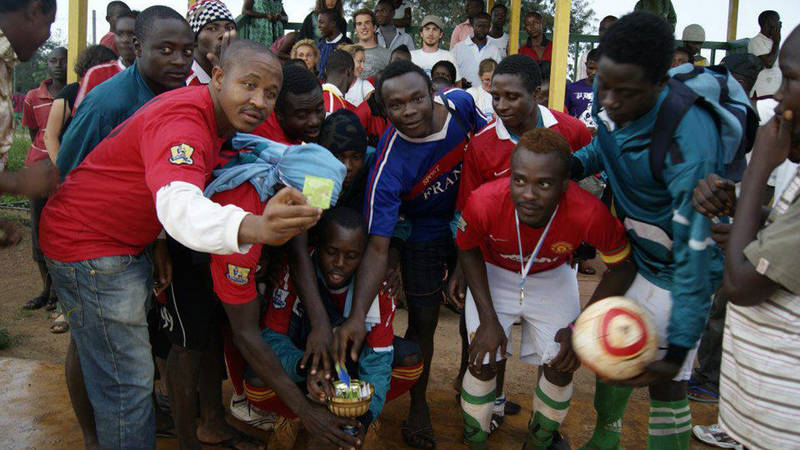 Our Values

Engage
We engage and welcome people with open arms.
Educate
We promote non-formal education to fight steryotypes, ignorance, prejudices and intercultural misunderstandings.
Empower
We take into consideration specific needs of people and communities and stimulate them to take control and improve their live standards.
Enhance
We enhance sustainable development, awareness, participation and civic initiatives. 

Pursued Sustainable Development Goals
Hope Foundation offers volunteer opportunities in
The main focus of Hope Foundation is on
NPO Status
Yes, registered non-profit organisation
Foundation Year
2002
Contact Person
Gerald Fonkenmun Bobga