Volunteer work out of Lima doing research for our Perupedia Website and Blogging about their activities in Peru.
Your goal while volunteering in Peru for Karikuy is to gather as much information about the Peruvian culture in order to present fresh content for Perupedia, our Blog and Volunteer Planet website. As a volunteer it will be your job to update these mediums with subjects that peak your interest whether food, dance, art, music, travel, sports, politics or history, you will have the flexibility to explore topics that engage you.. This volunteer program can truly be a young writers dream and a perfect opportunity for bloggers and social activists to polish their skills. Volunteers will also have the opportunity to work on our organizations Humanitarian programs such as our Kawsay and Karikuy-Haugen Fund. In 2015 we will be also running a Kickstarter campaign to raise funds for adding another floor to the Karikuy House. This campaign will be run by the volunteers for future generations of volunteers and help expand the program.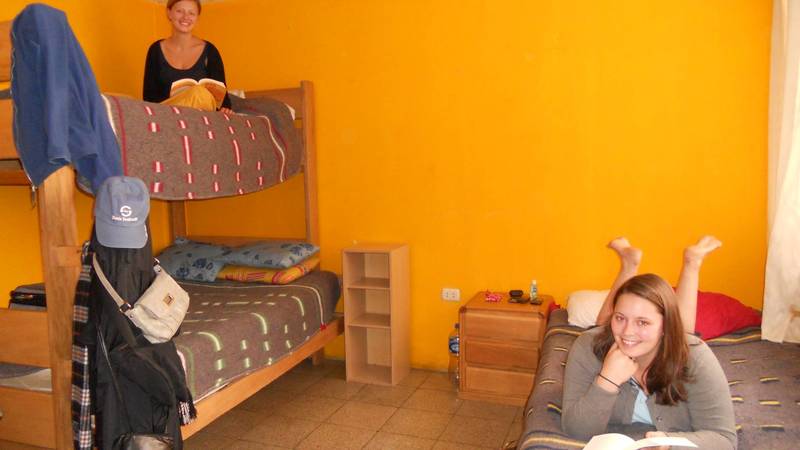 Creating a database and blog about Peruvian culture we wish to raise awareness for future travelers to come visit Peru. Our volunteers cover a wide range of topics from climate change to Gastronomy, Local Events, Music, Travel and Tourism and much more. Our Volunteer Planet website aims to promote volunteer programs worldwide while Perupedia focuses on gathering information about Peru.
Pursued Sustainable Development Goals
Karikuy offers volunteer opportunities in
The main focus of Karikuy is on
Foundation Year
2009
Contact Person
Julio Tello