Khaya Volunteer Projects provides responsible and affordable volunteer projects. Take a gap year, work with communities and children, teach sport or work with wildlife.
"Khaya" means village or dwelling in several African languages – but it also has a deeper meaning, that of 'belonging'. In Xhosa it also means home or homestead and in Swahili it means boma, which is an enclosed secure area for cattle. At Khaya Volunteer Projects, we make our volunteers feel that they belong. If you choose Khaya to organize your volunteering experience, you will feel secure and well-informed. You will also feel that you belong to the project you decide to work with, as Khaya fits the right people to the right projects.
History
Khaya Volunteer Projects was established in 2005. We offered international students the opportunity to come to South Africa and experience working with local companies and organisations as interns. Our goal was to offer an incomparable experience of the diverse culture and socio-political landscape of this amazing country, and our hope was to inspire people to offer their time and effort in return.
We soon found that many volunteering projects needed more hands and financial support than interns could provide, so in 2009 we started to offer volunteering opportunities to people of all ages and walks of life, such as gap year students, travellers, and conscientious older people with time to spare – whoever you are, you will find the right project for you and fit right in. Things took off from there and we didn't look back - in 2011, Khaya expanded to Tanzania (Arusha and Zanzibar) and Zimbabwe. Today we have offices in South Africa, Zanzibar,Tanzania and Malawi.
Our Mission
Our mission is simple but resonant: we provide volunteering opportunities for international travellers that are both unique and as affordable as possible with high standards of service and facilities. Needless to say, we also prioritise our selected volunteer projects' needs in ways that benefit both project and you, the volunteer.
At Khaya Volunteer Projects, our greatest desire is to show people the true Africa, with its dynamic cultures and its incredible raw beauty. To live and work locally in South Africa, Tanzania, Malawi, Zanzibar or Zimbabwe means immersing yourself in these countries and experiencing your travels in an entirely unique way you will never forget.
Our offer
Khaya Volunteer Projects will introduce you to affordable volunteer projects which have been personally chosen by or established by us. You can choose from a number of viable, sustainable, rewarding ventures: working with children, healthcare, sports development, education, conservation, animals – whatever you can think of, that project wants and needs your time and energy!
We have developed an extremely hands-on and personal approach to your experience. You will have a project facilitator working closely with you throughout your volunteering program to make sure your questions are answered and your concerns addressed. No question, suggestion or complaint is too silly, small or simple! This is just one of the many reasons Khaya has volunteers coming back to us year after year.
Dynamite comes in small packages! One of our points of pride is that our volunteering projects are selected and developed for quality over quantity. This means you won't have to stand in a queue to touch an elephant or to take part in an activity – this isn't Disneyworld!  Many other volunteer projects have 30 or 40 volunteers involved, which we feel dilutes your experience and denies the volunteer project your focus and enthusiasm. Some of our volunteer projects are rather new and in the process of improving, so we at Khaya make it our priority to uplift and support where we can and grow these projects to new heights – and for this, we want our volunteers to be as involved as possible and not just people who paid a fee to be 'faces in the crowd'!

Why Khaya?

Affordability
We focus on keeping our volunteer projects' prices transparent and as low as possible while still offering the highest level of service. We encourage…no, we CHALLENGE you, our prospective volunteers, to compare our prices with other organisations. We offer incomparably affordable experiences for the level of service you will be receiving. We make sure to eliminate hidden costs and 'fine print' as far as possible in our volunteer project pricing. All your meals, transport and 24/7 supervision and guidance is included in our offering (this MAY differ per project, so please double-check with us).
Where does your money go?
We donate a good portion of your volunteering fee directly to the projects we work with (this can differ per project, you can check with us). This means that not only are you helping and supporting the projects with your time and energy, but you are also financially contributing to them! Khaya ensures that the costs involved in our projects are as transparent and uncomplicated as possible so that you know exactly where your hard-earned money is going to. Please contact us if you have ANY queries whatsoever regarding your fee, and what kind of mileage you are getting for your buck!
Locally based
Khaya has one fantastic advantage over other volunteer groups – we're based right here in Africa, and are therefore directly involved with the volunteer projects on an ongoing, hands-on basis. We make every effort to visit all our projects regularly to ensure that everything is running smoothly, and to ensure that both projects AND volunteers receive all the necessary support and guidance. Our direct partnership with our projects allows us to see immediately how you, the volunteer, fit into the bigger picture, and at the same time we can help with the day-to-day details of your stay.
Very important to us: Khaya strives to create employment in Africa by employing local people at several of our projects and giving them much-needed income opportunities.
Going the extra mile

Khaya believes in going the extra mile. Whether you have questions specifically about the volunteer project you have embarked on, or just a general travel question (er no, lions and elephants don't usually run rampant in city streets here! :). Ask away with impunity, nothing is too big or small for us to find the answer.
Khaya also conducts ongoing coaching and training of our local partners and coordinators. We train the staff of several projects on how to deal with volunteers, how to utilize them, and the best possible way to assist them. In doing so, we offer support for volunteers and at the same time foster an environment of empowerment for the full-time project workers.
Keeping it real
The pictures that you see on our website are authentic – they were taken by volunteers and Khaya staff. We want you to see exactly what you get if you sign up for a volunteering project with us. We are NOT involved in this industry merely to make a buck – we have a passion to make change happen, and to create a win-win situation for all involved. Also, we really want you to send us YOUR pictures and words, your vision of your experience, for our own knowledge and for potential future volunteers.
Pre-departure and feedback

Before you depart your home country, Khaya will supply you with a pre-departure guide with information about the project you choose. We will supply everything you need to know about visa requirements, and a list of what you need to bring with you; the climate; what to expect culturally and environmentally; and much, much more information!
We always aim to improve our services wherever possible, so once you have completed your time as a volunteer; we will ask you for feedback on your experience with us. Your feedback is of utmost importance to us to keep improving and growing our partnerships to new heights.
All volunteers will receive a Certificate of Participation after completion of their project.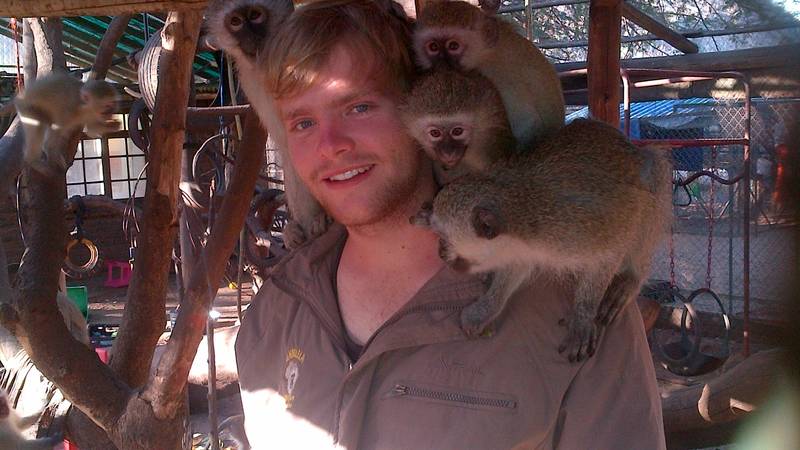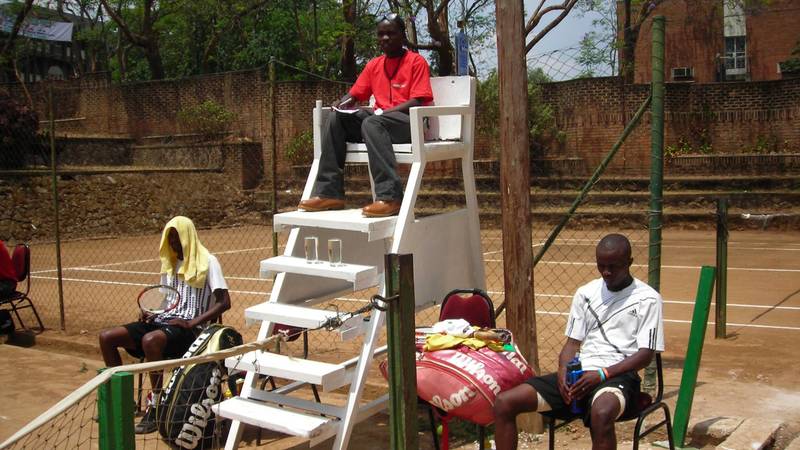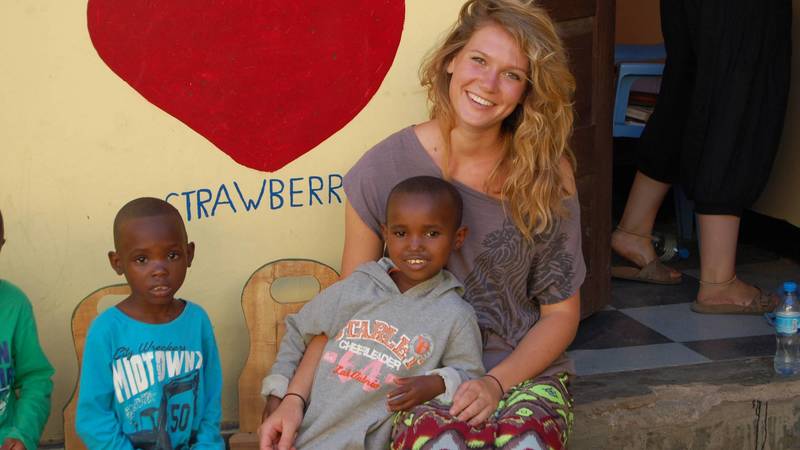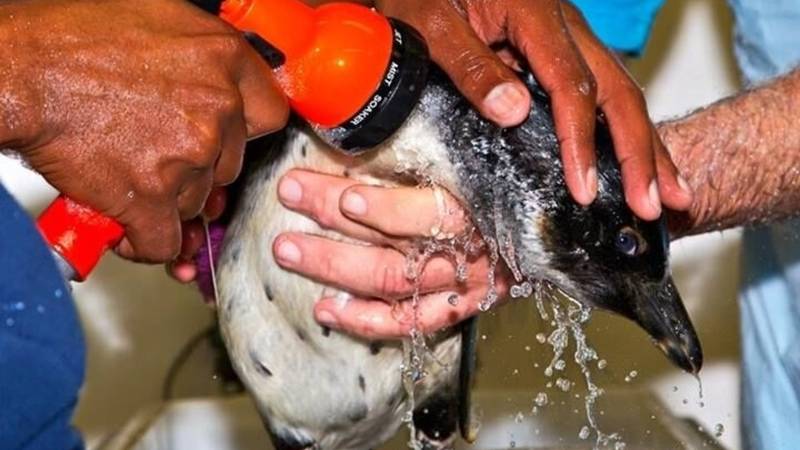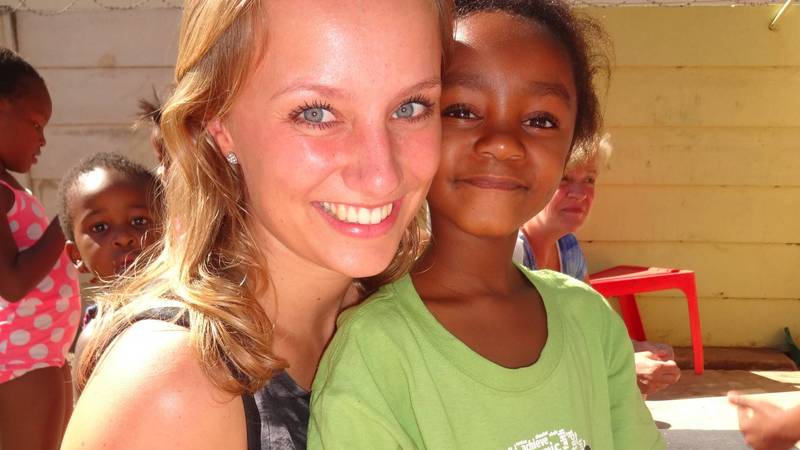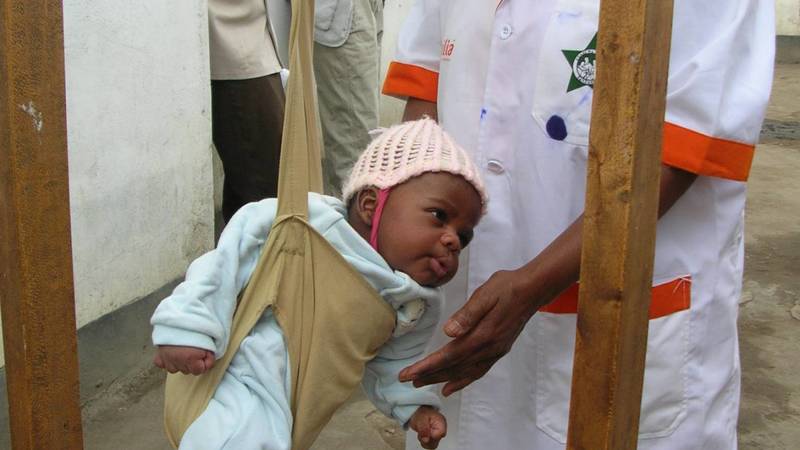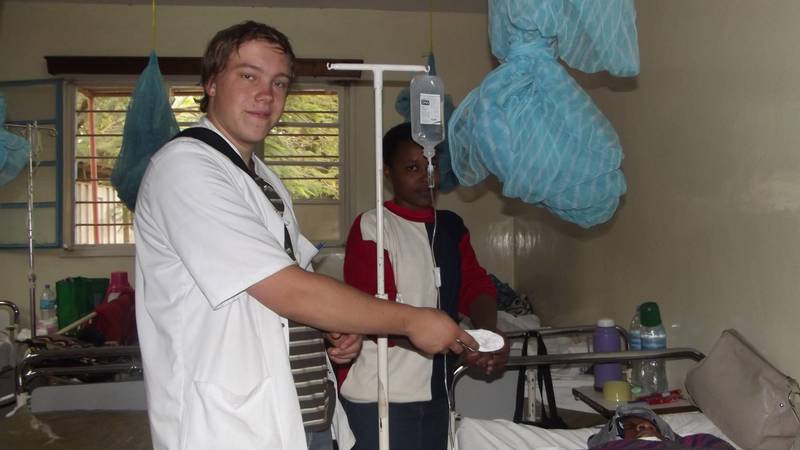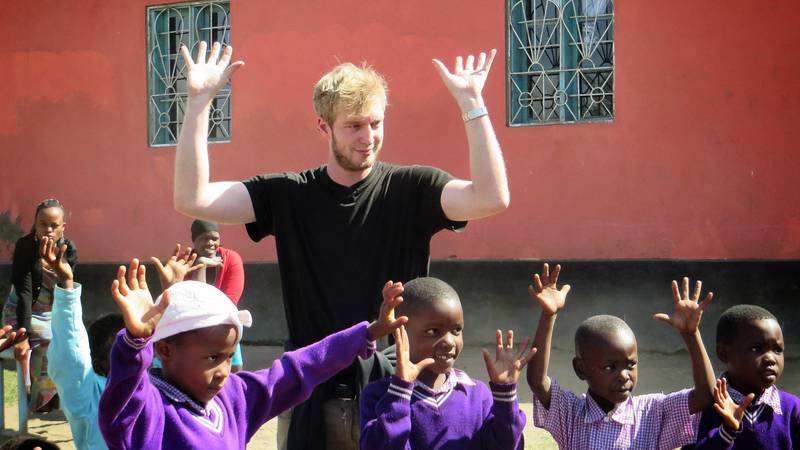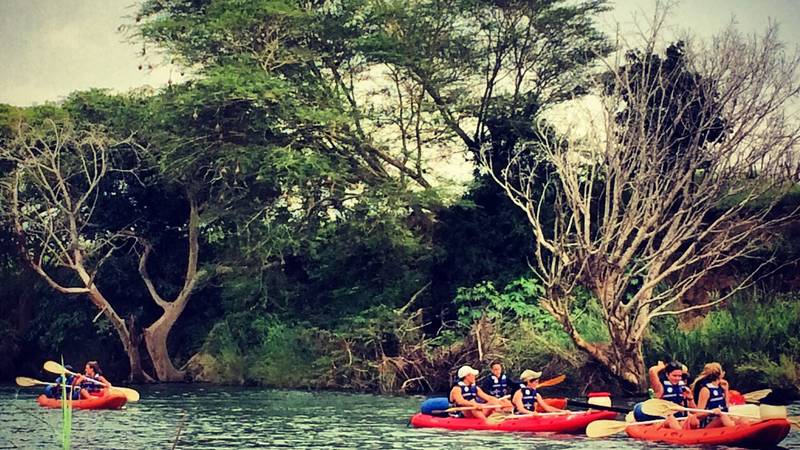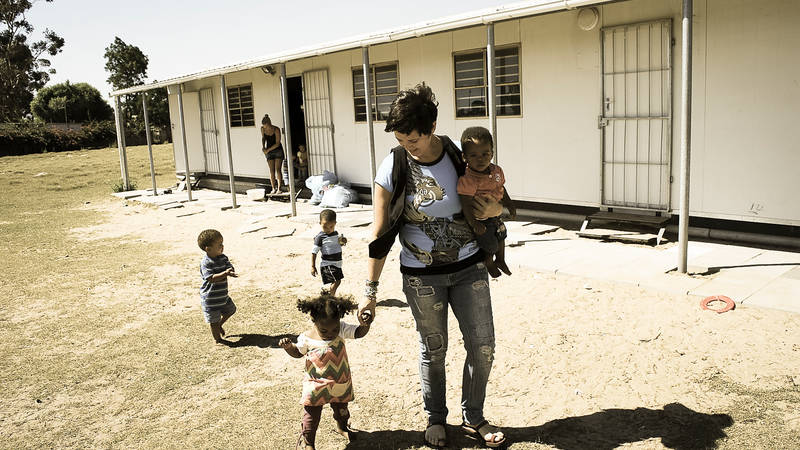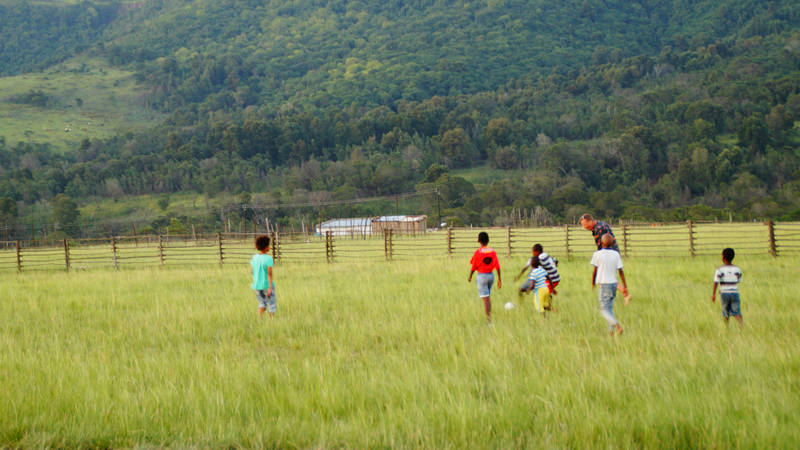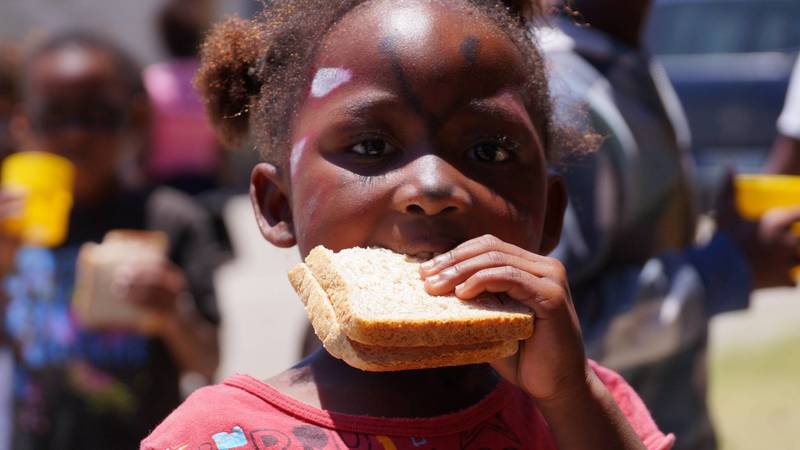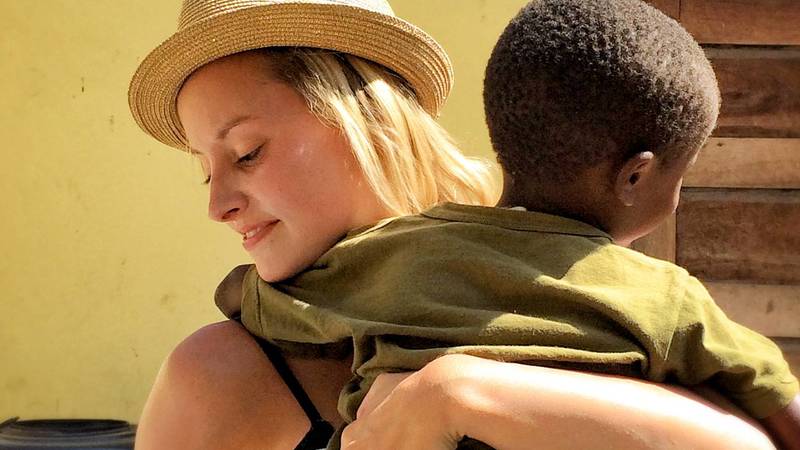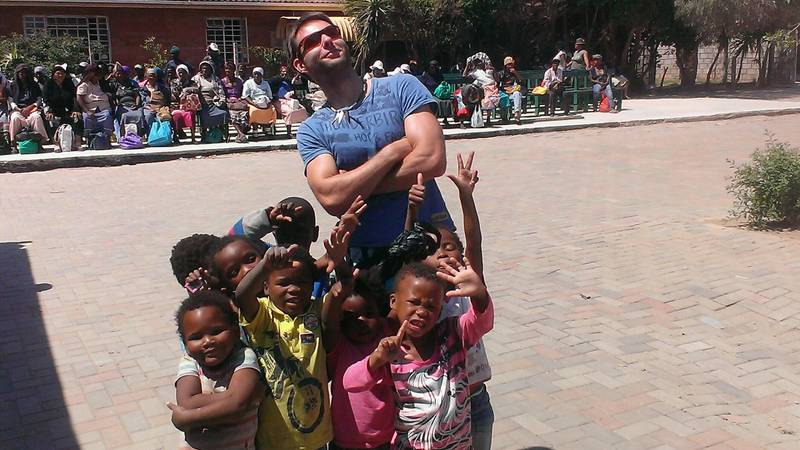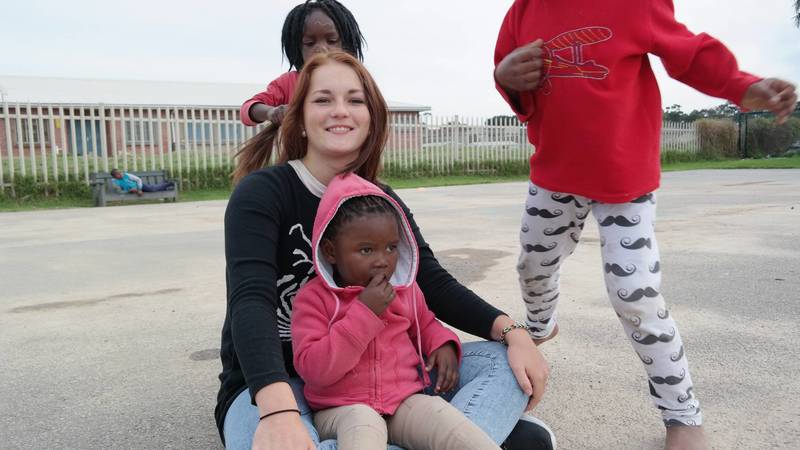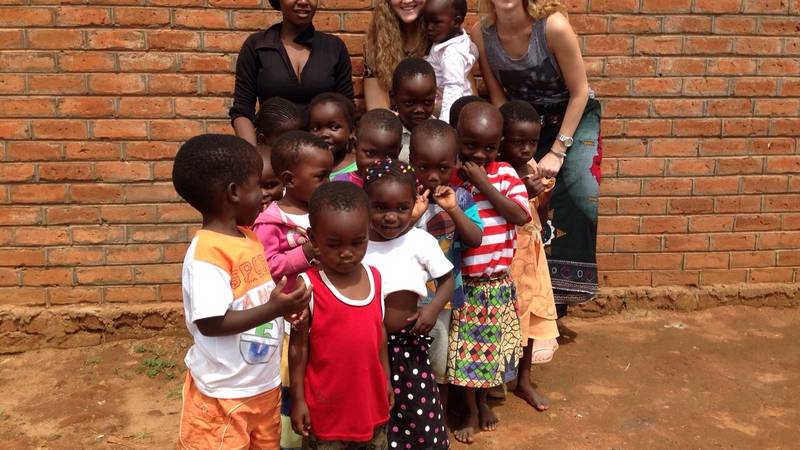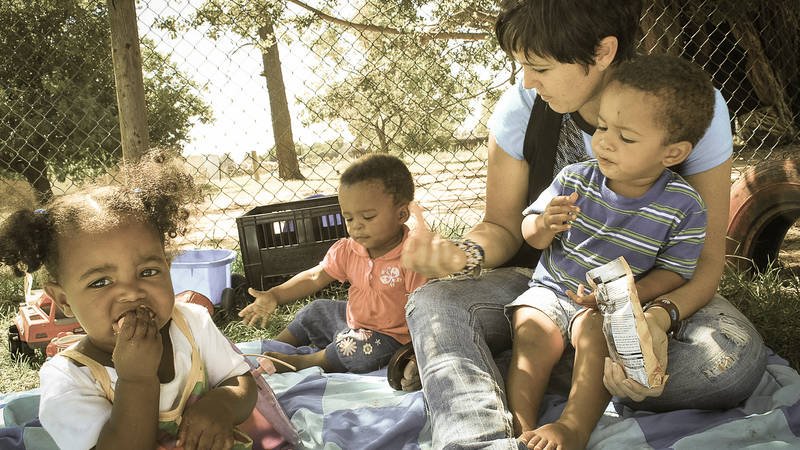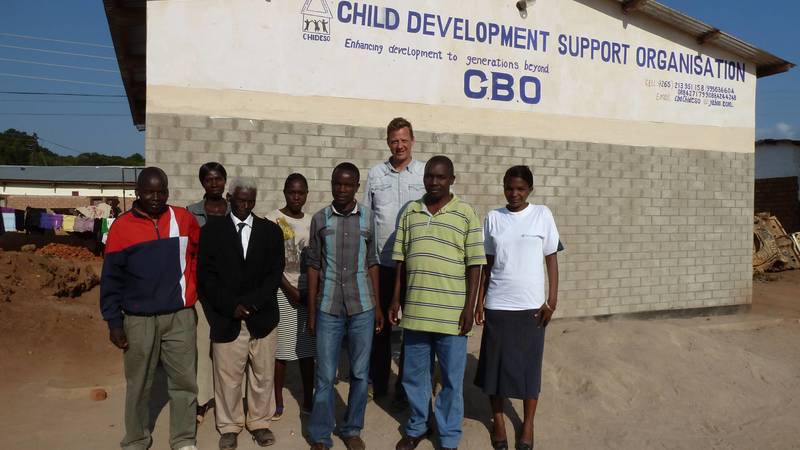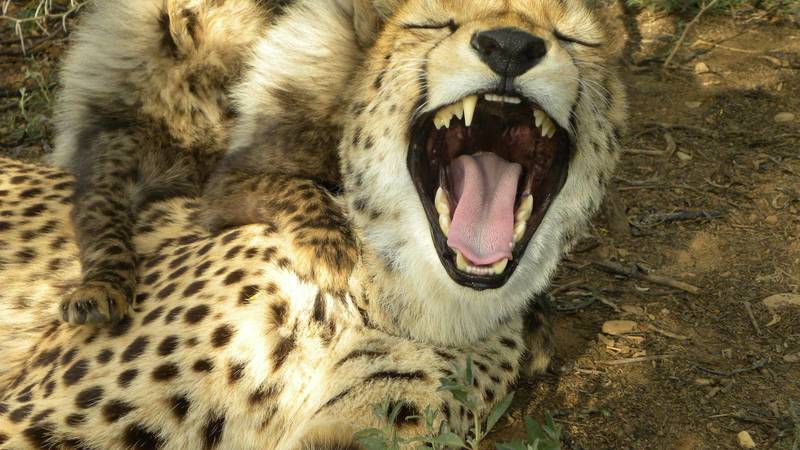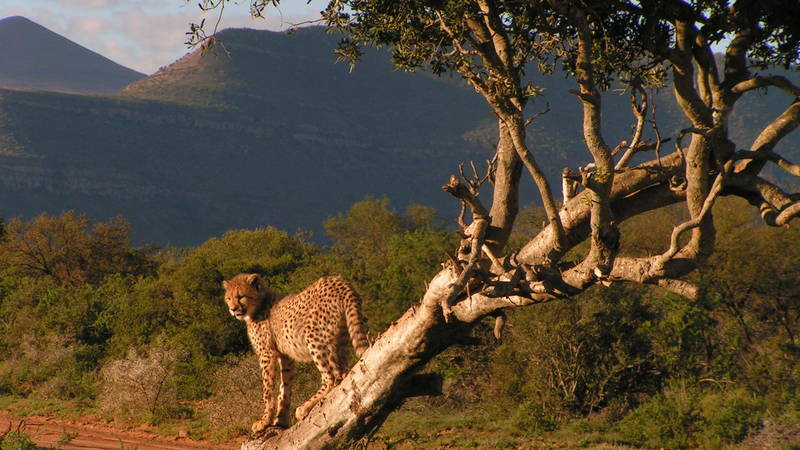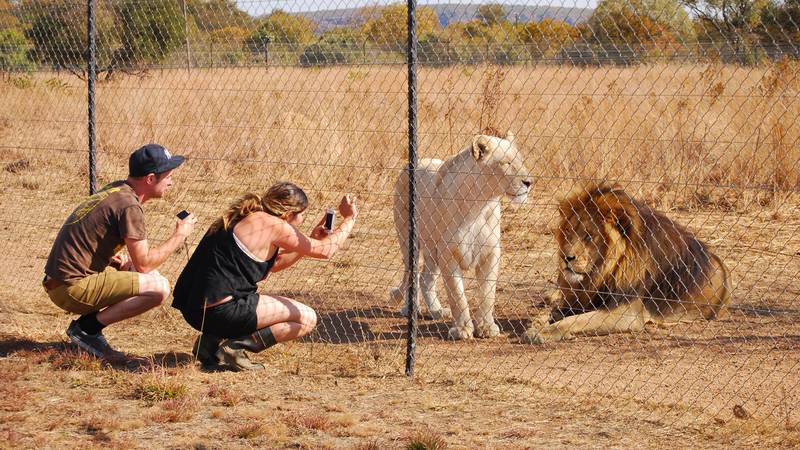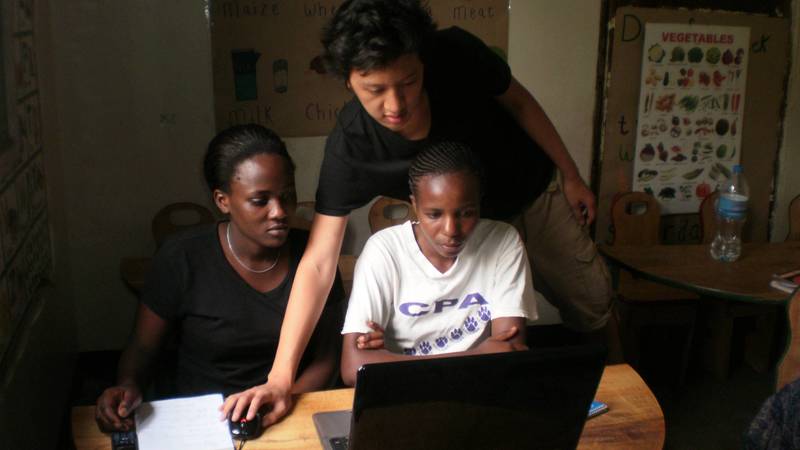 Khaya Volunteer projects strives to create employment in Africa by employing local people at several of our projects and giving them much-needed income opportunities.
Our Ethical and Responsible Volunteering Policy
Volunteering can be an incredibly enriching and educational experience. The trick to getting the most out of your chosen volunteer project is to maximise what you put in.  Quite simply, your focus should not only be on you, the volunteer -  it should be on those you want to help and support; whether you are working in childcare, conservation, community building, or whichever organization you choose.
Your main goal as a volunteer should be to benefit local community and wildlife projects as much as is possible for you. Sadly, there are many volunteer agencies that don't prioritise the benefits to their projects, and instead focus on sending as many volunteers over as possible. 'Bums in seats' mentality! We at Khaya focus on quality over quantity, with ethical volunteering and gap year policies. Our goal is to allow our volunteers to maximise the benefits to the various volunteer projects as much as possible by adhering to the following principles.
Khaya collaborates with local partners
At Khaya we only offer projects we know thoroughly and have screened properly. A good volunteer project pursues a long-term commitment towards the local community, works according to sustainable principles and involves locals in its organisation. We ensure that our volunteer projects tackle relevant problems, offer rational solutions and achieve well-formulated long-term results.
We are against neo-colonialism – we don't force our ideas of help on the local people; it's about what they feel they need, not what we think they need. We also sniff out the 'bad egg' volunteer projects – you won't be wasting your money, time and energy on a fruitless enterprise that is going to rip off or otherwise abuse the community, or you as a volunteer.
Communication and collaboration with the local community ensures we invest money and aid in the right form of support. Local workers are actively employed and trained, so they are able eventually to keep the project alive and ticking over without foreign assistance. We don't foster dependency on international volunteers because we believe in the timeless adage 'don't just give the people fish – teach them to fish'.
Khaya supports ethical wildlife management practices

We do not in any way support, endorse or encourage projects that engage in harmful practices to animals and the environment. Canned hunting is rife in South Africa and we oppose this, as well as activities that support this industry (cub petting, walking with lions, etc). We ensure that the wildlife projects we are affiliated with are run ethically, and volunteers are guaranteed an enriching wildlife experience which has a positive impact on the bigger picture of animal welfare and conservation. Unfortunately some volunteer projects out there, especially with lions, are run purely as a for-profit industry, and either don't know or don't care about what happens with the animals down the line. Our staff at Khaya will be able to offer you information about projects that have been blacklisted by concerned volunteers who have experienced their practices first-hand. 
Pursued Sustainable Development Goals
Khaya Volunteer Projects offers volunteer opportunities in
The main focus of Khaya Volunteer Projects is on
Foundation Year
2005
Contact Person
Martijn van der Put