Project Details
LAFF is a UK registered charity that works in Peru to give vulnerable and disadvantaged children and young adults the tools they need to build themselves a better future
LAFF currently work with partner organisations in Lima and Cusco in the Peruvian Andes, a region plagued by extreme poverty and social inequality. Lack of employment and poor education opportunities drive many poor rural families towards the urban centres in search of work and a better life. This trend means overcrowding, high unemployment and homelessness in Peru's cities, with many children suffering family violence or forced into employment at a young age to secure food to eat. High numbers of children are taken into care, by local organisations, as a result of extreme poverty, rape, violence and abuse, with many more vulnerable children and young people living and working on the streets.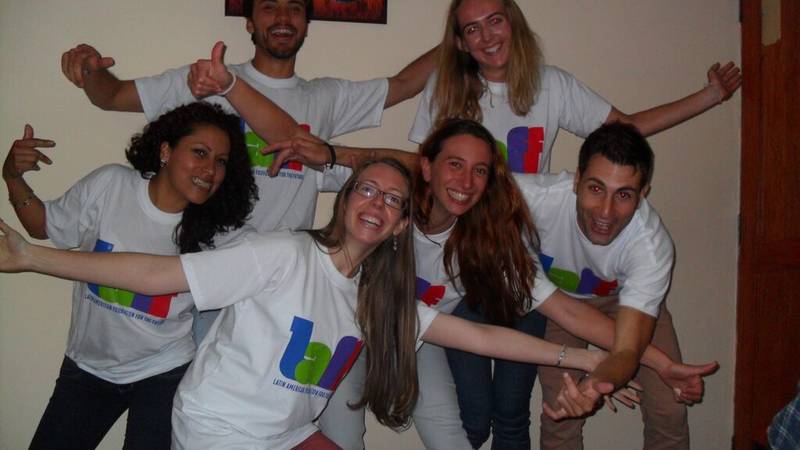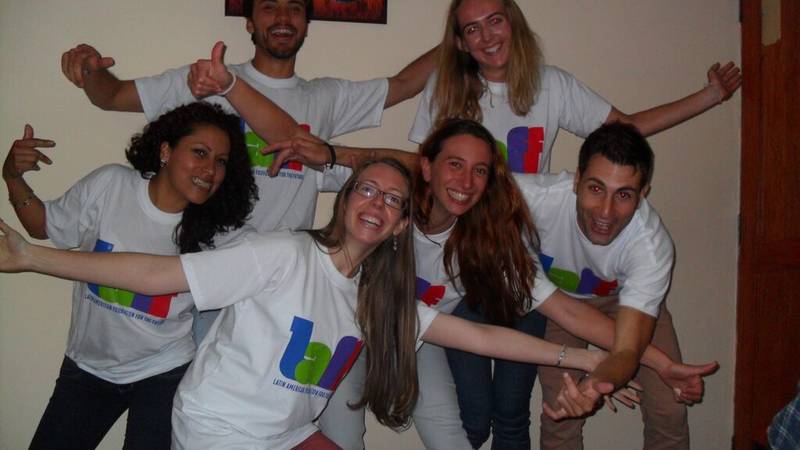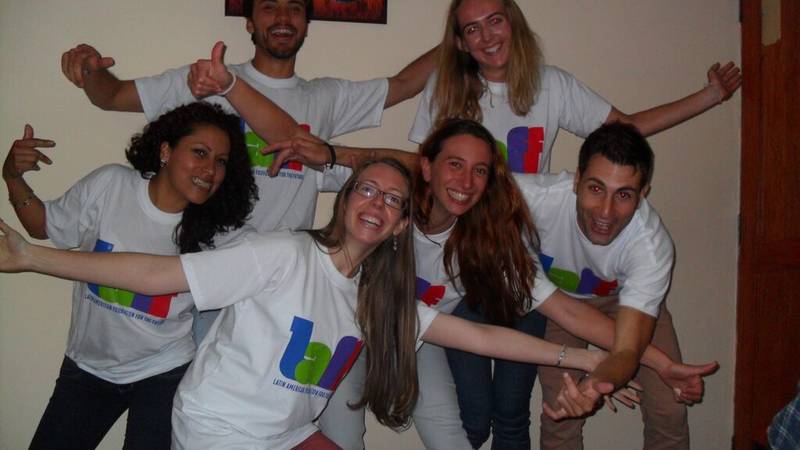 The main focus of the project is on
NPO Status
Yes, registered non-profit organisation
Contact Person
Spoken Languages
Social Impact
We envision a world where children and young people are equipped with essential skills and are able to access quality education and employment opportunities, to break out of poverty and to build a better future for themselves and others.
Pursued Sustainable Development Goals