Light for Children
PREVENTIVE CHILD SEXUAL ABUSE WORKSHOPS​
SCHOOL HEALTH
CHILDREN WITH HIV CARE AND SUPPORT
SUMMER SCHOOL
EDUCATION CENTER
The management team is made up of six people.The team is responsible for implementation of policies formulated by board and also execute the day-to-day activities of the organization.

Light for Children is one of the most credible NGOs in Ghana because of our programs, partnerships, and volunteer program. It has full-time, paid and trained staff to support volunteers/interns 24 hours a day and 7 days a week.

.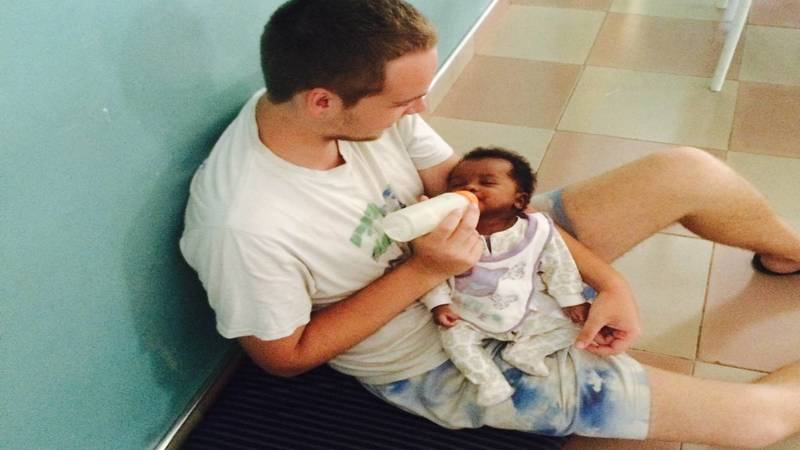 The sexual assault workshop has taught ;
What sexual assault is, and how to recognise warning signs
What children should do if they are sexually assaulted

HIV Care and Support
Light for Children supports such children with sponsorships, which help to pay for:
School fees and other expenses.
Allowances to caregivers and information about proper nutrition.
Medical and other support for the caregivers themselves, many of whom are elderly.

Pursued Sustainable Development Goals
Light for Children offers volunteer opportunities in
The main focus of Light for Children is on
NPO Status
Yes, registered non-profit organisation
Foundation Year
2005
Contact Person
Kwame Baffour