Project Details
MACERUDET accepts a variety of volunteers including students,active professionals mainly teachers , health workers and retirees to work with us .
MACERUDET has 25 years of experience in the field of welfare works in sustainable community development programs.
The organization does not have established paid staff; however, we implement our priority programs utilizing the services of volunteers from both local and international community.Our mission is to work with the rural communities to implement community based programs that are sustainable.Our core values include:Respect for other's dignity, culture,self respect, and mutual trust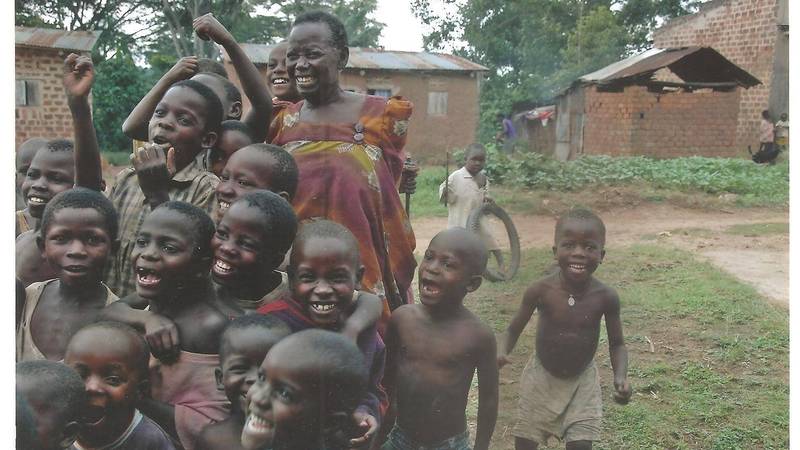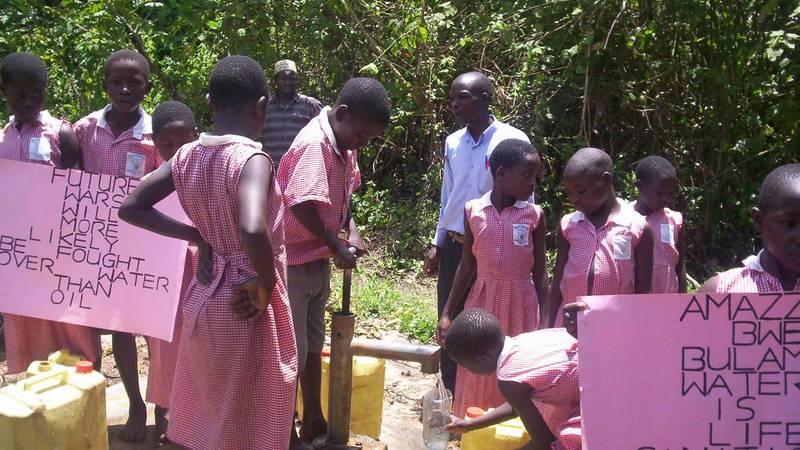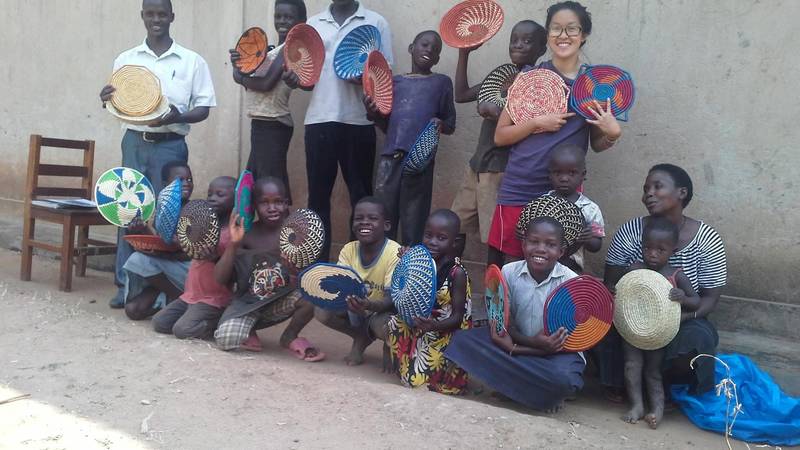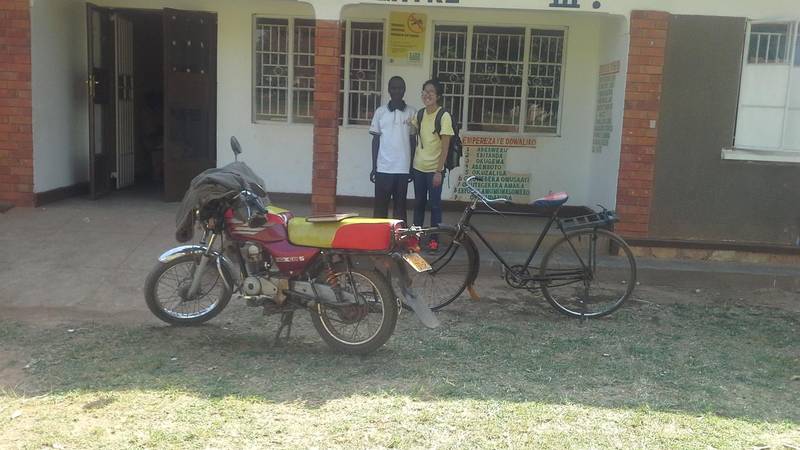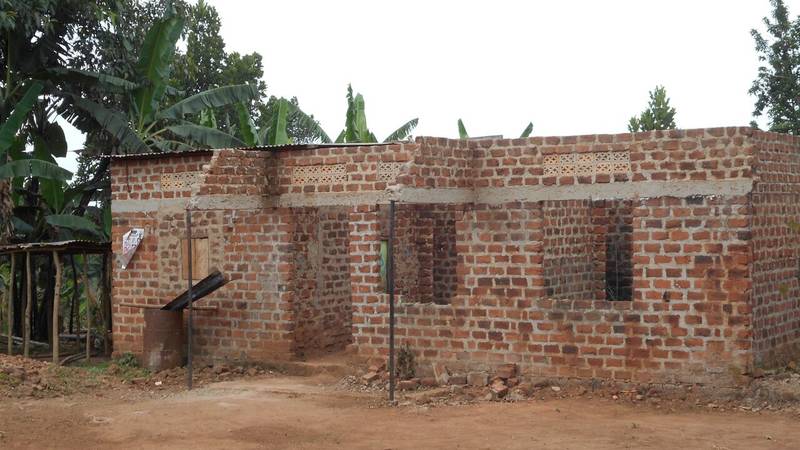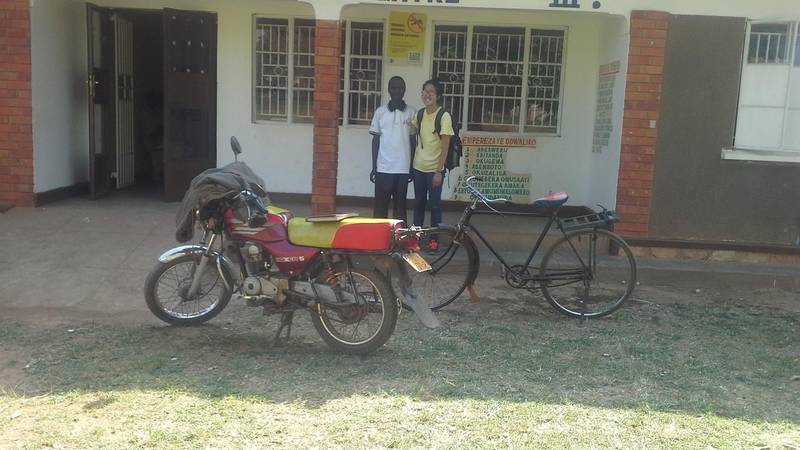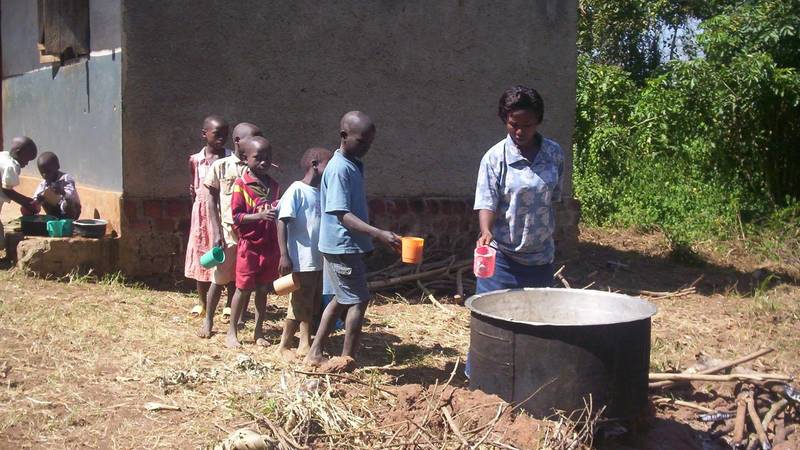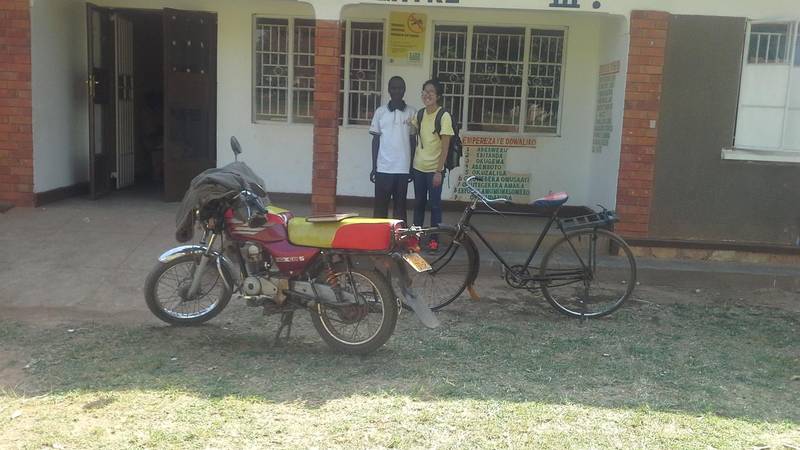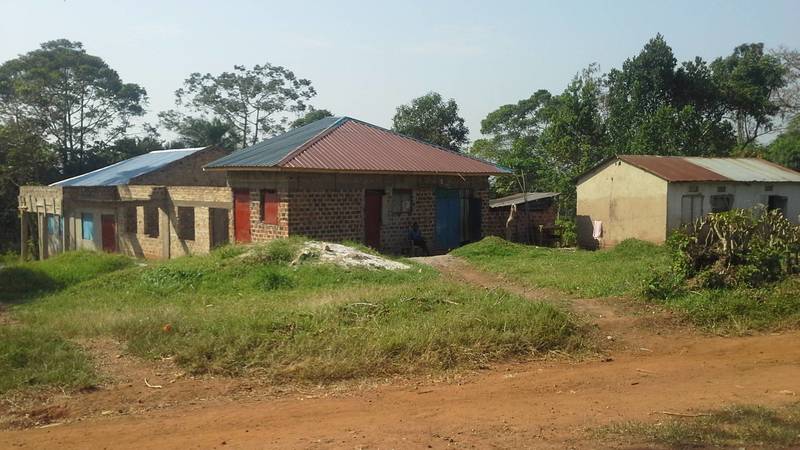 The main focus of the project is on
NPO Status
Yes, registered non-profit organisation
Foundation Year
1990
Contact Person
Spoken Languages
Social Impact
MACERUDET recognizes and appreciates the services of seriously committed and dedicated volunteers who have diligently contributed their time, skills, resources, experience and expertise towards the development of the education, healthcare and other development programs in our area of operation that have resulted into creation of :HOLY CROSS NAMUTENGA COMMUNITY ORPHANAGE PRIMARY SCHOOL ,MMANZE COMMUNITY SECONDARY SCHOOL ,BUSAAWA MMANZE HEALTH CENTRE THREE,CONSTRUCTION OF OUR VOLUNTEER HOUSE .
Pursued Sustainable Development Goals