Massif Holidays
Nepal re-build project is a way to help those helpless and homeless villagers whose dream has been swept away by the devastating Earthquake 2015 AD.
Dear Travelers!!!
Namastee!!!
Every good soul is thinking to help Nepal which is badly affected by the earthquake on 25th April 2015. A strong (7.8) earthquake hit Nepal in the area near Barpak (Gorkha District), a mountain village between capital Kathmandu and tourist town Pokhara. The earthquake was followed by many powerful aftershocks and a very powerful one (6.7) hit Nepal on Sunday April 26. Of course it has caused lots of damages, leaving total death 8786, injured 22303 people, numerous homeless people, villages have turned into a cemetery. In this situation of pain, agony, suffering, Everybody is willing to help Nepal in the process or re-building and re-construction. There are various ways people can help Nepal and Nepali people. Volunteering is one of the major activities where lots of people can be engaged to help in the rebuilding project of Nepal. Why not to make Nepal as your next volunteering destination to help those people. Your decision to visit Nepal is the way to get blessed from those people and from all departed souls in an Earthquake. That will be the real pray for departed soul and missing people in an earthquake.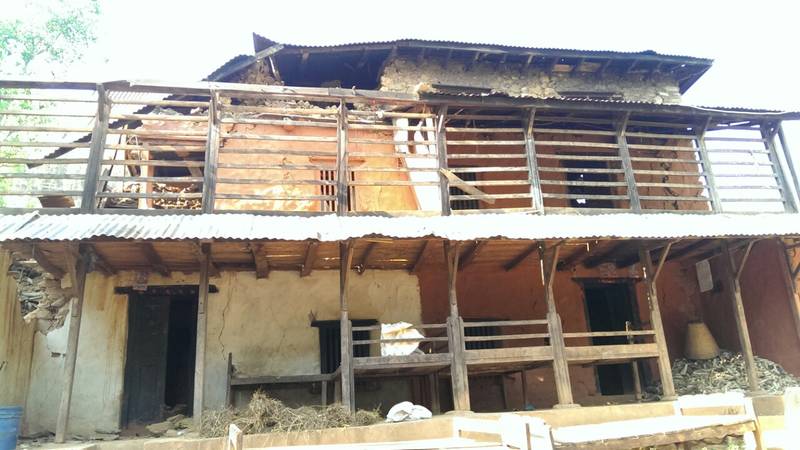 The bravery of Nepali people is well known all over the world as "The Gorkhas" but now they are scared, horrified, frightened and worried about their future because of the devastating Earthquake. Those people are expecting the helping hands from all over the world. The aim of our project is to help those people in different ways. Our re-build project helps to built schools, houses, hospitals, social awareness program, etc. Such project helps the community for their better living.
Massif Holidays offers volunteer opportunities in
The main focus of Massif Holidays is on
NPO Status
Yes, registered non-profit organisation
Foundation Year
2015
Contact Person
Massif Holidays