Project Details
The Maasai are the most marginalized community which has been affected by cultural ties from the past and a community with a colorful lifestyle.
I have started an organization to help orphans and the unfortunate by giving them hope and a future in life.
The Organization creates events that benefit the entire community and especially the most in need. The Organization cooperates with local and International NGOs which will supply the community with Volunteers that will motivate the community in achieving their goals as well to provide the necessary knowledge.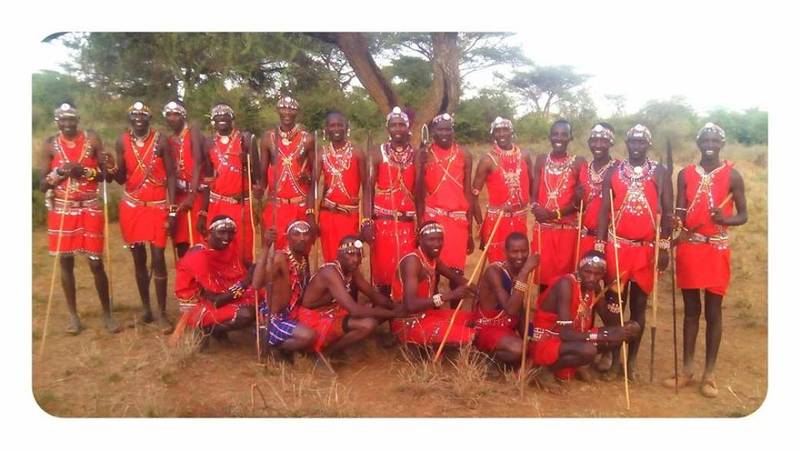 The main focus of the project is on
NPO Status
Yes, registered non-profit organisation
Foundation Year
2012
Contact Person
Spoken Languages
Social Impact
M.I.A.O.O Organization help the marginalize Maasai community with the basic needs and education skills and also helping them to maintain empower the Maasai culture being the only community withholding their cultural practices.
Organization also empower the women and youth.
Pursued Sustainable Development Goals