Naturally Africa Volunteers
At Naturally Africa Volunteers we support sustainable community development projects and provide opportunities for responsible volunteering.
Our organisation was founded to address need in a disadvantaged area in rural Malawi. Our projects are education focussed in order to make a sustainable difference. Volunteers work alongside local people in order to jointly achieve our aims. We provide medical, I.T, teaching, pre-school and sports projects. Whilst having the opportunity to work in your interest area in an insightful setting, you will become a valuable member of our focussed team.

Whilst on our projects you will be fully supported by our onsite coordinators who are there to give you advice and guidance and ensure you reach your full potential to make a difference. We are experts in matching the right people with the right projects to ensure success for our community projects and the individuals offering their time.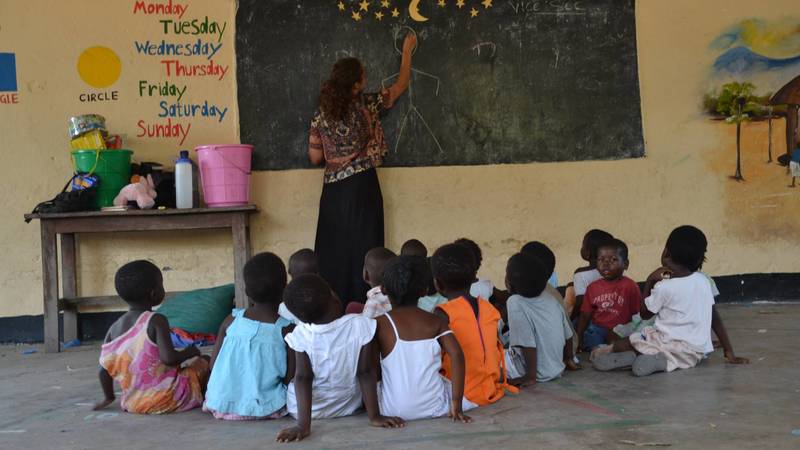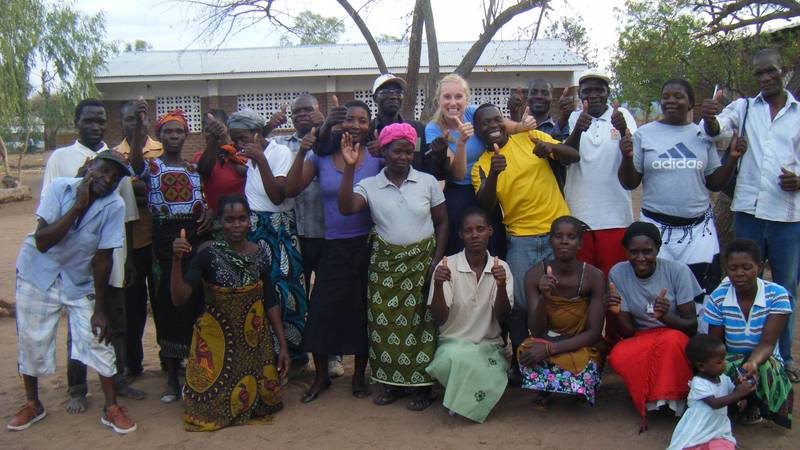 During the years we have spent working closely with the people we support we have improved life for many different areas of the community. We have set up a successful pre-school feeding program to tackle malnutrition in the most vulnerable age group. We have taught local medical volunteers to become support workers in their communities. We have worked with school children to improve their English to allow them to progress through school. We have given students in rural areas I.T skills.
Pursued Sustainable Development Goals
Naturally Africa Volunteers offers volunteer opportunities in
The main focus of Naturally Africa Volunteers is on
NPO Status
Yes, registered non-profit organisation
Foundation Year
2004
Contact Person
Marc Crouch