Nepal Friendship Society
if you had a chance, you would surely save the world ...., well may be not the World, but some small part of it. Join our campaign give us a hand.

VISION- To improve the quality of life of poor and marginalized people, raising awareness in community of Nepal by enabling Sustainable Development.
MISSION- To enable equitable and sustainable Development by improvement of skill management and rising level of awareness in Local level.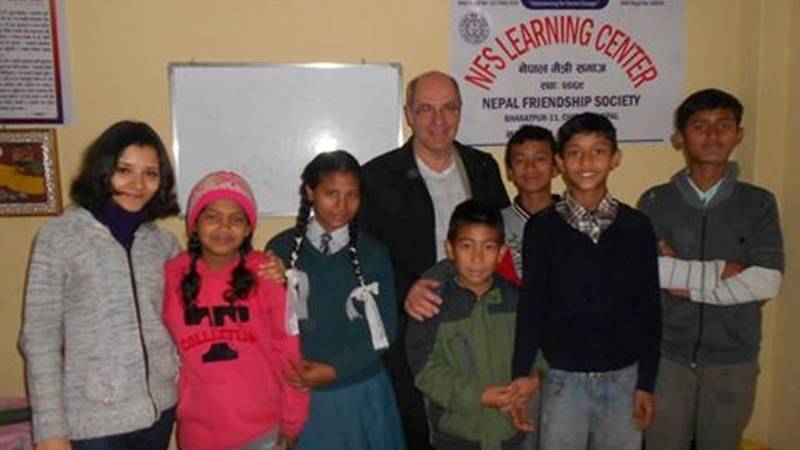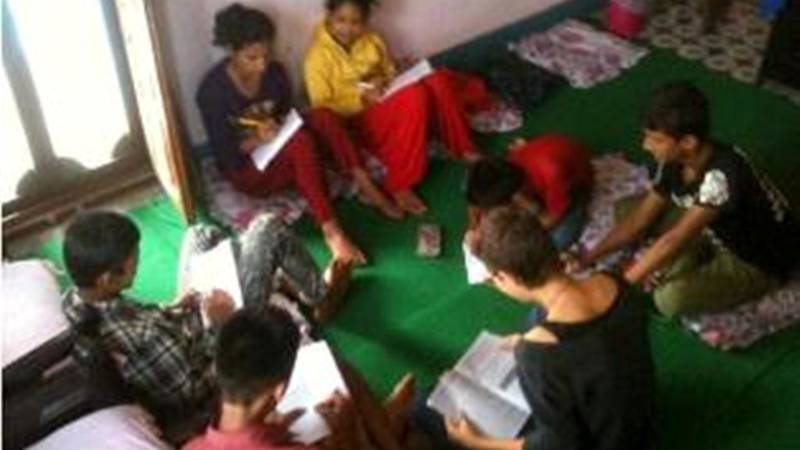 GOAL-By empowering marginalized communities with focus on Youth, women through awareness program and community training to promote basic human right, equity and economic well-being.
-Improve, support and uplift the education level of poor students in rural places of Nepal.




Pursued Sustainable Development Goals
Nepal Friendship Society offers volunteer opportunities in
The main focus of Nepal Friendship Society is on
NPO Status
Yes, registered non-profit organisation
Foundation Year
2012
Contact Person
Birendra Poudel