New Horizons is a private, non-profit organization that fights against the extreme poverty in Ecuador .
New Horizons is a private, non-profit organization that's not associated with neither political nor religious activities. Our objective is to initiate and coordinate the support and help of national and foreign volunteers in different associations, organizations and communities which need help to carry out their activities.
Ecuador is a country that in recent years has had an increase in the level of poverty. And it has become evident by the number of children who live and work in the streets. New Horizons helps with different projects consisting of social work, cultural development, education, community work and small enterprises development. We hope to help eradicate the extreme poverty which affects the underprivileged sectors of Ecuador.
How was the program founded?
Social organizations always need volunteers to develop and assist their various projects. Aware of this problem, a group of professionals included social workers, founded New Horizons Volunteer Program in January 1997.

New Horizons Volunteer Program has judicial support of the Foundation "Redes Solidarias" with the legal agreement No. 2740.
Meet our founders
So, Fabienne and Laura started to prepare a project for channeling the help of volunteers. And together, on January 1, 1997, they created New Horizons volunteer Program. Later, in May 2001, the foundation "Redes Solidarias" was created, with the purpose of working together with New Horizons.

Laura

Mrs. Laura Cordova, born in the Manabí province, is the manager of New Horizons Volunteer Program. She is graduated in Social Communications, specialized in public relations. As a college student she worked together with a circle of friends helping the unfortunate neighborhoods of Quito. Her passion has always been social work. She also worked for five years as a Spanish teacher in different schools. This was the point where she started connecting with foreigners, and she became the channel between the volunteers and the institutions.

Fabienne

Fabienne Tieche, a Physiotherapist born in Grenche in Swizterland, has also been greatly interested in social work and when she met Laura the idea of a greater project saw the light of day. They understood that working together they could do so much more.

What is our job
We join the knowledge and experience of the volunteers with the needs of the organizations.

Make a prior study of the organizations in which we work.

Analyze the information of the applicants.

Give the necessary instructions to ensure a

successful work for the volunteer.

Evaluate the work done by the volunteer in each organization.

Coordinate permanently the work between organizations and volunteers.

Projects
We have projects in the four regions of Ecuador: Coast, Highlands, jungle and Galapagos islands.
New Horizons thanks to every one of volunteers who have worked and colaborated since 1998 with our organization.
They are our main support for New Horizons can follow with the mission of giving social help to the areas where more need in our country.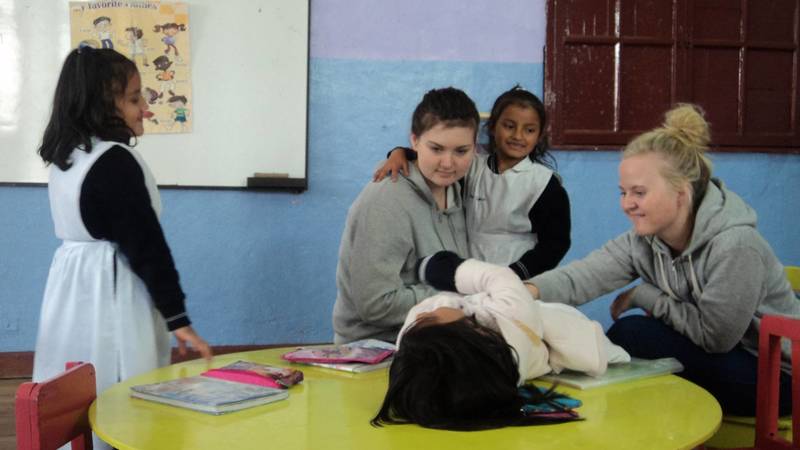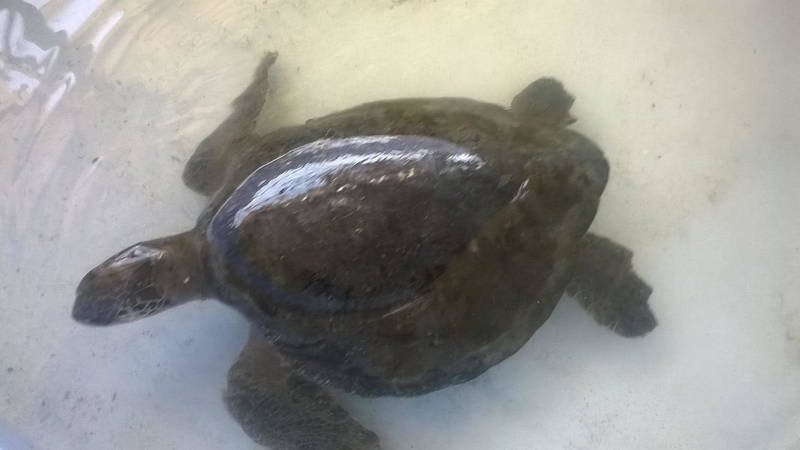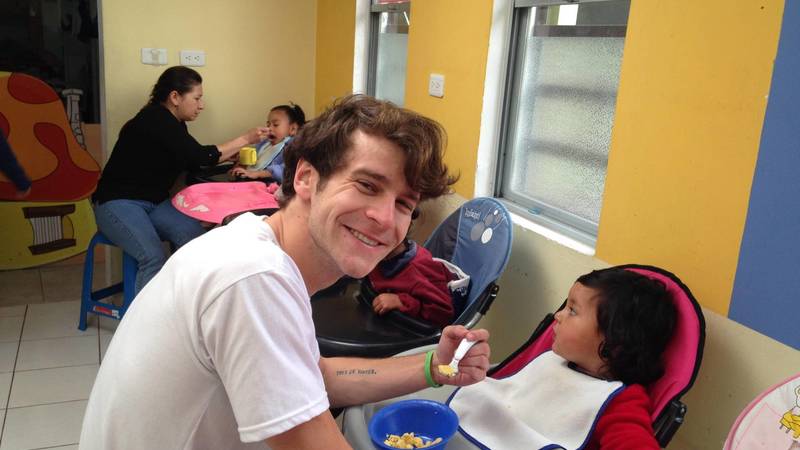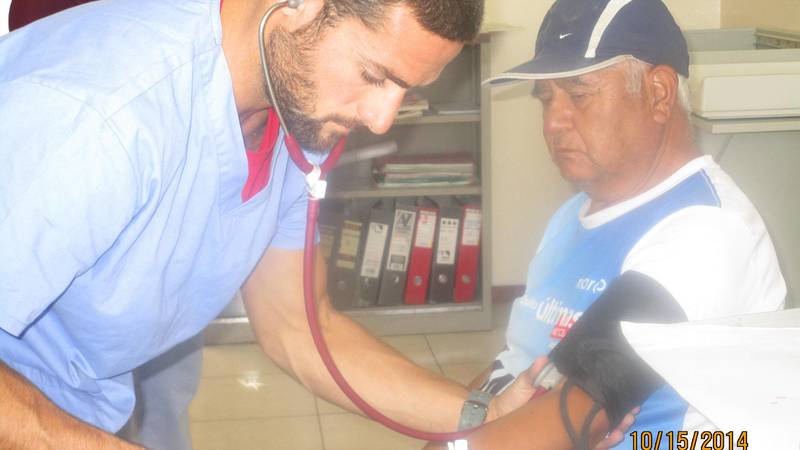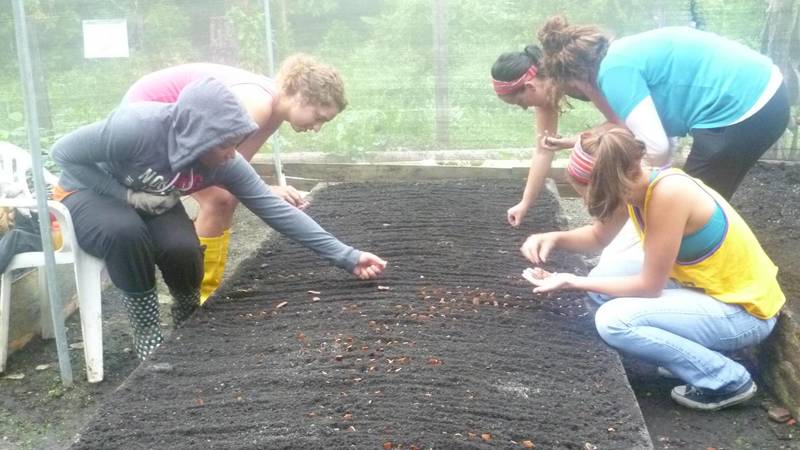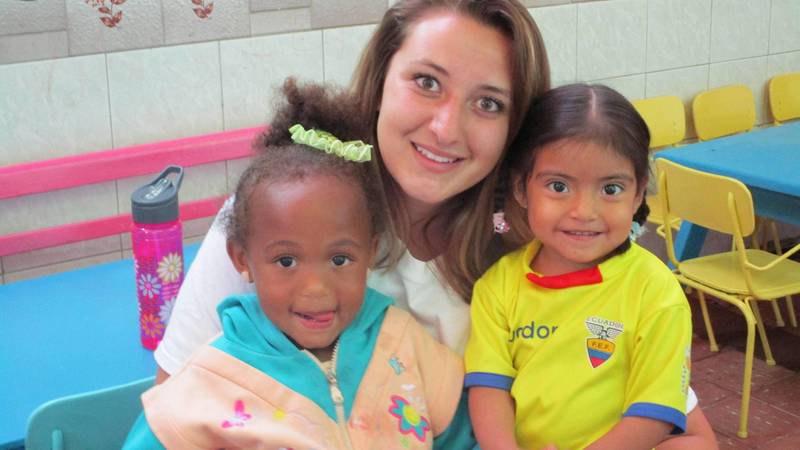 New Horizons has accomplished many different projects in the past such as construction of schools, construction of nurseries, construction of cafeterias, reforestation of endemic plants, and others.


What are our objectives?
Contact volunteers national and foreigners who wish to give help in different projects

Channel the different donations, according the necessities of the organizations (books, clothes, toys, medicine, etc.).

Give support in technical training in social organizations where we work in activities like: carpentry, ceramics, bakery, locksmith, music, etc.

Help to manage the economic support to conduct the projects of the program and the Fpundation.

Help in the commercialization of handicrafts in micro- enterprises
Organize meetings, lectures and conferences in topics like: Family planning, motivation, Human Resources, etc.
Promote cultural interplay.
Participate in the building and remodeling: cabins, nurseries, water tanks, green houses, etc.
Help in the conservation of environment through reforestation and recycling.
Contact people and organizations interested in helping with scholarships.
Pursued Sustainable Development Goals
New Horizons Ecuador offers volunteer opportunities in
The main focus of New Horizons Ecuador is on
NPO Status
Yes, registered non-profit organisation
Foundation Year
1998
Contact Person
Laura Córdova