Niños de Guatemala
NDG is a Dutch-Guatemalan nonprofit working to break the cycle of poverty in Guatemala by providing quality education to those who need it most.
At NDG, we believe that education is the key to development not just for our students but also their families and communities. Our primary schools go beyond teaching reading, writing, and basic mathematics. NDG's aim is to develop a generation of leaders and entrepreneurs who will drive social change in Guatemala by fostering students' critical thinking and inspiring their creativity.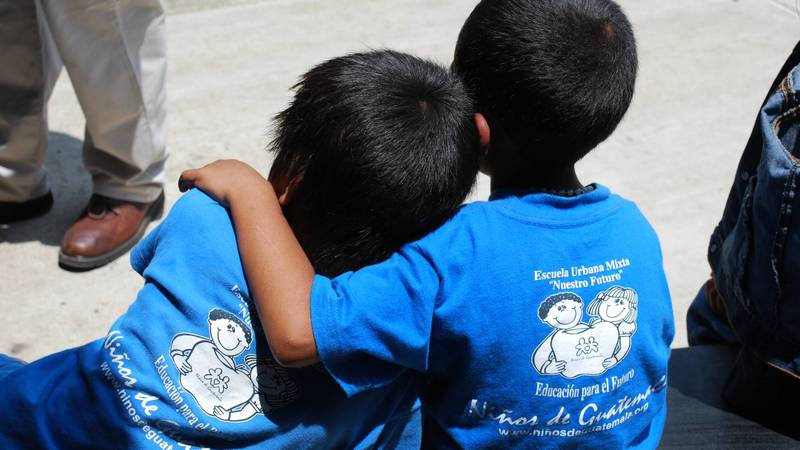 NDG's motto has always been that everyone can do something. Dedicated volunteers are key to our mission of breaking the cycle of poverty through education in Guatemala. Through our program, you can get off the beaten track and experience Antigua's wonderful, culture, people, and landscapes, all while giving back in our schools.
Pursued Sustainable Development Goals
Niños de Guatemala offers volunteer opportunities in
The main focus of Niños de Guatemala is on
NPO Status
Yes, registered non-profit organisation
Foundation Year
2006
Contact Person
Harriette Rothwell