A non profit organization dedicated to research and monitoring for Mediterranean cetaceans (whales) conservation.
Oceanomare Delphis Onlus (ODO) is a non-profit organization established to study and preserve cetaceans (whales), and the ecosystems they inhabit, through knowledge, conservation and awareness actions. 
ODO is the outcome of the fusion of two different Italian associations – Oceanomare and Delphis MDC – that had both successfully led research projects and conservation activities on cetaceans in the Mediterranean Sea.
Oceanomare Delphis Onlus advances the science and practice of conserving cetaceans and marine biological diversity, implementing non-invasive studies, promoting education and conservation programs and enhancing public awareness of, and concern for, cetaceans and the marine environment.
The Oceanomare Delphis Onlus research team gathers data on behavioural ecology and acoustics of cetaceans. Currently, available databases hold information on their distribution, movements in the environment, groups' sizes and compositions, behaviours and acoustics data.

Our values at Oceanomare Delphis Onlus:
Biodiversity, complexity and functioning of ecological systems have intrinsic value and are of fundamental importance for the human being: the extinction and destruction of natural ecosystems caused by humans is unacceptable.

Science and knowledge are crucial to the understanding of how the natural world works and how humans impact on it: the collaboration between scientists, conservation professionals, administrators and policy-makers is essential to incorporate scientific information into decisions management of the marine environment.

Some key processes threatening and affect cetaceans and marine life: to preserve cetacean and the biodiversity of the marine environment is an individual and collective human responsibility.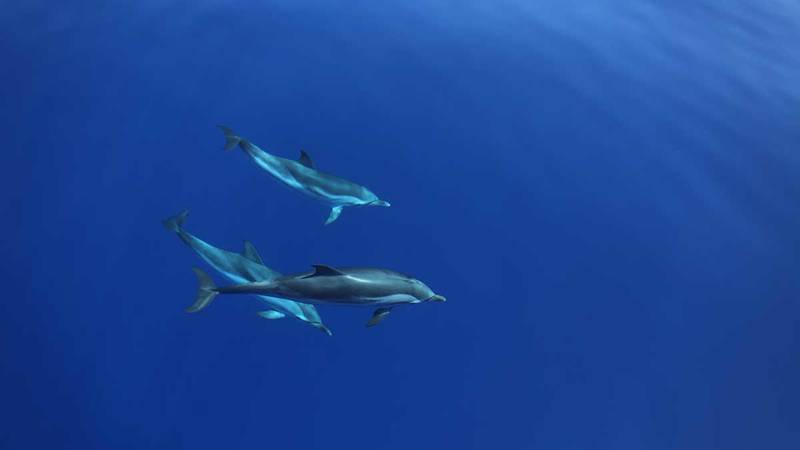 Our studies produced in the course of the past years a relevant amount of data that contributed to the establishment of the Marine Protected Area "Regno di Nettuno" (Neptune's Kingdom) around the islands of Ischia, Procida and Vivara. Oceanomare Delphis Onlus succeeded in the inclusion of part of the canyon of Cuma (the critical habitat of the endangered short beaked common dolphins) as Zone D in the boundaries of MPA.


Pursued Sustainable Development Goals
Oceanomare Delphis Onlus offers volunteer opportunities in
The main focus of Oceanomare Delphis Onlus is on
NPO Status
Yes, registered non-profit organisation
Foundation Year
2010
Contact Person
Barbara Mussi