Our Generation Voluntary Organization (OGVO) works to foster cross-cultural understanding through travel and volunteer work experiences in Ghana, Africa.
The Our Generation Voluntary Organization (OGVO) was founded in 2004 in order to enable young people to use their leisure time for international volunteering, interns, cultural exchange programs etc. in Ghana. Our Generation Voluntary Organization is a non-profit and non-governmental African Organisation. Our volunteer programs/projects are suitable for anyone on a Gap Year, Career Break or for anyone looking to do a short term volunteer program.
Our Generation Voluntary Organisation provides safe, unique, flexible, meaningful and extremely affordable volunteer programs and non-paid internships work-experience in Ghana. We have a variety of programs on offer at affordable prices. Our projects are designed to cater to the needs of people from all backgrounds. 
Since its inception in 2004, OGVO has delivered great experiences to thousands of volunteers across the ten regions of Ghana. Our Medical and Healthcare internships are much admired amongst the medical students, and this is where medics get hands-on knowledge into complex medical procedures. Be it for college credits or an internship or volunteer certificate or even a service learning trip - schoolies, gapers and numerous high school students enroll for our programs throughout the year.
Our Generation Voluntary Organisation's volunteer and intern programs are available in both urban and rural areas. OGVO has flexible start dates and durations that runs from 1 week to 6 months depending on the program of your choice. Extensions can be arranged with advanced notice. You can arrive any day of the year with advanced notice as well. During this time, you will be staying in the home of a local Ghanaian family. Our host families are carefully screened, socially respected and experienced with hosting international volunteers.  Accommodation is simple but clean and includes 3 meals a day of local cuisine. Typically, volunteers eat breakfast and dinner at the host family and have lunch at their project.  
OGVO believes that home stays offer you the best experience during your time in Ghana by allowing you to save money, while providing you with an easy way to integrate into Ghanaian culture. In most cases, you will share a room with volunteers (of same gender). Your weekends are free to explore some of the amazing sights that Ghana has to offer. Volunteers regularly travel together and our team will help you plan weekend trips. Our staff visits volunteers regularly and always happy to help our volunteers in any way needed.
At Our Generation Voluntary Organisation  our programs are designed to help the local communities at the same time of providing a valuable learning and cultural experience to our volunteers and interns. We invite you to volunteer or intern in Ghana with us, and have the experience of your lifetime!
As a volunteer or intern in Ghana you will have the opportunity to work in number of different capacities including Teaching English & other subjects to kids, Medical & healthcare internships, Dental electives,Veterinary, and many more!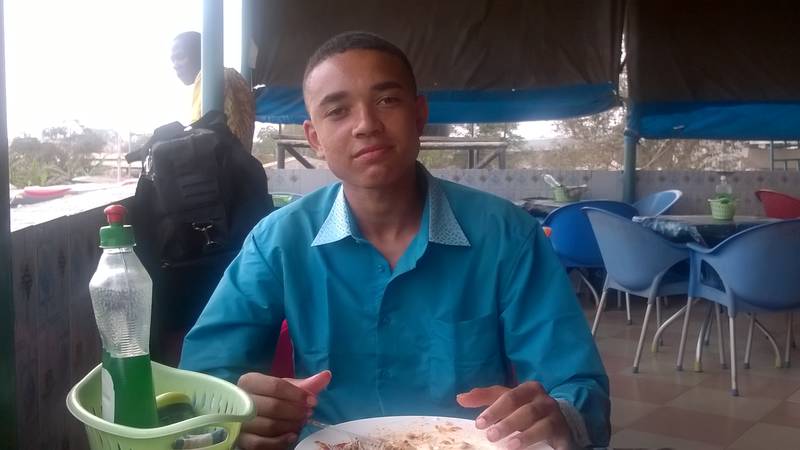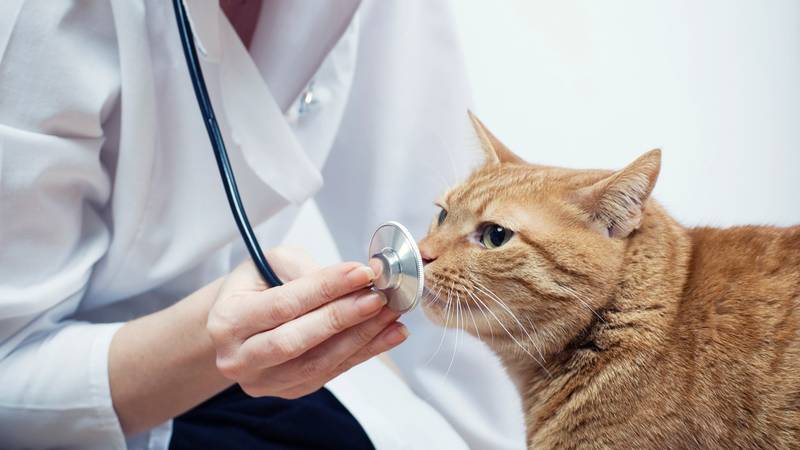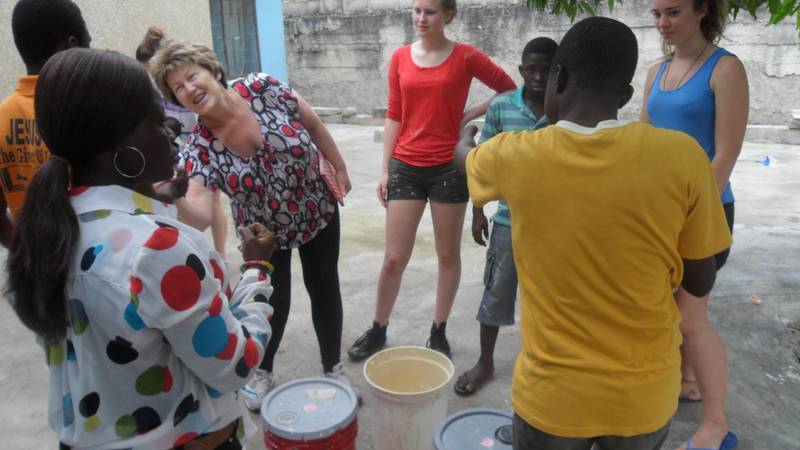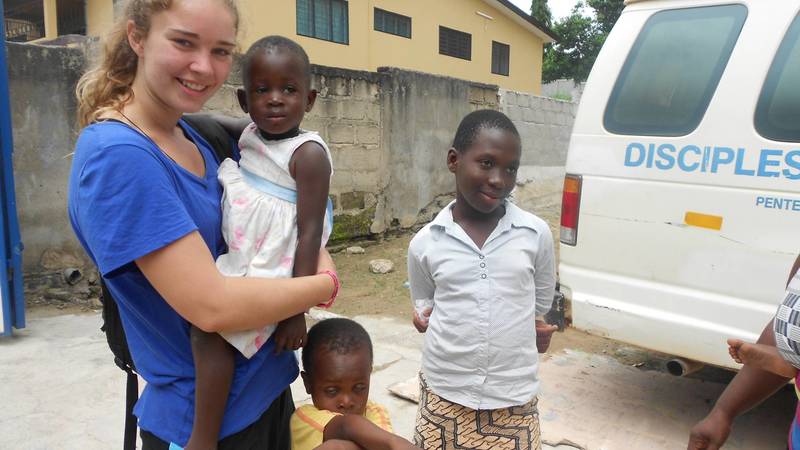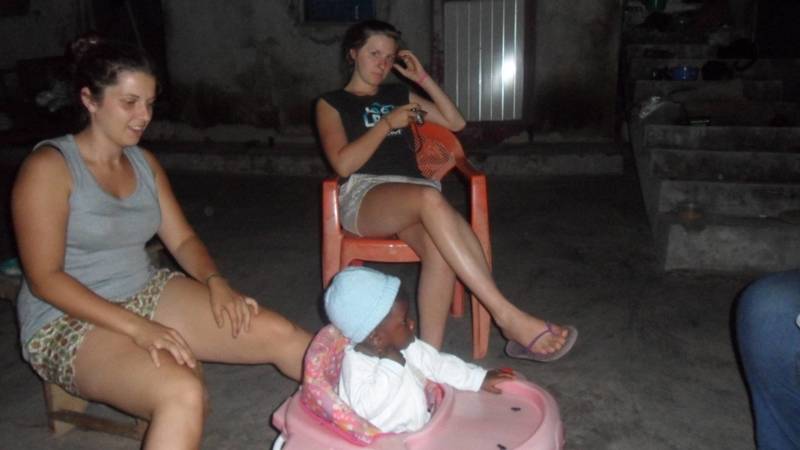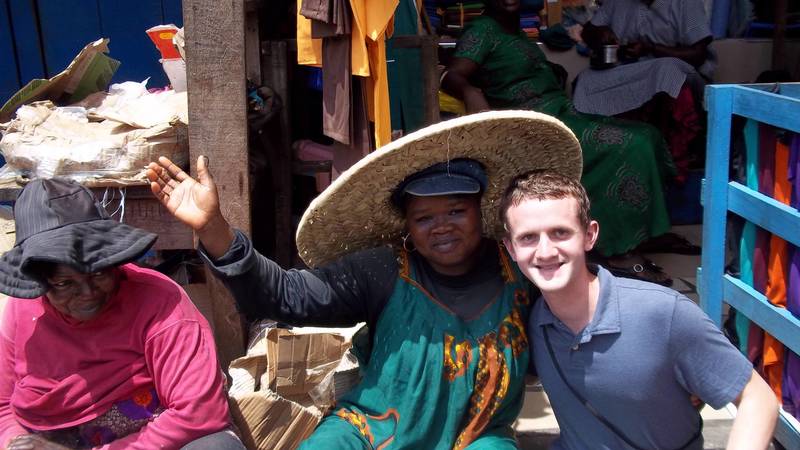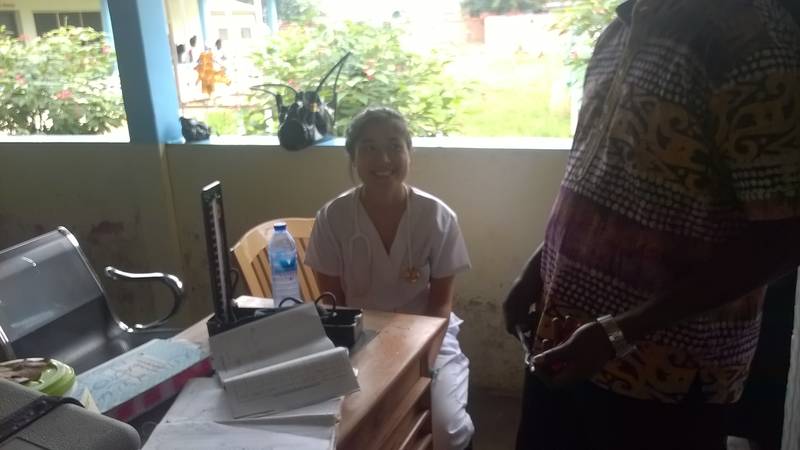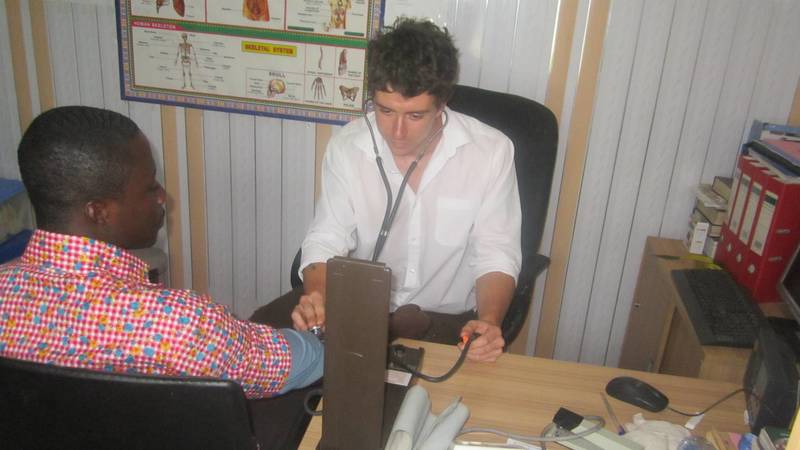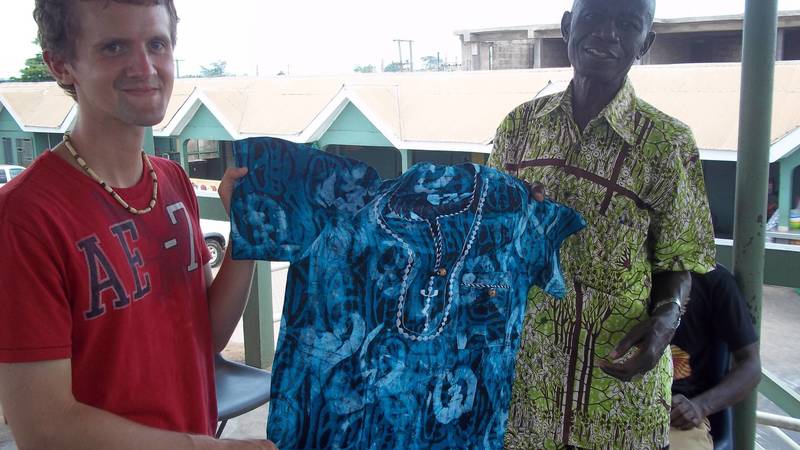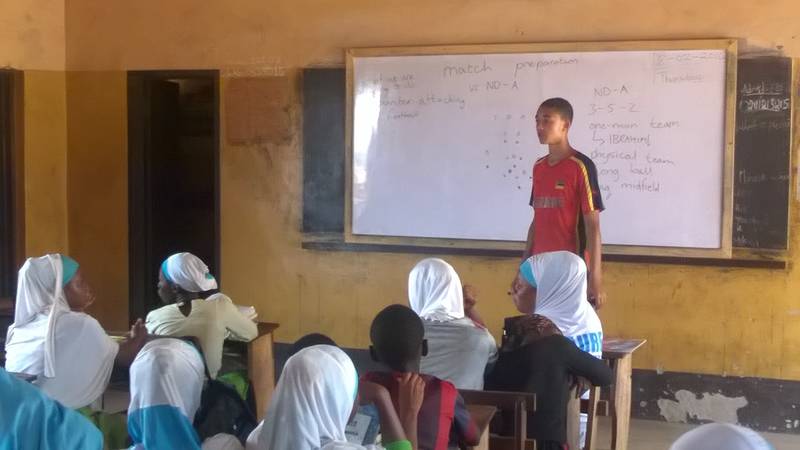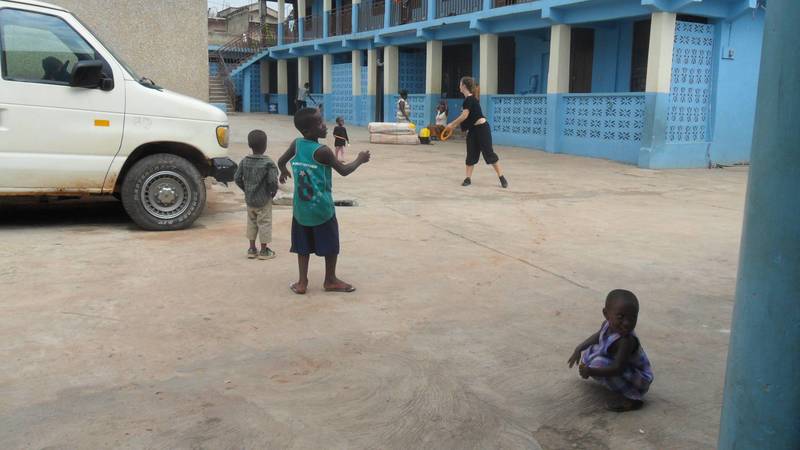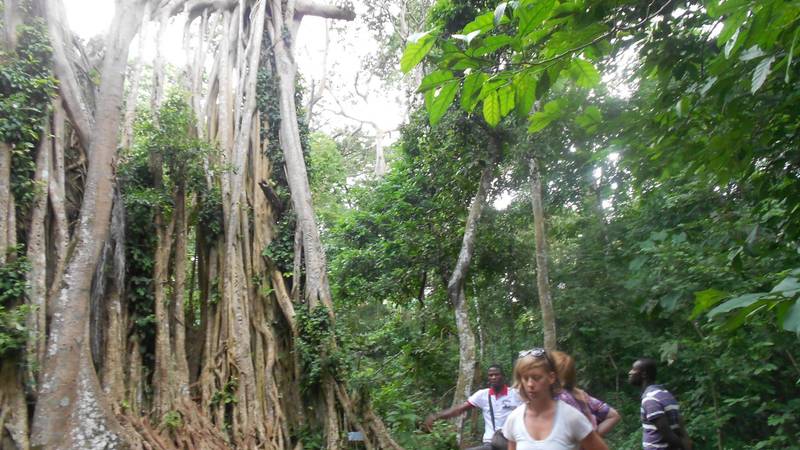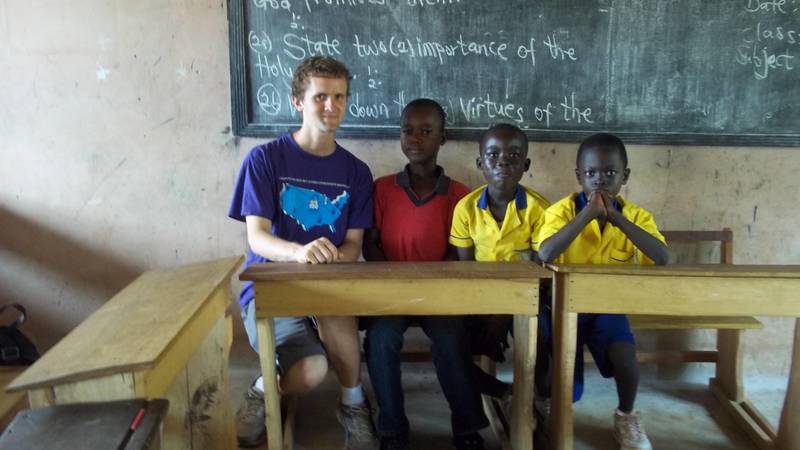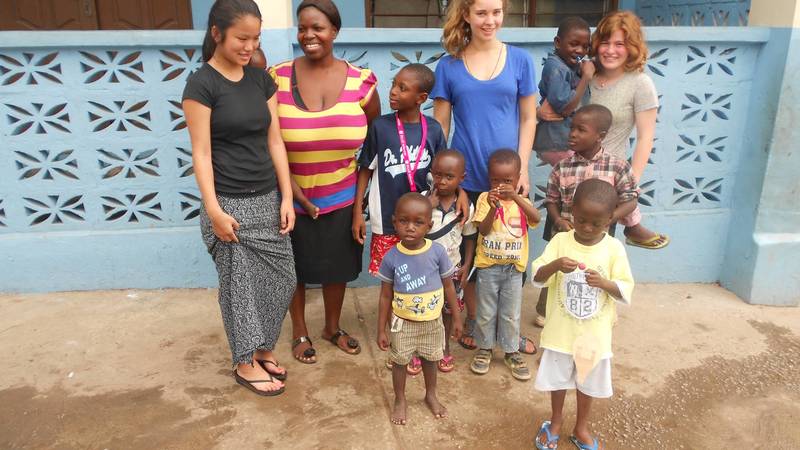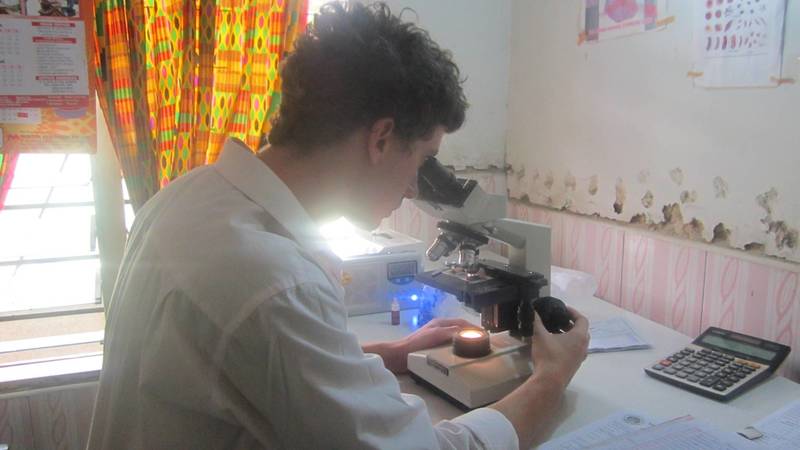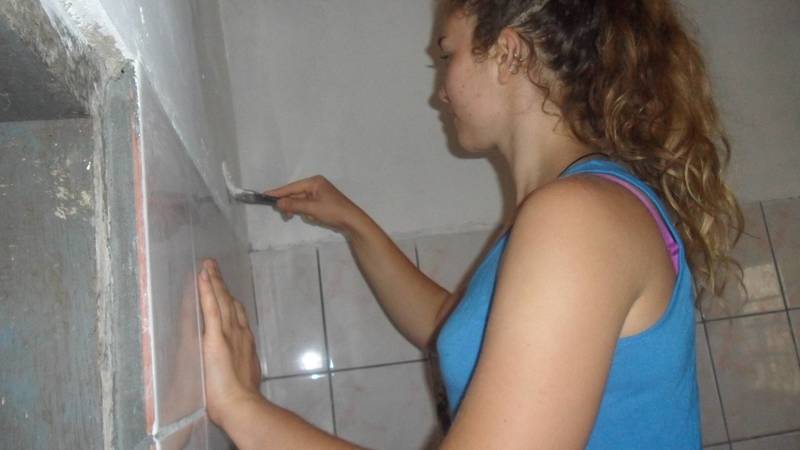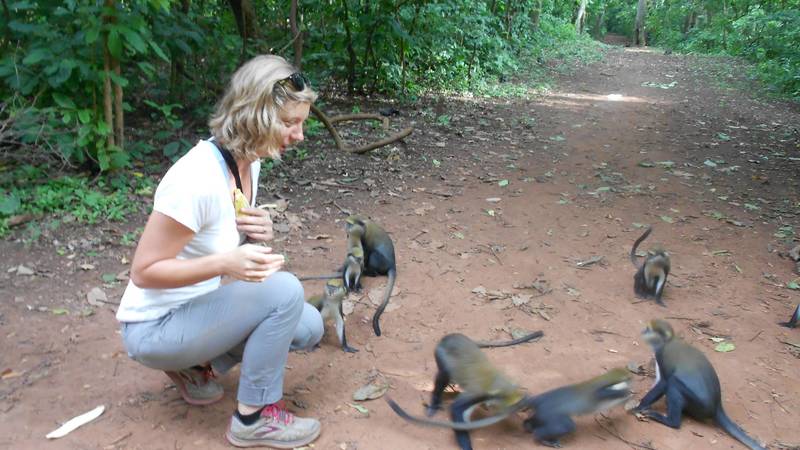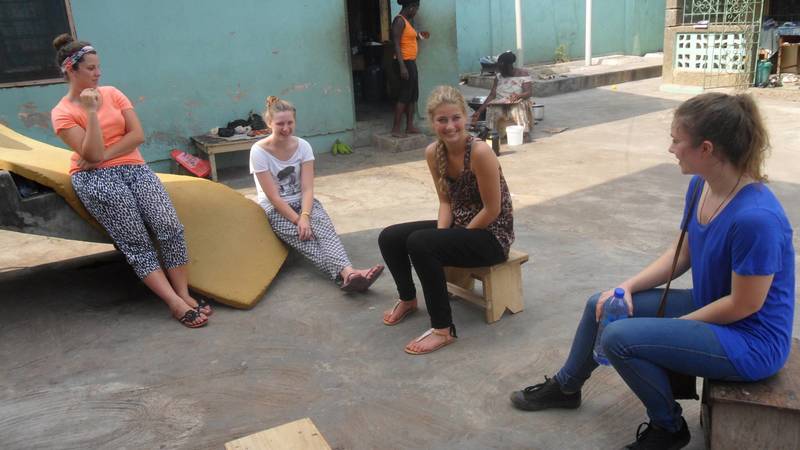 You'll make a real difference to the lives of people, animals, etc. Our volunteers usually form life-long friendships with their host family, workplace co-workers, and other volunteers. People in Ghana are very friendly and welcoming. Our Generation Voluntary Organization aims to fulfill your leisure time with enjoyment. No matter your personality is outgoing or shy, we will try our best to make sure that you feel comfortable and you have opportunities to socialize and to have fun.
Achievements - 2012 - 2014
Creating educational material for 1,560 school children ( Ntribuoho, Ashanti )

Supporting agricultural development within the local community ( Kwamoso )

Conducting Children's Health Education program (Kumasi)

Over 13,000 Trees planted to prevent rain causing house collapses in the Eastern Region of Ghana (Akuapem Hills)

278+ School libraries built in the Ashanti Region

Over 100,000 books donated in the Eastern & Ashanti Regions

Our Vision
That every community in Ghana would reach a level of development that is most dignifying to the total and holistic progress of mankind. 
Our Mission
Our mission is to foster a whole range of cross-cultural understanding and amity by providing young people with quality opportunities for international volunteering, non-paid internships work-experience & travel, education and training.
Our Core Values
We have the individual in spite of age, race, sex, religion and ethnicity
We believe in intelligibility
We believe in honesty, trust and integrity
We believe in striving for fineness and effective teamwork to achieve its aims

Our tactical Objectives
The organisation has been set up with the following tactical objectives:

To encourage educational, cultural and social travel among young people aimed at mounting international understanding

To bring together all people interested in voluntary work-camps with the object of fostering a spirit of common understanding among all classes of people and to give young people the opportunity to use their leisure time in the service of the community by participating in community development schemes, such as building of schools, health and other Welfare Centres and generally to organize and assist Local and national efforts in these and similar projects

To boost and develop the co-ordinations of educational and work exchange programs among students, youth and educational organisations worldwide

To give practical assistance without regard to national frontiers and through cooperation with volunteers from all countries.

To foster in the youth of today the spirit of voluntarism and the "service to mankind".

Legal Status
Incorporated under the companies code, 1963(Act 179) Limited by guarantee – Certificate of Incorporation Number: G-24,805

Social Welfare Department – Registered Charity Number: D.S.W./4215.
Pursued Sustainable Development Goals
Our Generation Voluntary Organization (OGVO) offers volunteer opportunities in
The main focus of Our Generation Voluntary Organization (OGVO) is on
NPO Status
Yes, registered non-profit organisation
Foundation Year
2004
Contact Person
Frank Odoi