1 Project review of Pari Voluntourism Solutions
Project Details
Pari Voluntourism Solution provides cross cultural experience with traveling and volunteering.
About Us
Welcome to Pari Voluntourism Solutions for Voluntourism in India. The Aim of launching Pari Voluntourism Solutions is to provide cross culture experience with travel and volunteering opportunities to international volunteers. Pari Voluntourism Solutions works to serve people in the best possible way for communities who are living in rural villages of Dharamshala specially women and children. Our priority is to provide safe volunteering and travelling programs to our volunteers. 
The Location
Here we are working in Dharamshala , the home town of DALAI LAMA. Daharamshala is situated in north India in the state of Himachal Pradesh. All the programs are arranged by us in rural areas of Dharamshala and Our Motive and Aim is to give education to poor children and decrease the gap between rich and poor people of rural Himachal. All these programs are organized by us in the range of 10 to 25 kms of Dharamshala Town. Volunteers can join our programs for minimum 2 weeks and maximum 12 weeks which are running around all over year.Students, volunteers, couples all that wants' to enjoying this combination of volunteering and travelling are welcome by us.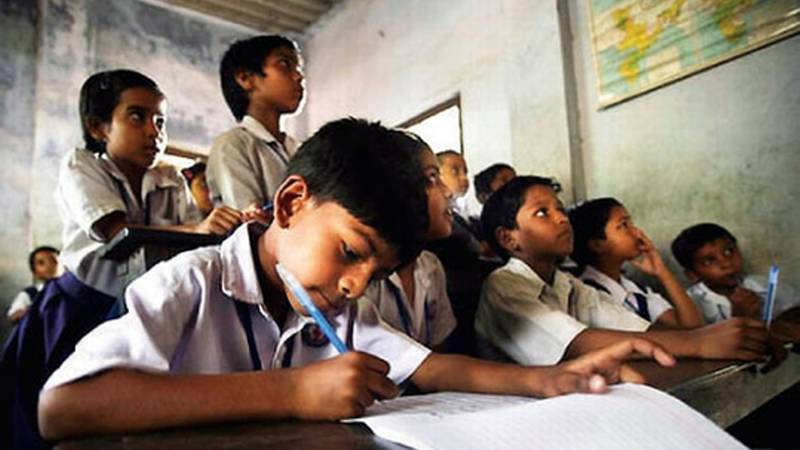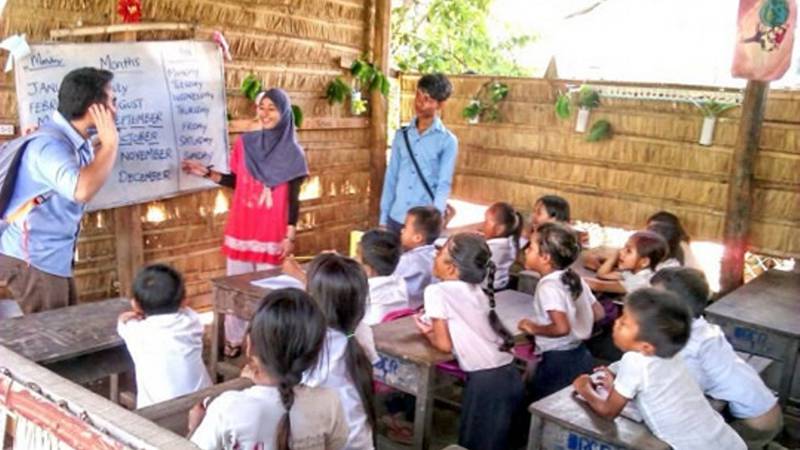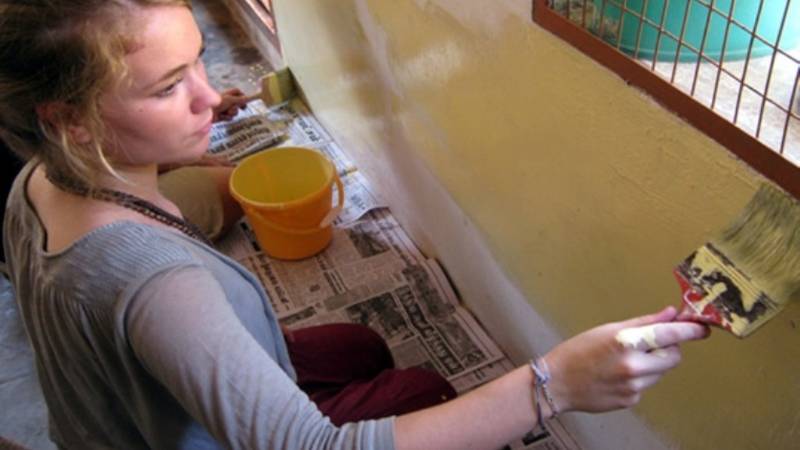 The main focus of the project is on
NPO Status
Yes, registered non-profit organisation
Foundation Year
2015
Contact Person
Spoken Languages
Social Impact
Majority of India still lives in villages and so the topic of rural education in India is of utmost importance. A survey shows that even though the number of rural students attending schools is rising, but more than half of the students in fifth grade are unable to read a second grade text book,cant solve mathematics questions,cant speak in English. These are a few reasons why schools have failed to educate rural India,our aim is to reduce these reasons with the help of volunteers.
Pursued Sustainable Development Goals