This project is run by us to teach English language for local villages children in Dharamsala north of INDIA
English is an International language. It is understood and spoken by more than half the population of the world. If we want to remain in touch with the outside world, we will have to retain English. Those who wish to go for higher studies, to carry on research work, to be in touch with great scholars of advanced countries, to enter into foreign service and to travel abroad, cannot possibly do without having a good working knowledge of English.

This teaching program is running in Govt primary schools ( G.P.S)or private schools in rural areas. Volunteers will work in schools and organize various activities for the children to increase sharpness of their talents and to increase their knowledge. Volunteering as a teacher in India is an ideal way to help redress this imbalance. You can gain invaluable international development work experience without any previous skills and you do not need any training or certification . Weather you are volunteering in India during your gap year, career break,or an extended vacation,you will have a role to play on one of our teaching project and will be able to make a difference.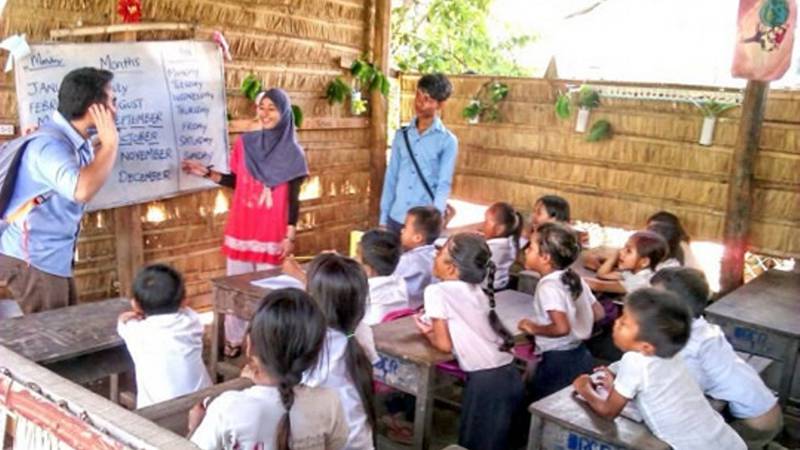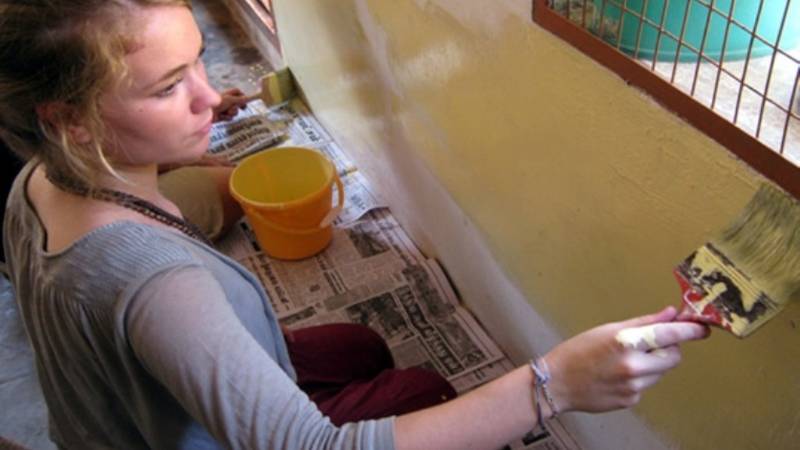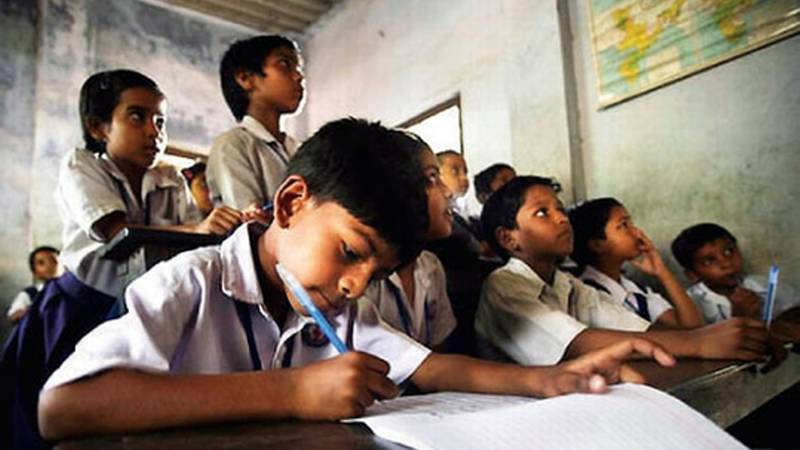 Majority of India still lives in villages and so the topic of rural education in India is of utmost importance. A survey shows that even though the number of rural students attending schools is rising, but more than half of the students in fifth grade are unable to read a second grade text book,cant solve mathematics questions,cant speak in English. These are a few reasons why schools have failed to educate rural India,our aim is to reduce these reasons with the help of volunteers.
Pursued Sustainable Development Goals
Pari Voluntourism Solutions offers volunteer opportunities in
The main focus of Pari Voluntourism Solutions is on
NPO Status
Yes, registered non-profit organisation
Foundation Year
2015
Contact Person
Mohinder Rana