PEPA for the people
Our Mission is to promote, protect and defend the human dignity and contribute to the sustainable Development in any sector/area of life.
History of PEPA/NGO
Pleaders of Children and Elderly People at risk - Plaideurs des Enfants et des Personnes Agées (PEPA) is a Non Governmental Organisation(NGO), Non profit organisation that originally started in the Democratic Republic of Congo in 2007 with the mission of providing assistance to children and Elderly people who were victim of civil wars in the Country.
Initiated by Mr. ZAGABE KAMANYULA Appolinaire, while completed his Secondary education at his young age. Later the organisation mission was developed and the vision expended, many picked interest in the activities of the organisation.
In 2010, the organisation (PEPA) branch was implemented in Uganda and the organisation has helped many people around Africa and the rest of the world.
Currently, PEPA/Organization is present in the DR.Congo and Uganda.
Our Mission is to promote, protect and defend the Human Rights of the human person and contribute to a Sustainable Development in any sector/area of life.

Objectives of PEPA/NGO
We intervene in following domains:
Human rights, Education, Gender based violation, HIV/AIDS, TB,Malaria, Child Protection, Youth, Youth and Education, Environment and climate change.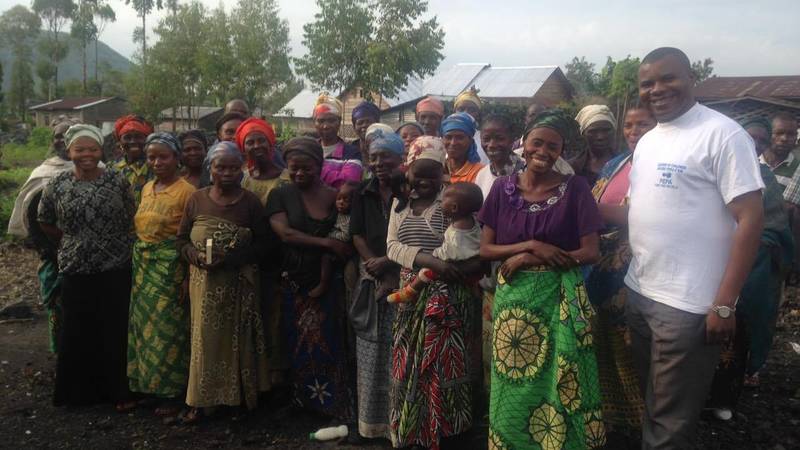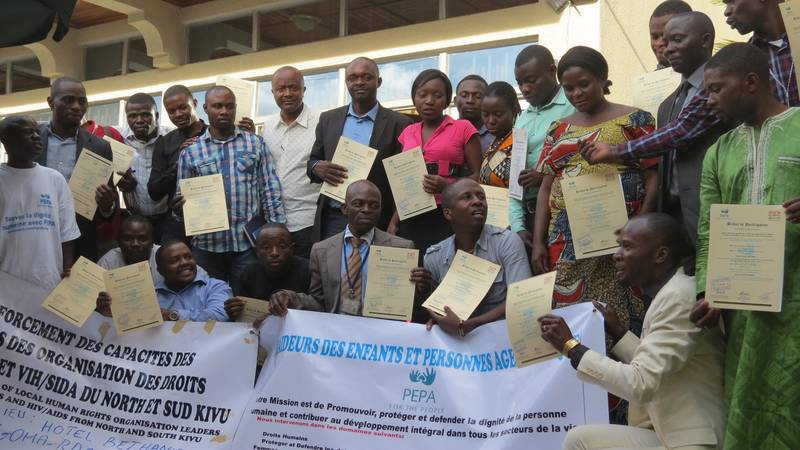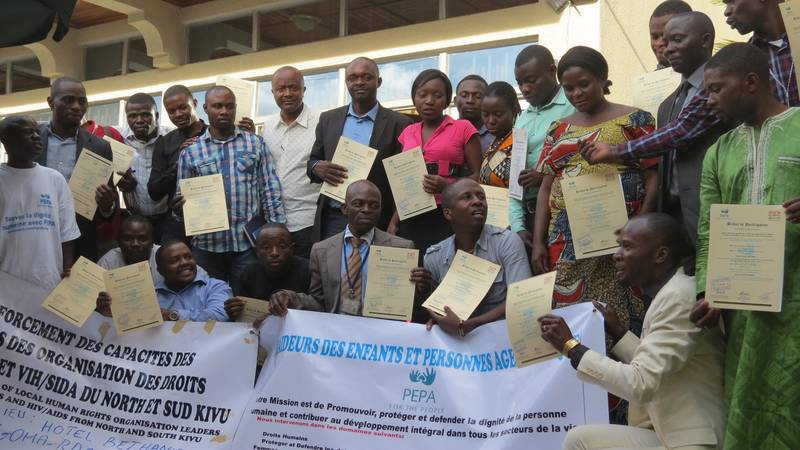 Our organisation works directly with the local communities including rural areas in both the Democratic Republic of Congo and Uganda.
PEPA is directly working with People Living with HIV/AIDS, empowering the local organisations on Human Rights, TB, Malaria and harm reduction, but also in the education program we initiated a language learning program.
Pursued Sustainable Development Goals
PEPA for the people offers volunteer opportunities in
The main focus of PEPA for the people is on
NPO Status
Yes, registered non-profit organisation
Foundation Year
2007
Contact Person
Appolinaire ZAGABE