Peruvian children
We need volunteers in the teaching english in our school.
We are an organization that is developing social projects in our city.

MISSION
We are an NPO working for children and defend their rights, including the right to an education. We want to build a world where everyone fully enjoy their rights and a dignified life.

VISION
Our vision reflects the world we want: a world in which all children and teenagers fully enjoy their rights and dignified life.

OUR MAIN GOALS OF THE PROJECT:

- Educate them -learning different skills and english will open so many doors for the children in the future to give them better opportunities.
- Simply learn by having fun!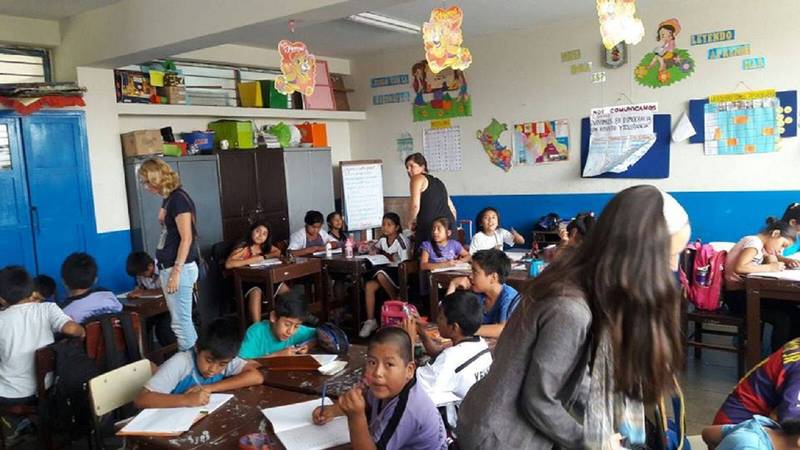 Speaking English in Peru is very important due to the good job opportunities it provides to locals. However, many people cannot afford to study another language, especially children. Therefore, our Teaching English program is very important, because it gives those who would not normally be able to study English the chance to learn the language. The people at these projects come from low income families.
Pursued Sustainable Development Goals
Peruvian children offers volunteer opportunities in
The main focus of Peruvian children is on
NPO Status
Yes, registered non-profit organisation
Foundation Year
2015
Contact Person
Rosmery Neyra