Our current project is a cob structure installation to house a library and activity center for the community.
We are a Farm community, Kitchen, Studio and Artist Residency ideal for people looking to experience a typical village life amidst nature and peaceful surroundings. We work in harmony with other small farmers of the region to build a healthy alternative where we strive to live sustainably and responsibly with each other.

Ecological sustainability is the primary focus of our long term vision and as our village grows, we want to see this ideal take shape. Diversity is an important element for us and our village consists of individuals, families and an income sharing community.

Most materials used to build the project premises are natural yields from the surrounding areas like bamboo, stone, mud, thatch, straw etc or are reclaimed, upcycled, reused from things which would otherwise have been made into landfill, hence polluting the environment.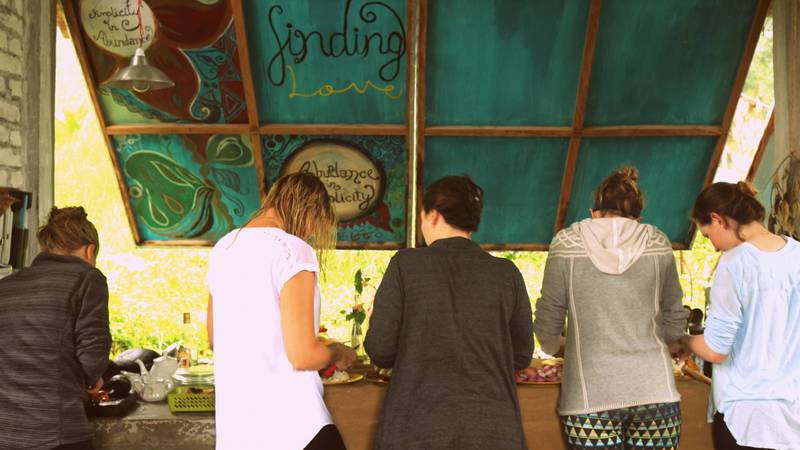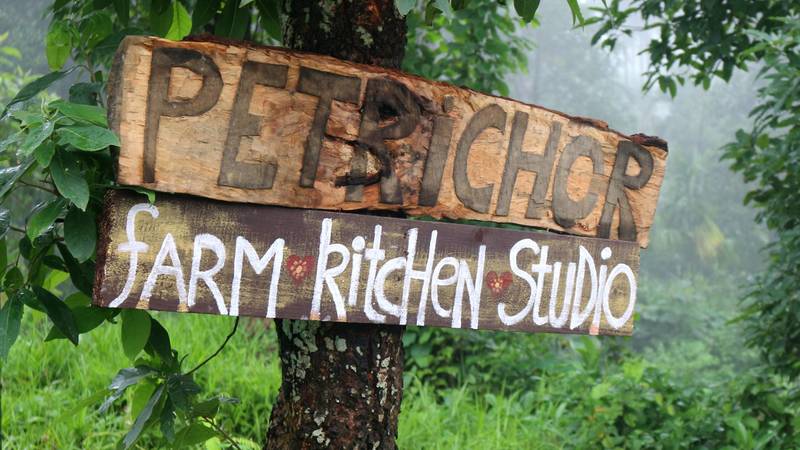 Our vision is to foster growth in our community and our environment through education and sustainable regenerative systems vis a vis farming and *other creative practices like art and architecture. Our farming design system also stems from the regenerative principles of Permaculture and the patterns of nature.

Our project will help pave the way for villagers, visitors, students and community to learn to live harmoniously, consciously and responsibly with the environment.
Pursued Sustainable Development Goals
Petrichor Farms offers volunteer opportunities in
The main focus of Petrichor Farms is on
Foundation Year
2014
Contact Person
Sweta Pradhan