Resource Hub For Development
Resource Hub For Development (RHD) Programs is a great way to gain experience while working to empower rural and urban slum communities Kenya.
RHD mission is to alleviate poverty and empower poor marginalized rural and slum communities through socio-economic programs and humanitarian aid.
RHD has a vision of a just society where the dignity, self esteem and self determination of every citizen are guaranteed for integral human development.
Our goal is to empower and transforms poor marginalized communities through volunteer work.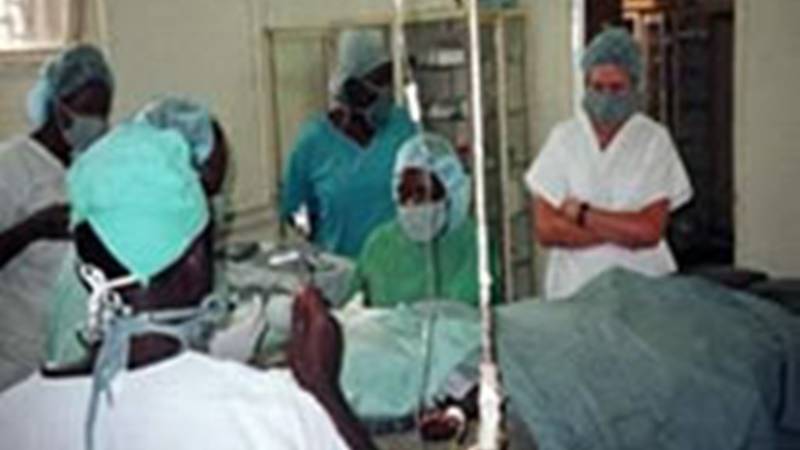 RHD has been working with the poorest of the poor marginalized, isolated rural communities nationwide to identify and solve core problems through range of initiatives. Each year many volunteers contribute over thousand hours of service to the local communities through RHD facilities, Public facilities, Hospitals, Orphanages, both private and public Schools and Rural Farms.
Many lives have been changed through our volunteer initiatives.

Pursued Sustainable Development Goals
Resource Hub For Development offers volunteer opportunities in
The main focus of Resource Hub For Development is on
NPO Status
Yes, registered non-profit organisation
Foundation Year
2010
Contact Person
Peter Kosgey