SAVO is a volunteer driven non-profit NGO based in Ghana which aims to provide best opportunities for the needy people in under privileged community

Founded in 2001, Samba Africa has been able to provide many solutions to health problems as well as the orphanage homes with the aim of helping people to help them.

Samba Africa Voluntary Organization (SAVO) has demonstrated its ability to develop and permanently institute long-term solutions to pressing orphanage issues and health problems in the country, the true way of assisting people.

We are committed to the world's new health issues by playing an important role forging new alliances among people on the frontlines of health and together seek new solutions.

Our aim is to succeed in sustainable advances in health care as well as the orphanage homes by implementing health education programs and providing humanitarian assistance.

SAVO-Ghana is one of the fastest growing volunteer organizations in Ghana. We are dedicated to give meaningful and affordable volunteer program across Ghana.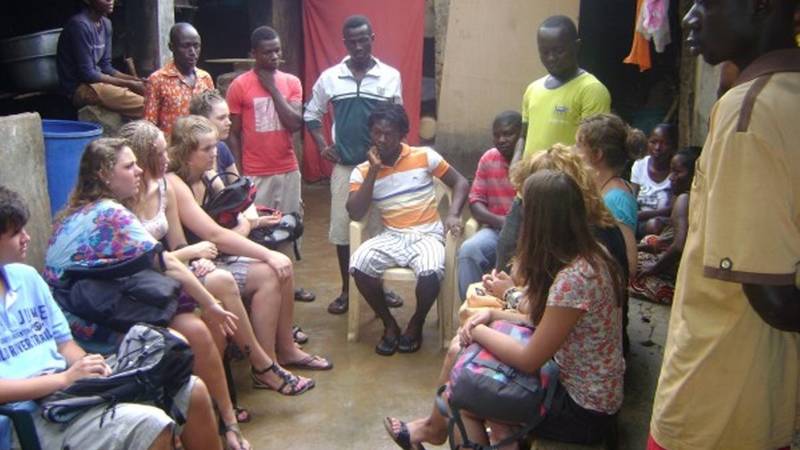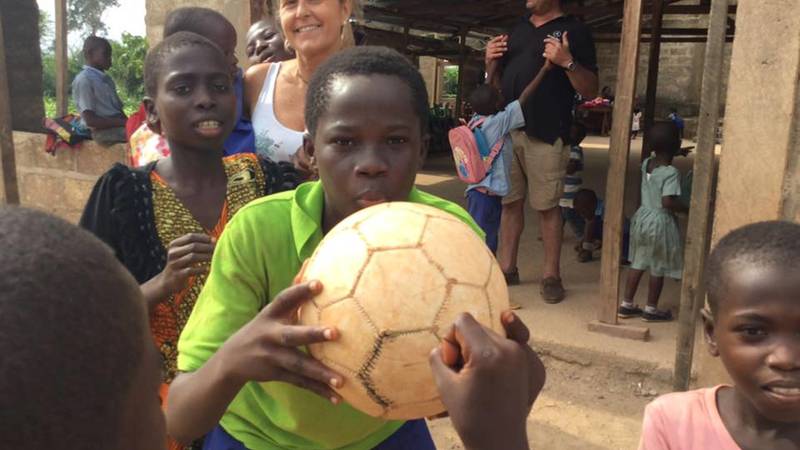 Samba Africa Voluntary Organization (SAVO) program is based on a collective commitment to support the Goals and thus we defend an integrated approach to sustainable development. That means that our projects not only aim to lift people out of poverty but also:
• Promoting education to reduce illiteracy:
• fight the spread of HIV/AIDS and other diseases:
• Helping and creating opportunities for the Orphanages
• promoting culture in West Africa
• You can become involved in helping to develop communities in Ghana.
Pursued Sustainable Development Goals
Samba Africa Voluntary Organization (SAVO) offers volunteer opportunities in
The main focus of Samba Africa Voluntary Organization (SAVO) is on
NPO Status
Yes, registered non-profit organisation
Foundation Year
2001
Contact Person
Daniel Darkwa