SAVE Foundation works to enrich, educate, and empower various township and settlement communities, as well as protect and rehabilitate wildlife in areas of Africa.
SAVE Foundation is a Non-Profit Organisation. We are NOT a booking agent; we run, manage, and fund all of our humanitarian projects with the help of volunteers. We believe in transparent and sustainable programs that positively impact our local community.
SAVE Foundation is a registered and 18A tax-exempt, non-­profit organisation (NPO) that assists communities in Africa. Our work involves setting up and facilitating sustainable community and conservation development projects in South Africa, Ghana, Uganda, Tanzania, Malawi and Kenya as well as assisting other non-­profit organisations that are actively involved in the local communities.

Volunteers pay a fee that covers the costs of their stay such as accommodation, transport and meals as well as a donation that assists to finance the projects. In return, volunteers get to experience African culture, see our beautiful countries, learn some new skills and make a difference to those in need. As well as making many new friends, the memories made are sure to last a lifetime!
Our volunteer packages include teaching children to (kite) surf and swim, building schools and homes, assisting at local schools, teaching business skills to adults, working with sharks, cheetahs and other wild animals.
Every little bit helps and one can come and volunteer for anything from two weeks to two years!
SAVE Foundation Vision
The vision of SAVE Foundation is to provide local communities with education, youth development, sports development, and skills that will enable them to help themselves rise above the vicious cycle of poverty, and to provide conscientious and responsible wildlife conservation. Through the assistance of enthusiastic volunteers, generous sponsors, and dedicated staff, SAVE Foundation has broadened its reach from a small community-based South African outreach project, to 6 different countries with 35 humanitarian and wildlife projects over the past 9 years. SAVE Foundation hosts like-minded, dedicated volunteers from all over the world; in 2015 the organization amassed 2, 050, 200 total volunteer hours.

SAVE Foundation is committed to providing ethical volunteering opportunities with African wildlife. Our wildlife projects focus on conservation and rehabilitation of endangered, injured, and abandoned animals.
RESPONSIBLE VOLUNTEERING
Humanitarian Projects
SAVE Foundation is committed to providing responsible and sustainable volunteering opportunities. We believe that responsible volunteer practices are paramount to any high quality international volunteer organization. SAVE differs from other non-profit organizations because of the way that we work to create self-sufficient and thriving communities. Each project goes through a rigorous assessment-in conjunction with local authorities on the matter-to identify the needs of the particular community and/or school and how SAVE can best assist them to achieve their goals. SAVE aims to do more than provide Band-Aid solutions to larger issues, but instead work alongside locals to assist with development that will continue to positively impact the community throughout generations.
SAVE Foundation provides responsible volunteering opportunities by ensuring that:
Volunteers do not replace paid employment opportunities for local people
Volunteers work alongside local staff to assist them with day-to-day operation and the implementation of improvements
The goal of each project is to create a self-sufficient and locally run program

Ex. We assist schools achieve a high level of education and operation to obtain official school registration.
Once a program/school is successfully up and running, we identify a new program in need of our assistance, and leave the local staff to run the operation on their own
Volunteers receive training upon their arrival to provide the best assistance possible within their specific placement
SAVE regularly collects feedback from volunteers and local project staff
SAVE evaluates programs on an ongoing basis

Assess both needs for improvement/assistance and areas of growth

SAVE does not use "stereotypical" aid images in our marketing campaigns to garner attitudes of pity or victimization amongst the individuals that we work with

The images and film that SAVE disseminates simply depicts the activities and projects in which volunteers participate

We encourage the dissemination of resources and education, rather than simply donating funds and goods

Our aim is to contribute to the self-sufficiency of struggling communities by teaching valuable skills and educating the citizens to empower themselves
We do not promote the idea that these individuals are simply beneficiaries of charity.
Furthermore, SAVE takes a developmental approach to poverty reduction by working with communities in need at all stages of life, from education and care in preschools to empowerment through business and skills development for adults. We believe that it is not enough to simply work with a single sector of the community; it must be a holistic approach that will promote a change in the cycle of poverty.
Wildlife Projects
SAVE Foundation is committed to providing ethical volunteering opportunities with African wildlife. Our wildlife projects focus on conservation and rehabilitation of endangered, injured, and abandoned animals. SAVE also strives to educate volunteers about the various species that we support. All interactions with the animals are in a safe and respectful manner with constant supervision from a professional.
SAVE provides responsible volunteering opportunities with wildlife by ensuring that:
We do not treat animals as a tourist attraction; no animals are trained to perform in front of an audience
We only support breeding at projects that are specifically designed for re-population purposes of endangered species
The animals at our projects receive professional and attentive veterinary and handling care
SAVE aims to release all animals back into the wild that are capable of doing so
The projects act as a safe haven for orphaned, injured, and traumatized animals
Each enclosure provides adequate space for the animals to roam freely
Volunteers work closely with researchers and project staff to enhance their knowledge about the wildlife
We provide a Pre-Vet project that is geared towards individuals with an interest in the professional fields of veterinary science, animal welfare, and animal management; thus, contributing to the future of animal conservation and protection through the addition of further professionals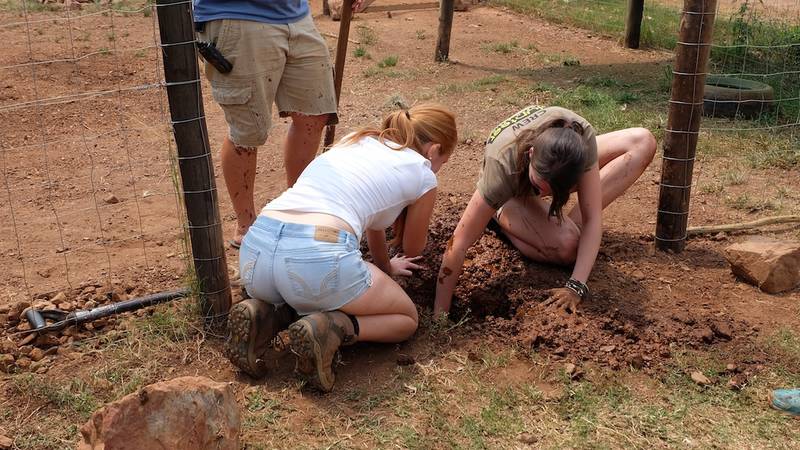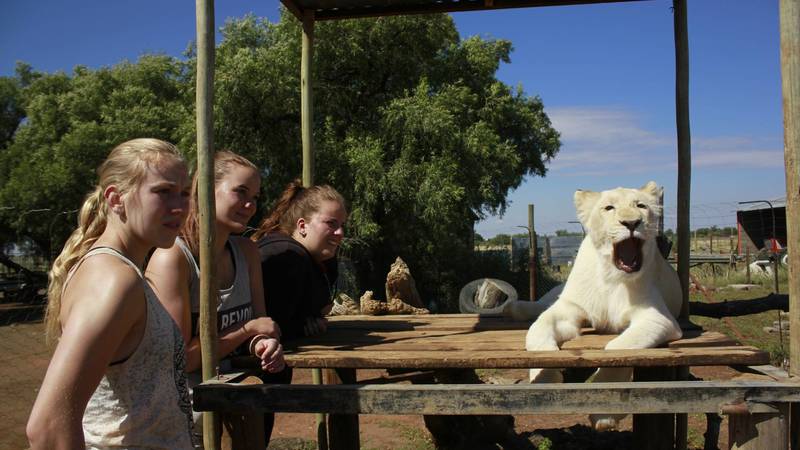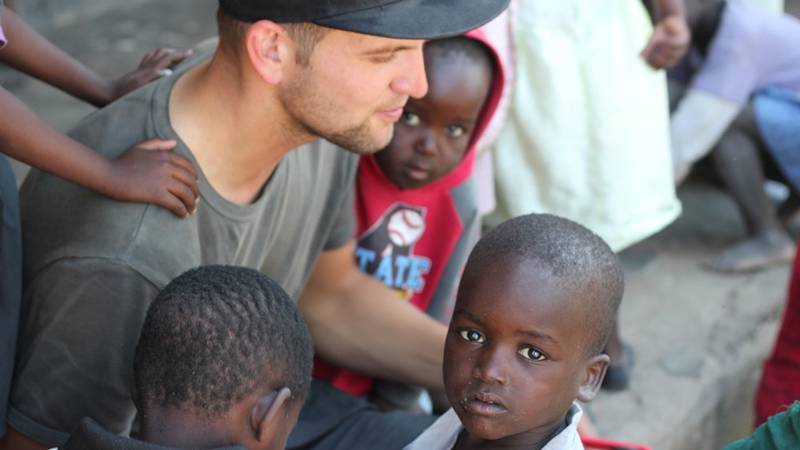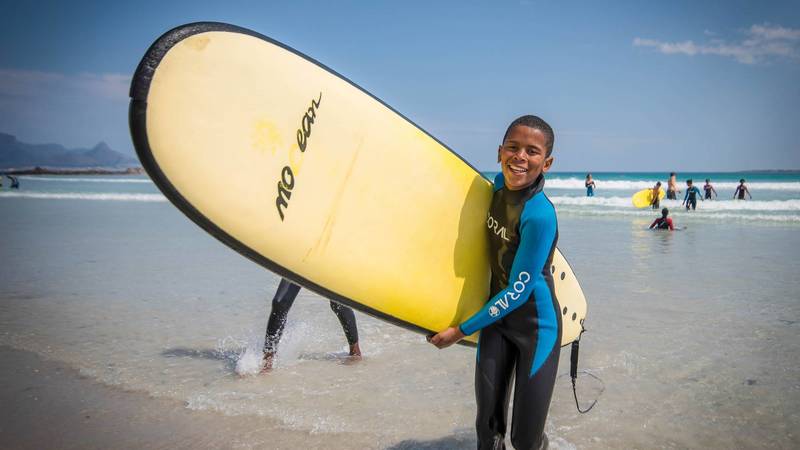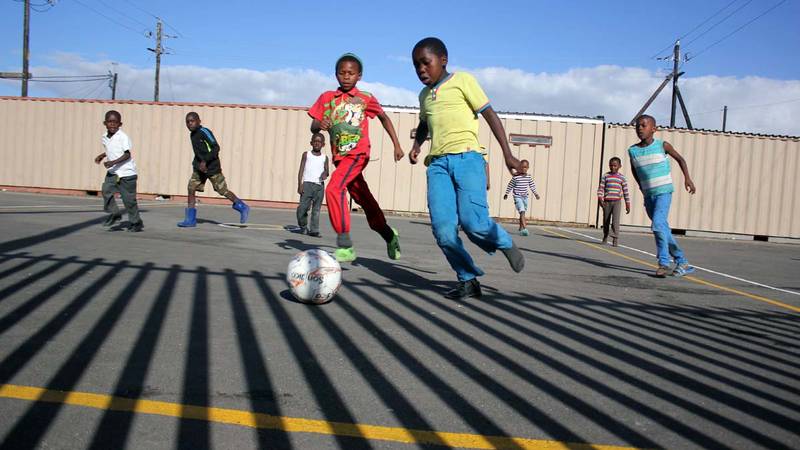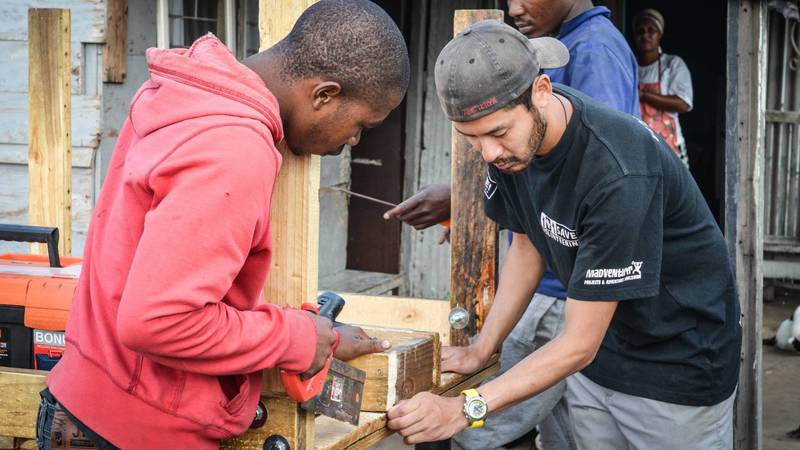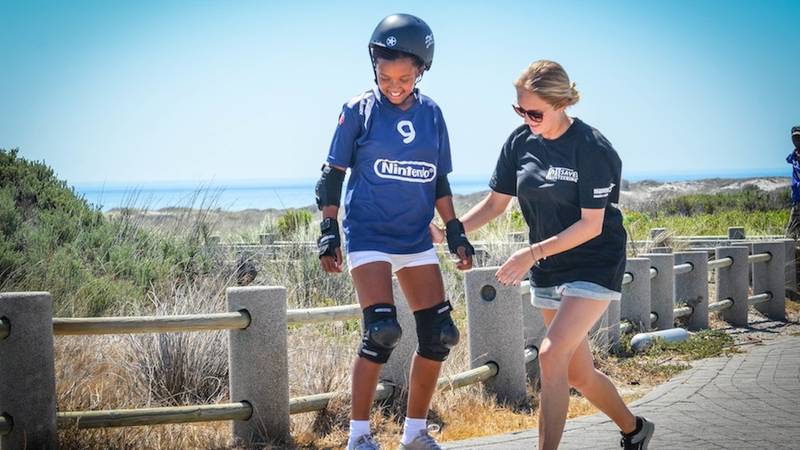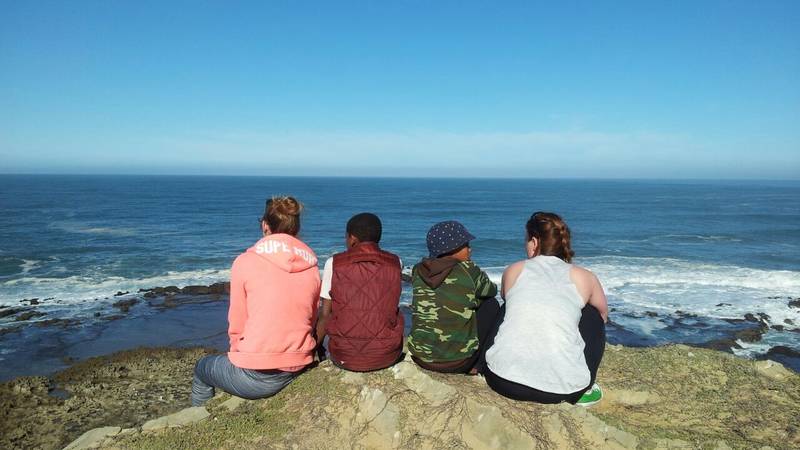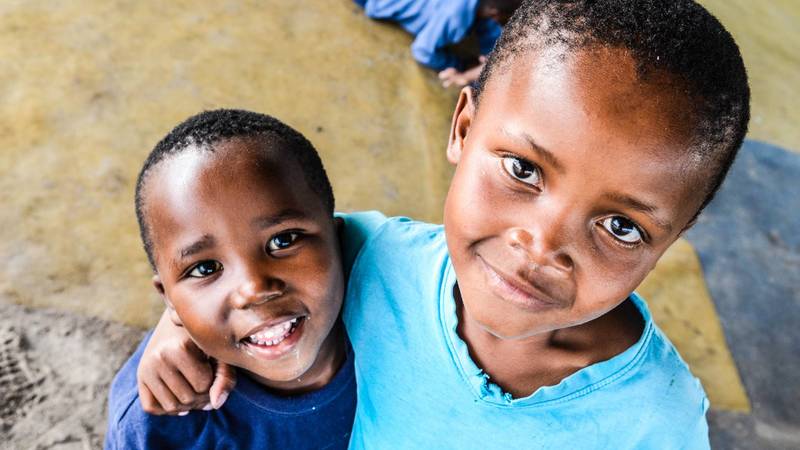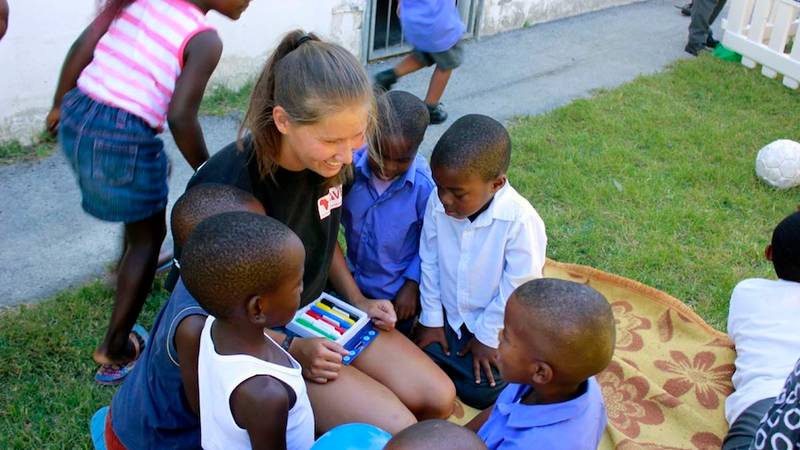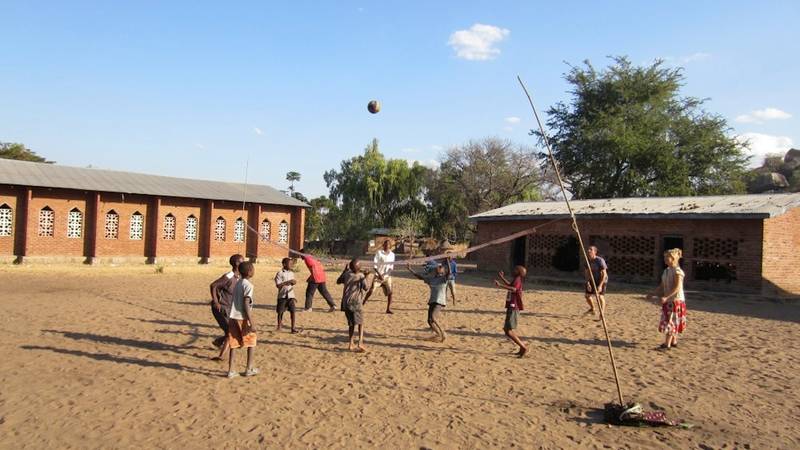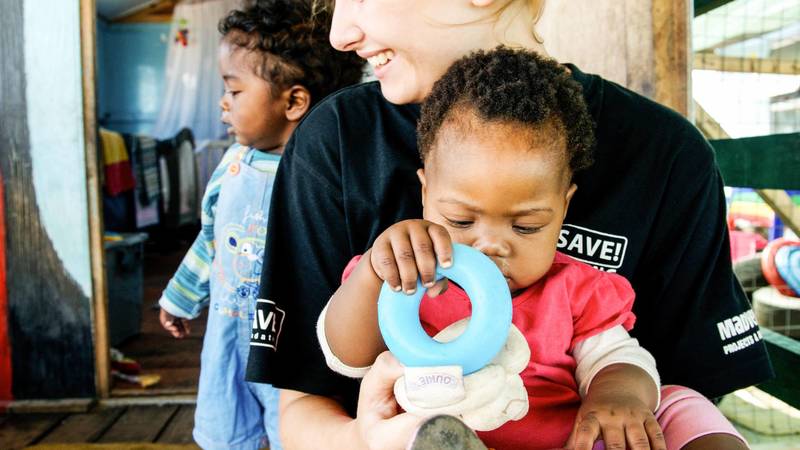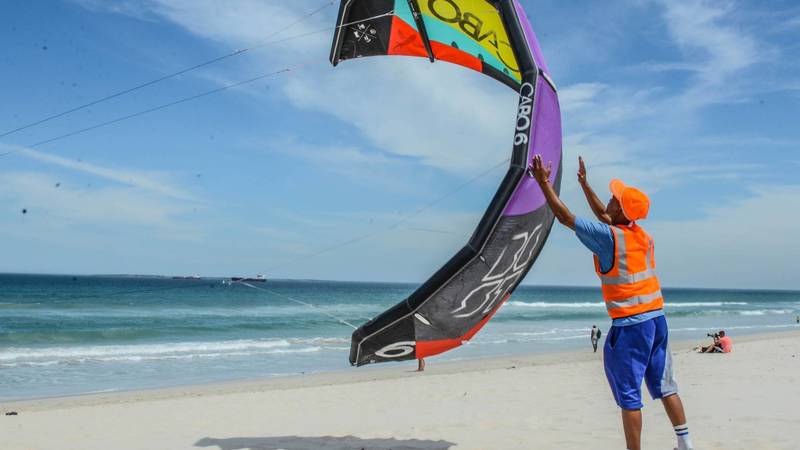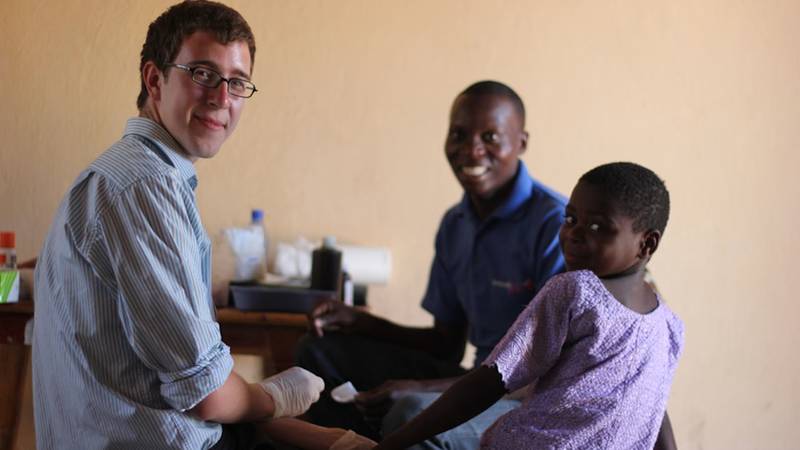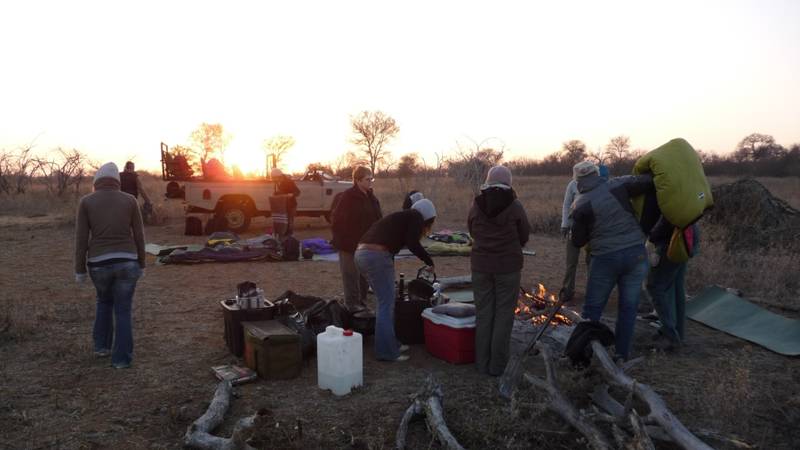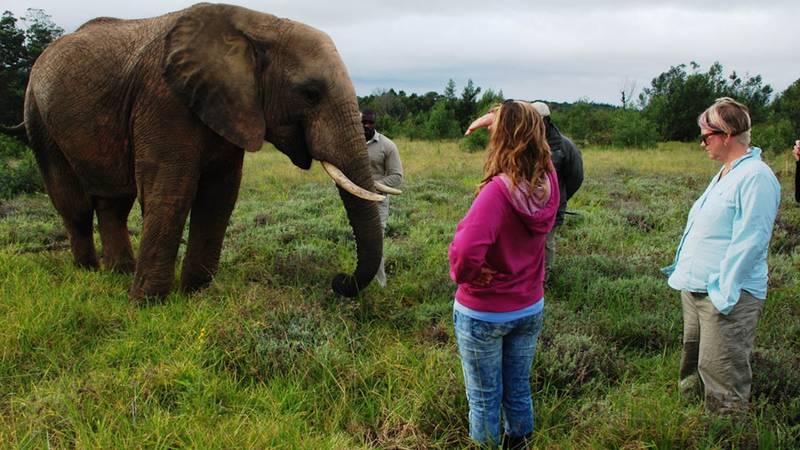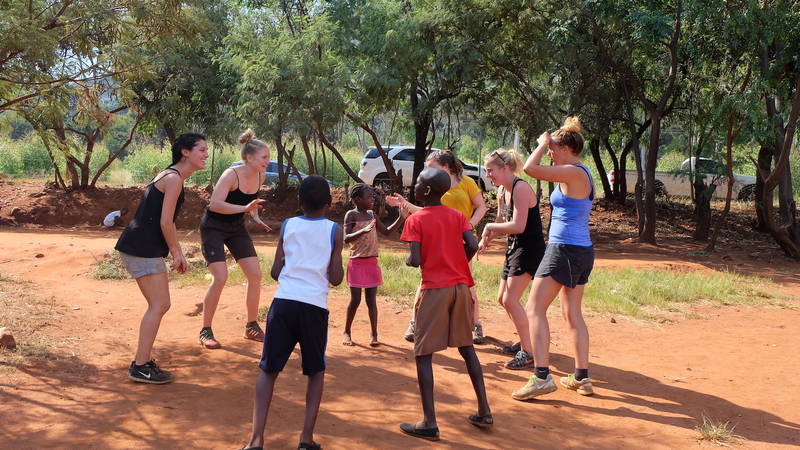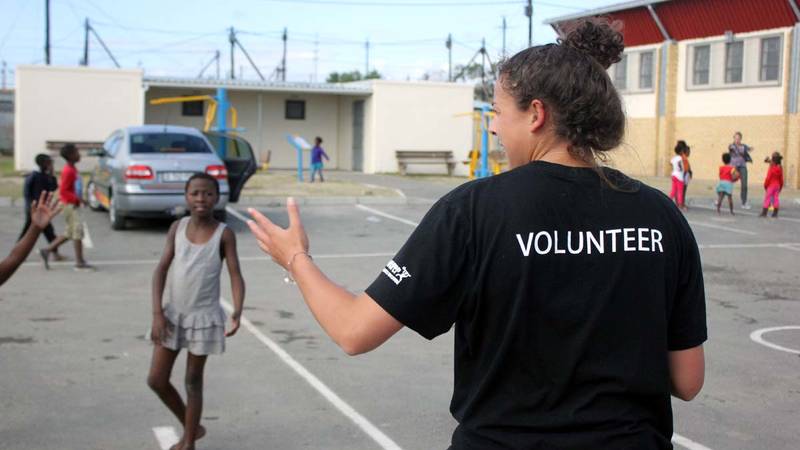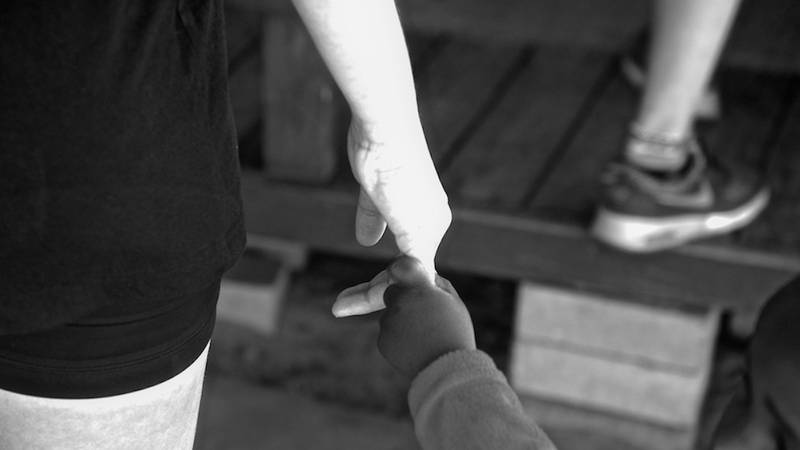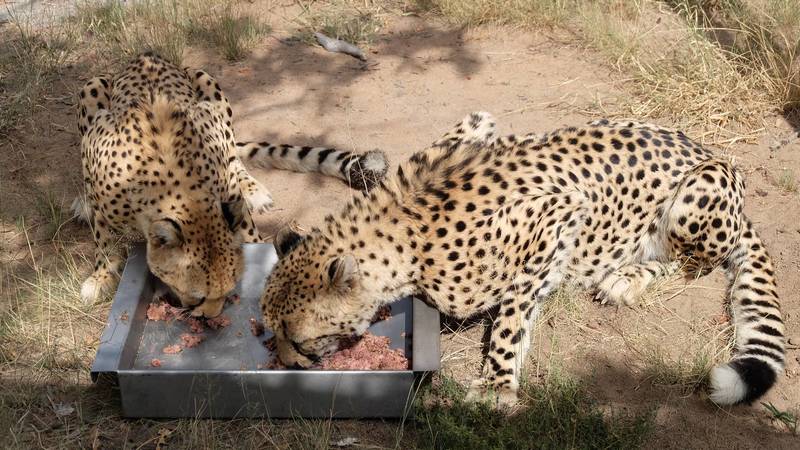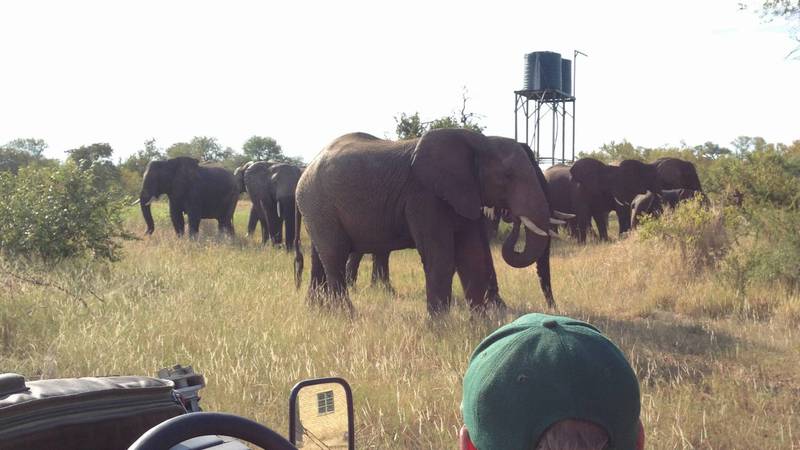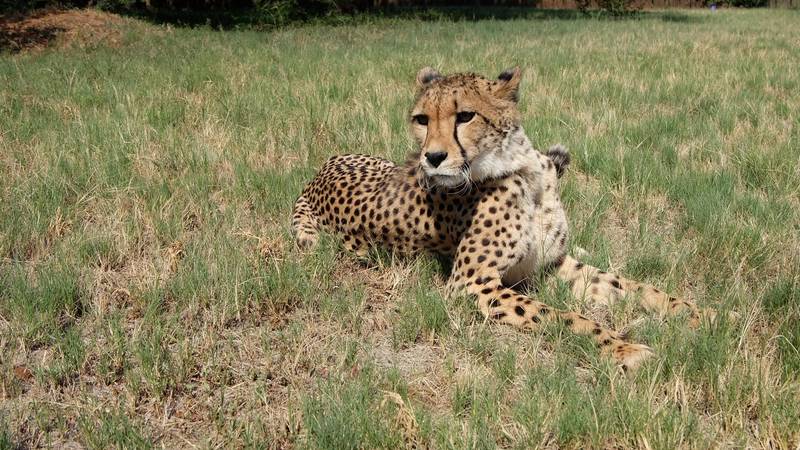 SAVE Foundation believes that education and empowerment are extremely important. As such, we assist 10 different schools and 1562 children throughout Africa to promote an early love of learning. For youth and adults, we focus on sports and skills development. SAVE Foundation takes an empowerment, rather than aid, approach to reducing poverty in the local community. We hope to provide community members with the tools and resources to create their own income and become completely autonomous. SAVE Foundation a
SAVE Foundation achievements
Was selected as the beneficiary organisation for the 2016 Virgin Kitesurfing Armada South Africa

Finalist in 2014/2015 LEAD SA Awards

2014 & 2015 Runner-up at the WYSE Awards in the Extraordinary Experience category

Grown from a single community based project to an international award winning organisation

Started several vegetable gardens

Started a computer literacy program; taught computer skills to over 1200 children at an underprivileged school

Taught over 300 children how to swim and over 80 children how to surf

8 children from our surf program obtained top 3 positions in local and provincial trials. One was selected as the focus of an international award-winning documentary

Started the Skate Club Project; an incentive and skill-building initiative under our umbrella of Sport and Youth Development

Provided entrepreneurial and skills development training for adults.

Pursued Sustainable Development Goals
SAVE Foundation offers volunteer opportunities in
The main focus of SAVE Foundation is on
NPO Status
Yes, registered non-profit organisation
Foundation Year
2007
Contact Person
Carla Ferreira