Project Details
Rescate de Calle is a street outreach program that aims to prevent, restore, and promote the fulfillment of rights for vulnerable and working children
Rescate de Calle is a street outreach program that aims to prevent, restore, and promote the fulfillment of rights for vulnerable and working children in Quito's poorest market sectors. The program identifies and analyzes the situations of at-risk and working children with the objective to work with their families and insert them into educational processes and programs.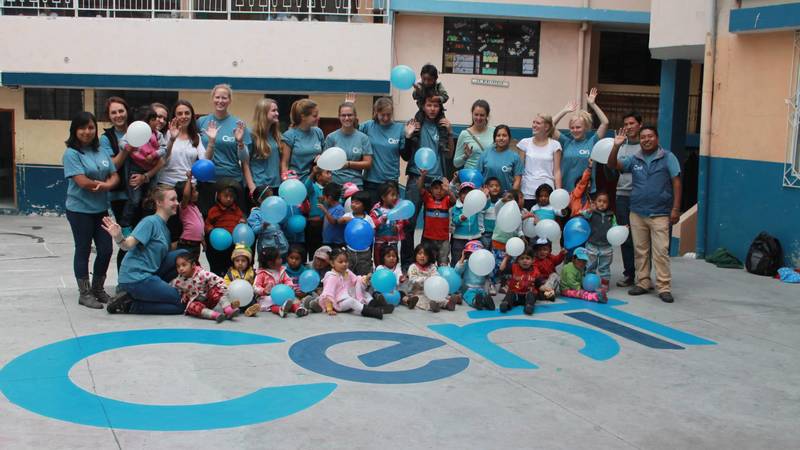 The main focus of the project is on
NPO Status
Yes, registered non-profit organisation
Foundation Year
1991
Contact Person
Spoken Languages
Social Impact
To create effective and holistic programs with a solid structure that involves the collaboration of government, private business, and national and international volunteers. These resources are synchronized and focused on the eradication of child labor and improving the opportunities and conditions of life for children, adolescents, and their families in situations of risk and vulnerability.
Pursued Sustainable Development Goals