TCC Arusha
TCC is a Tanzanian run non-profit that provides basic needs like food, shelter, and clothes to orphans and other underprivileged children living in Arusha, Tanzania.
The organization was founded by David Joseph Wella, who was and raised in the community where the organization is today. Therefore, he knows and understands all the problems associated with the community he is serving currently. Tabasamu orphanage started for the calling to serve the most vulnerable children and the orphans in the community of more than 17 different wards. These orphans are existing due to various reasons: 
• Effects of HIV/AIDS. The diseases have killed big number of parents in most part of Africa and leaving behind the orphans.
• Economic hardship of parents who used to run away because there weren't neither food nor clothes or education.
Tcc-Arusha is a Tanzanian orphanage and day care centre. Our mission is serving our community's neediest children, and hope that with love and proper resources they will prosper in education, health, and happiness. Our major activities are, to educate the children from the age of 3-year-old to 18-year-old. Another major activity is paying the rent for the building, food, shelter, and clothes. Others challenges are sponsorship for the children, paying the staff workers, providing medical treatments and transport. 
The most challenging problems are food for the organization. We respond to these problems by getting support from different individuals and the special volunteer program which contributes for food. Providing a good education is also a big challenge since every child has to attend to school at a very tender age. The children starts early education at age of 3 years old. From this stage children requires school fees, uniform, material, and transport to and from school.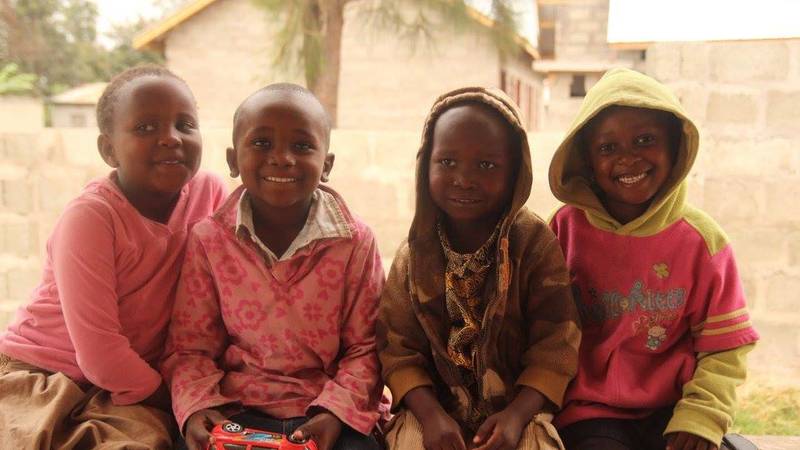 Tabasamu is the Swahili word for "smile". Our mission is to bring smiles to the faces of underprivileged children who are living on the streets, and to orphans whose parents were victims of HIV/AIDS. We are located in the Arusha region of Northern Tanzania, with a view of Mt. Kilimanjaro from our front yard. At Tabasamu Child Care (TCC), we offer food, shelter, clothes and medical care to the children who now call it home. Our boys and girls attend a private secular school that provides instruction in English and Swahili.
In addition to our full-time residents, the orphanage provides day care and a hearty meal for children whose parents have no childcare options while at work. We started offering this service in response to a nation-wide problem of nannies abusing children in their care, sometimes to the point of injury or death.
True to its name, Tabasamu is always filled with laughter, play and song. Your support will help us continue to provide all of our children with a quality education and the promise of a brighter future. 
Pursued Sustainable Development Goals
TCC Arusha offers volunteer opportunities in
The main focus of TCC Arusha is on
NPO Status
Yes, registered non-profit organisation
Foundation Year
2014
Contact Person
David Joseph Wella