Travel With A Mission
Promoting TWAMING in TOGO. Twaming is about encouraging travellers to share their knowledge, skills or experience with the communities they visit.
We represent Travel With A Mission in Togo. Our Office in Togo needs VOLUNTEERS to help achieve our major goals: 1- Connect travellers (Twamers) wanting to share knowledge, skills, or experience with individuals belonging to various institutions (Twamhosts) like schools, hospitals. etc. wishing to receive them and provide them an audience in TOGO. 2- Foster TWAMING in TOGO, a new kind of committed travelling which aims to promote education for all as well as cross-cultural understanding.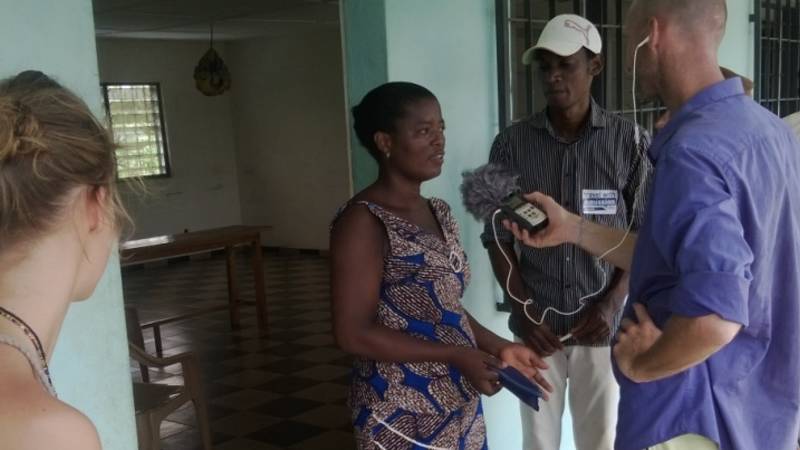 Since our creation, we organized meetings, campaigns and received international travellers like the Six En Route who are a family of six travellers. They gave a presentation on how to trust yourself and bring into existence your dream and success it. We have also launched other projects which should begin this year 2015 in the fields of education and development.
Pursued Sustainable Development Goals
Travel With A Mission offers volunteer opportunities in
The main focus of Travel With A Mission is on
NPO Status
Yes, registered non-profit organisation
Foundation Year
2013
Contact Person
Like Gom Koudjaho