UBELONG
UBELONG is an international volunteering organization that brings people together across borders to share their humanity.
UBELONG was founded in 2009 by Cedric Hodgeman and Raul Roman, who met 2004 in Cornell University. Before giving life to the idea, Cedric and Raul experienced it first hand, they travelled and volunteered around the world. The motivation was simple: to change the way people engage with the world. 
UBELONG is a social organization with the goal to have a positive impact on the communities, on the world and on you. In order to do this we offer affordable volunteering opportunities abroad and bring people from all over the world together.
There is no gender, nationality, ethnicity, skill or age preference to enroll in our projects. We appreciate and embrace diversity.
Being a UBELONGer is much more than just working on a project, it is about building a better self by improving your confidence, your leadership skills and fortifying social ties. 
Traveling is the best way to get to know the world we live in.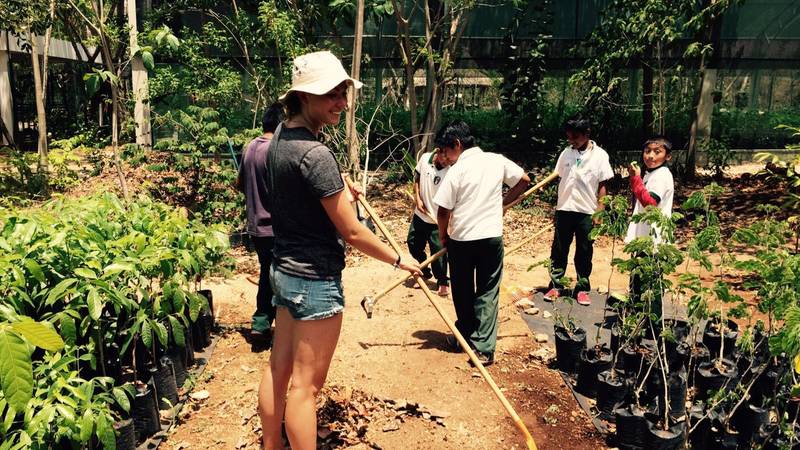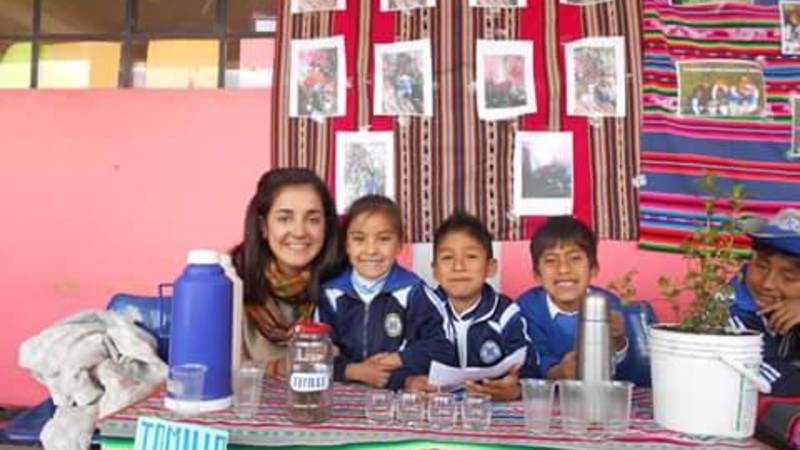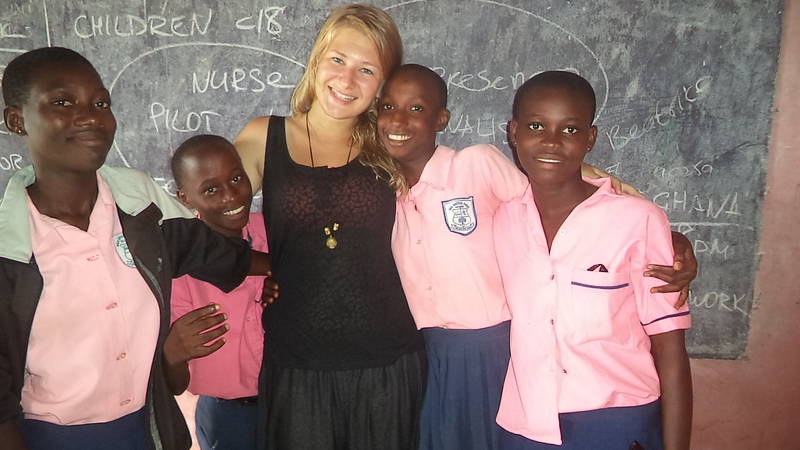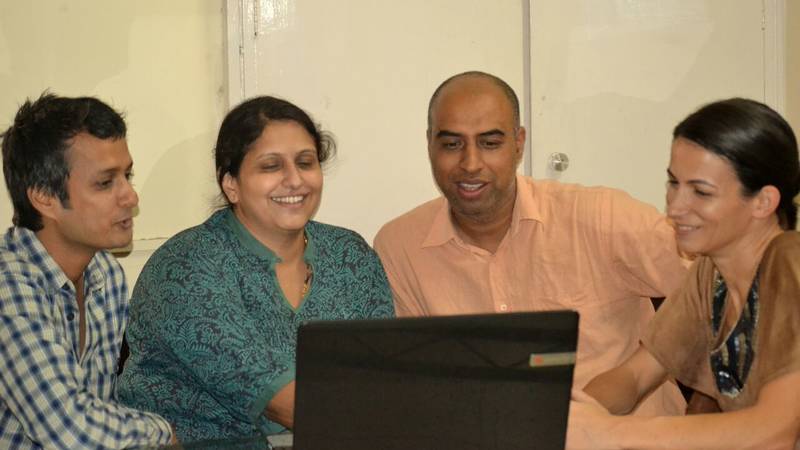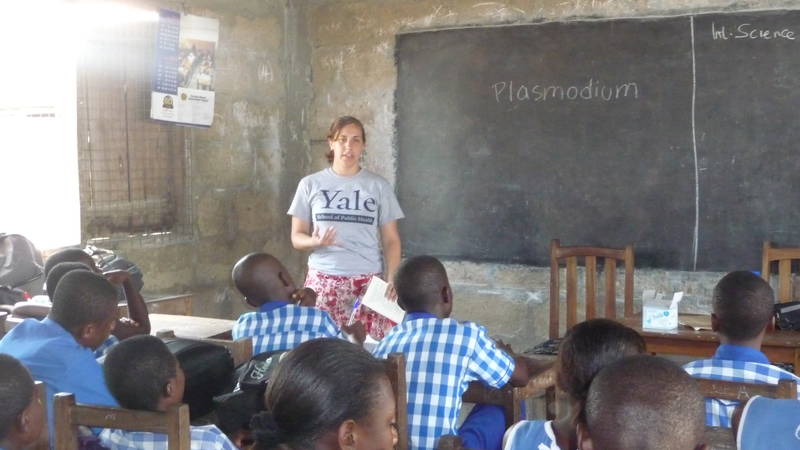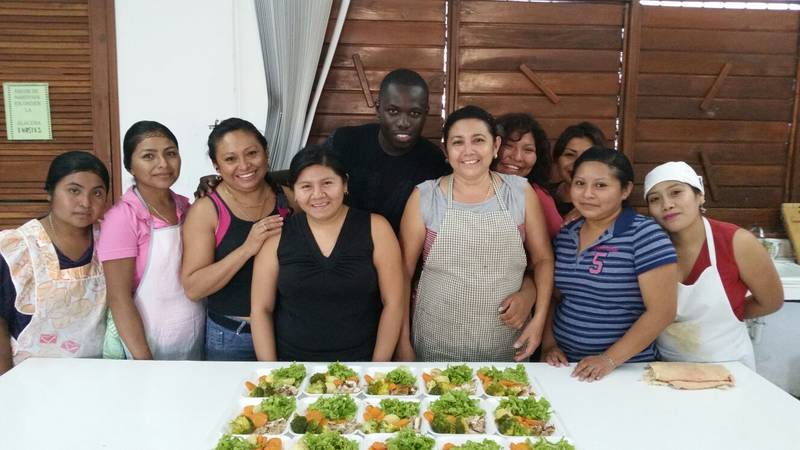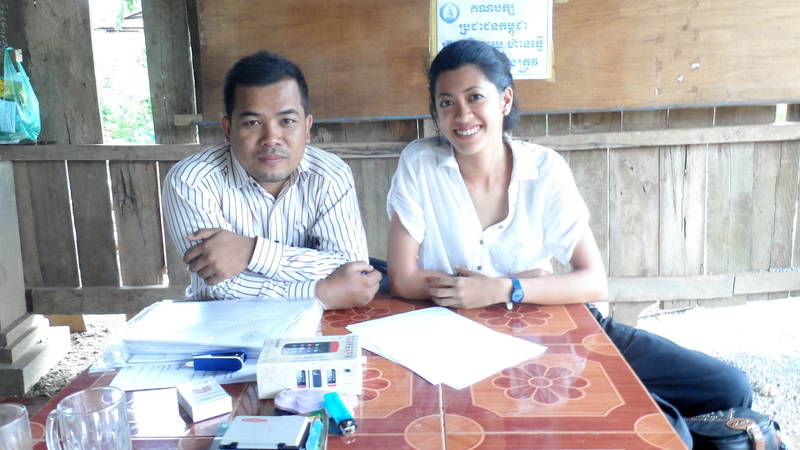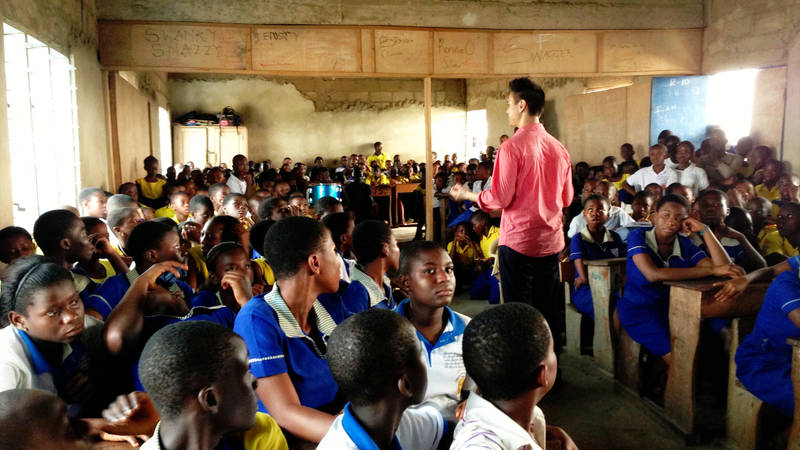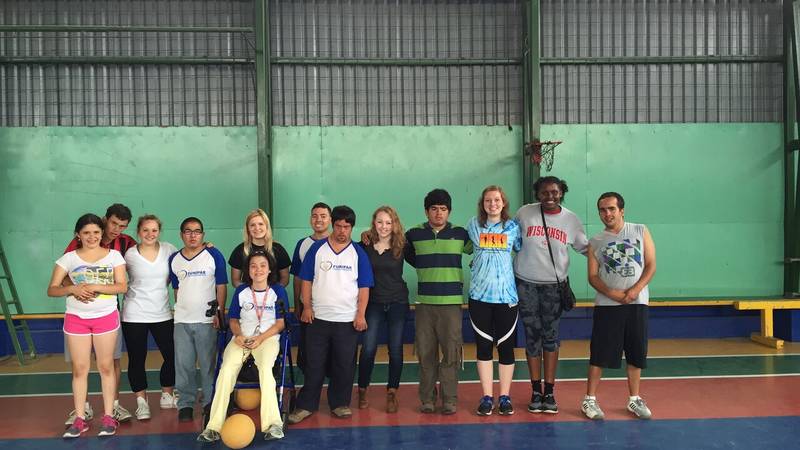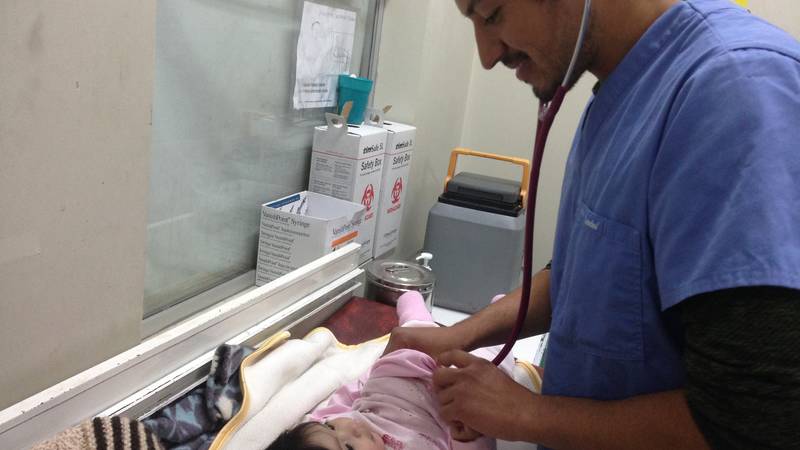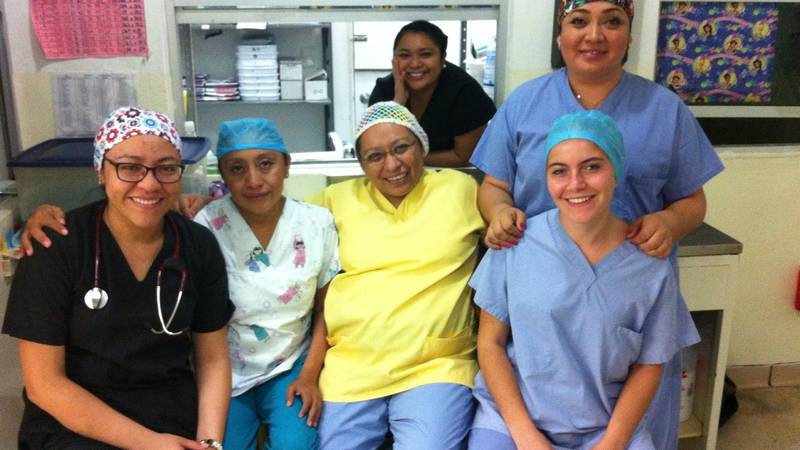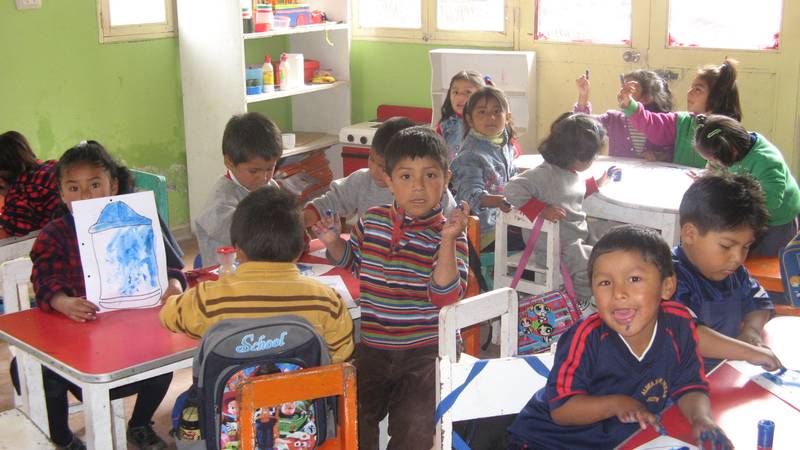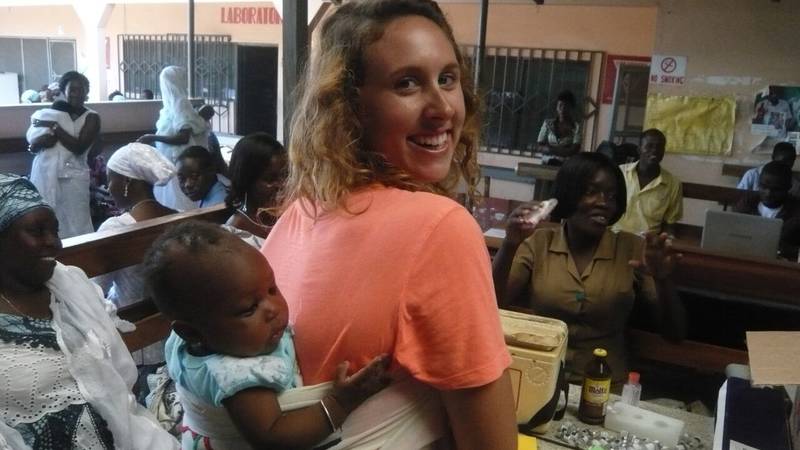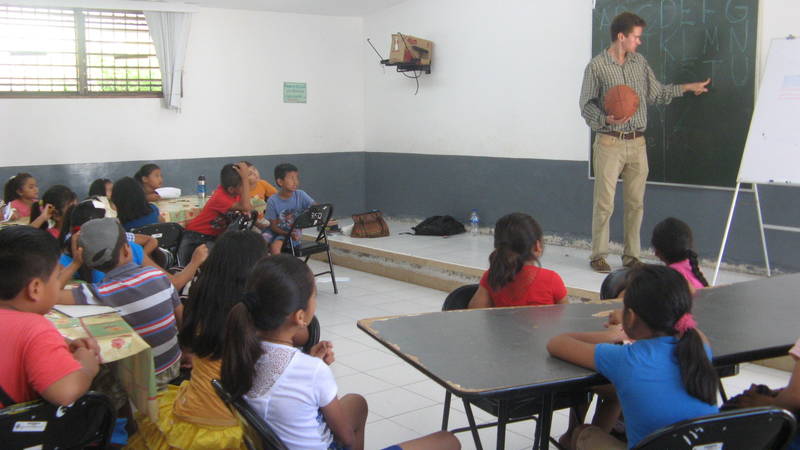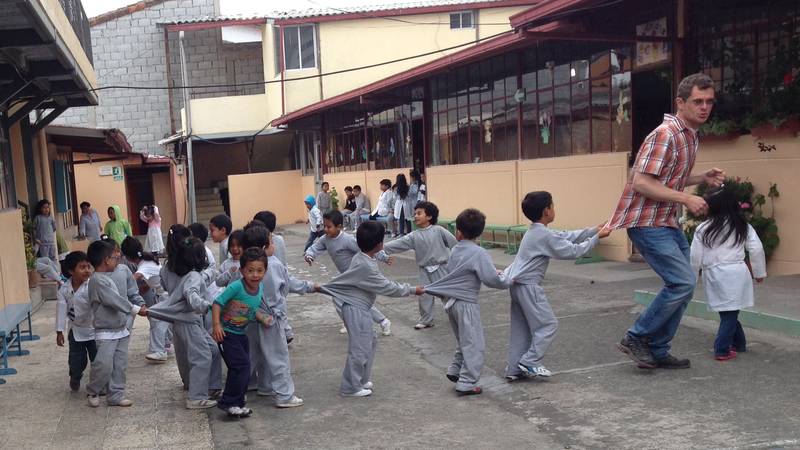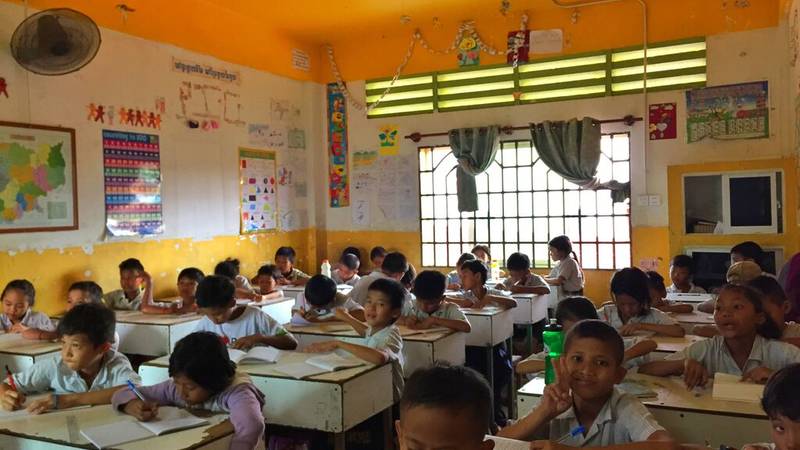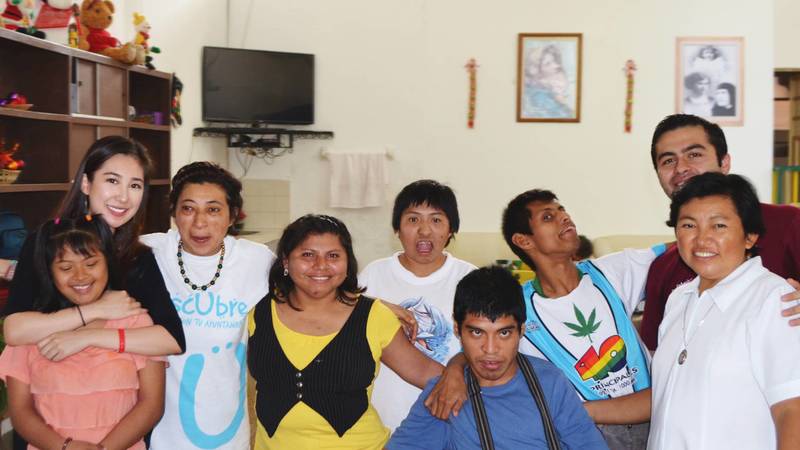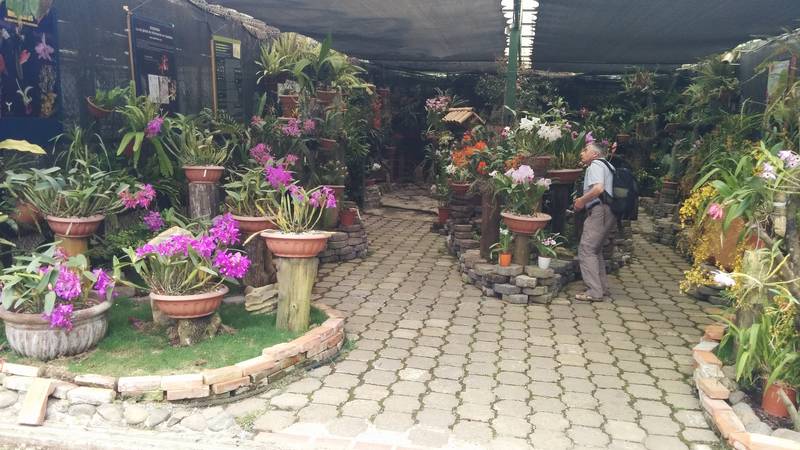 UBELONG believes that the skills, energy and ideas that people share across borders and face to face, can promote development in key areas such as conservation, education and health.
UBELONG offers extensive mentorship and our projects are diverse, to say the least. 
Participants are offered a range of areas to choose from: Business Delevopment, Caregiving, Construct ion and Infrastructure, Health, Education, Law and Human Rights, NGO Support, Women's Empowerment and Environment.

Pursued Sustainable Development Goals
UBELONG offers volunteer opportunities in
The main focus of UBELONG is on
Foundation Year
2009
Contact Person
Martina Käser