By reinforcing the workforce we are working to help to improve peoples quality of life in the community of San Javier and La Mesa Cundinamarca.
Volunteers Colombia LPDLM social projects have been created to help a community to stay together, to empower them to keep their youngster into the village and family and to keep alive the production of sugar cane and coffee beans their main income support . There is a big shortage of staff and qualified workers to carry on maintaining this small society. Big families have found themselves behind technology losing the aim for farming, looking after the elderly and teaching children or working in the health sector. Now day's these youth are attracted to live and work in a big city where they feel they can become more successful, living behind their parents, small children and farms, but most of them cannot achieve it for the lack of education putting themselves into gangs, drug addiction, prostitution, and child trafficking among other social problems. Volunteers will help the youth to broaden their views, by teaching them new ways of living in their own community, new skills to carry on farming, new English language skills and tourism as well as support the hospital and the elderly. There for create more jobs and keep this small village together and farming to increase production.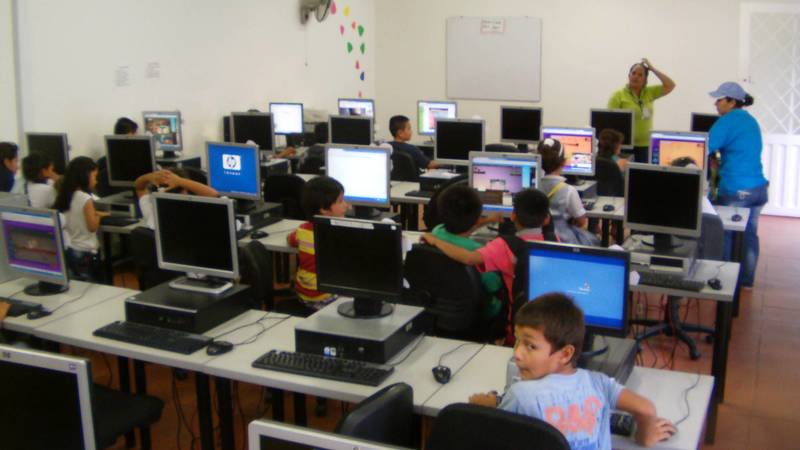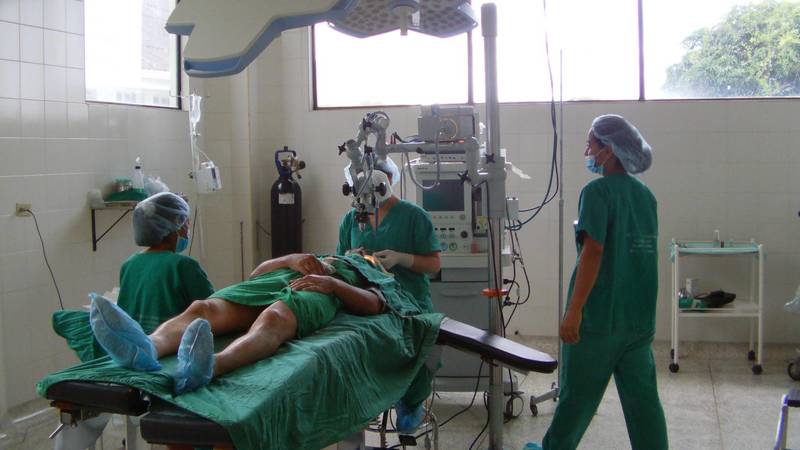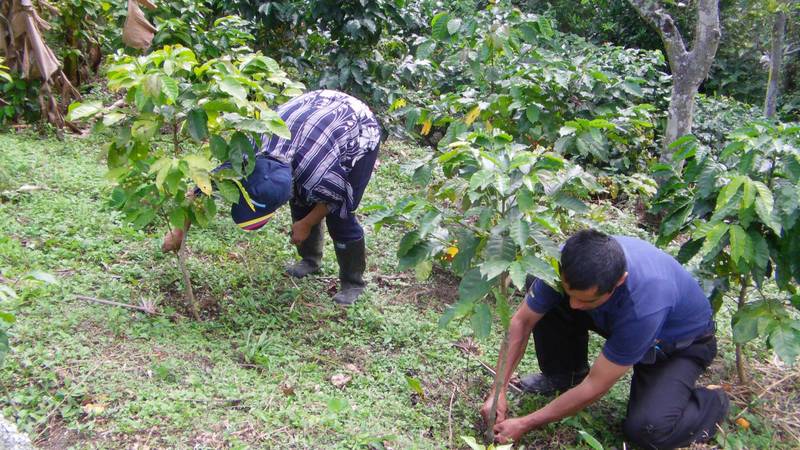 The aim of the LPDLM is to help this community with the support of volunteers to help at the school by supporting teachers in education, youth center by helping youth after school with recreational and ludic activities, day centers by helping to look after and entertain the elderly and or disable children, farms by helping farms to harvest the crops among other activities and hospital by supporting the staff. Volunteers will play a big role into providing human resources to achieve these goals.
Pursued Sustainable Development Goals
Volunteer Colombia LPDLM offers volunteer opportunities in
The main focus of Volunteer Colombia LPDLM is on
NPO Status
Yes, registered non-profit organisation
Foundation Year
2014
Contact Person
Blanca Usuga