Volunteers Peru is a grassroots NGO working to support two projects: a home for girls at risk in Arequipa and a school in the Cotahuasi canyon.
Volunteers Peru was founded by Marita Bellido in 2013. She is originally from Tomepampa, Cotahuasi. She began by sending volunteers to the school there. As she now lives in Arequipa she began to look for a project to support in the city and made a link with the Casa Hogar Torre Fuerte girls' home. Ourteam of volunteers suport the children at both projects. We aim to create responsible and ehtical volunteer programmes which foster mutual understanding and cultural exchange.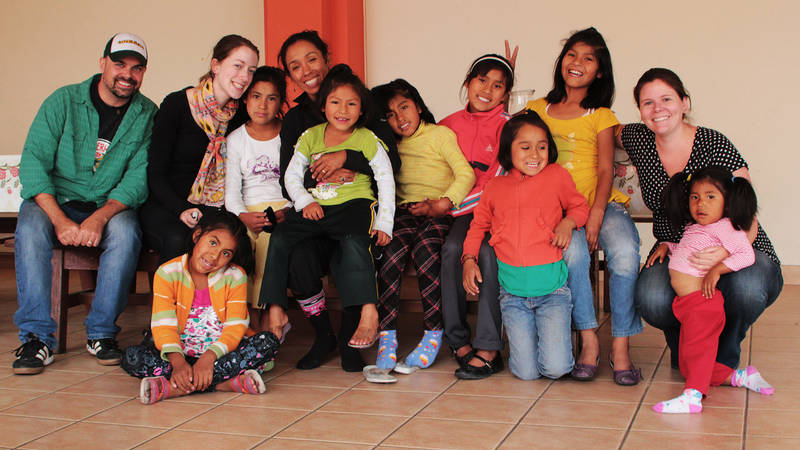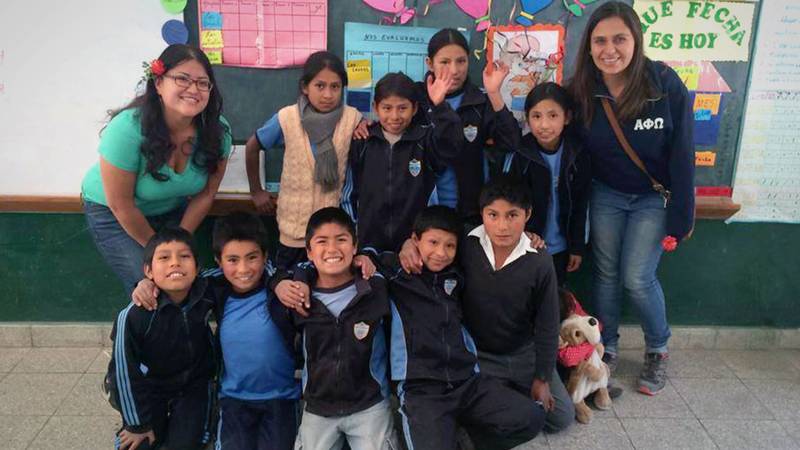 At the school in Tomepampa, our volunteers support the education of the students by providing classroom support in English and other subject areas. They also carry out extra homework help sessions after school. Tomepampa is in a remote region and volunteers can bring a different perspective to the classroom. At Torre Fuerte girls' home, volunteers support both girls and staff in domestic chores as needed, help the girls with their homework, and contribute to a safe and stable home environment.
Pursued Sustainable Development Goals
Volunteers Peru offers volunteer opportunities in
The main focus of Volunteers Peru is on
NPO Status
Yes, registered non-profit organisation
Foundation Year
2013
Contact Person
Eva Paterson