World Without Obstacles
Teaching English for primary school children in Village Belsar, Dist. Gonda, Uttar Pradesh, India
Our vision is a world without obstacles: a world in which people can read & write, are physically and mentally healthy, live in a clean environment and respect each other's cultures, traditions and beliefs.

Our mission is to become a preeminent and impactful non-profit organization which transforms lives of people and communities around the world through education, health, environment and culture.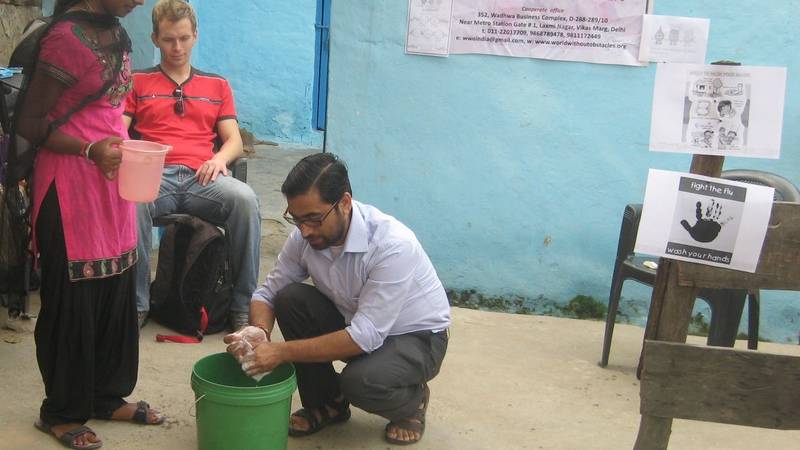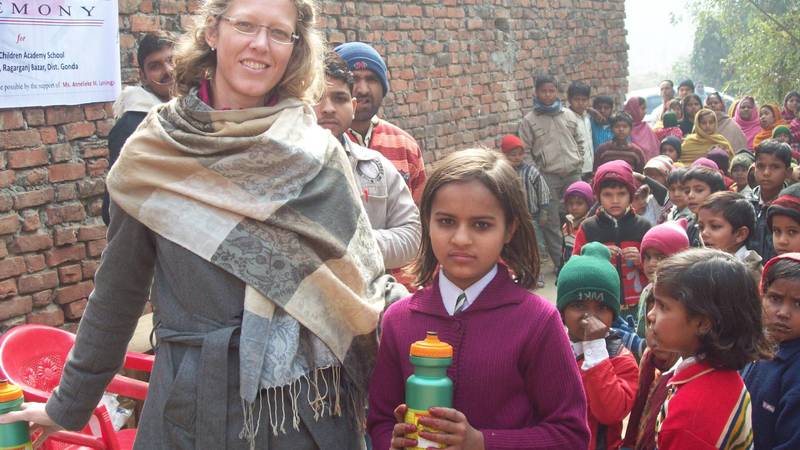 To strengthen and improve English education.
To improve access to education for underprivileged children by enabling mothers to earn tuition fees for their children by participating in a handicraft programme. This is part of a women empowerment programme of WWO for the rural community in and around Belsar/Gonda.

Pursued Sustainable Development Goals
World Without Obstacles offers volunteer opportunities in
The main focus of World Without Obstacles is on
NPO Status
Yes, registered non-profit organisation
Foundation Year
2007
Contact Person
Bharat Bhushan