Project Details
Volunteer Abroad Program has coordinated international volunteers working on projects with small community groups & NGOs seeking volunteer assistance.
YAAPHA needs volunteers to work on conservation projects that aim to tackle some of the world's most significant environmental issues – habitat destruction, wildlife extinction and the seeking of sustainable development for local communities. YAAPHA's conservation projects are a unique opportunity for volunteers to live in remote areas with spectacular ecosystems and amazing wildlife. The volunteers would be working alongside professionals and other volunteers on adventurous projects that search for practical and sustainable means to reach their goals. The conservation projects are a national effort; from volunteering in the heart of the Kilimanjaro mountain forest, the rain forest or the wildlife reserves and Marangu Waterfalls, conservation awareness volunteers get involved in a mixture of physical and scientific work.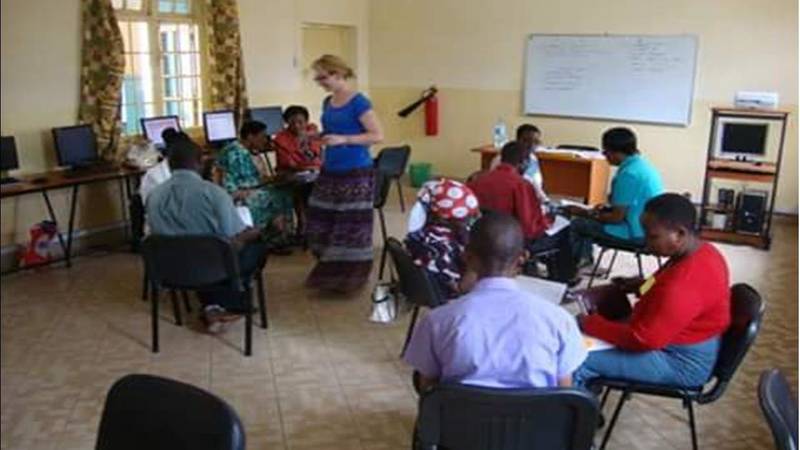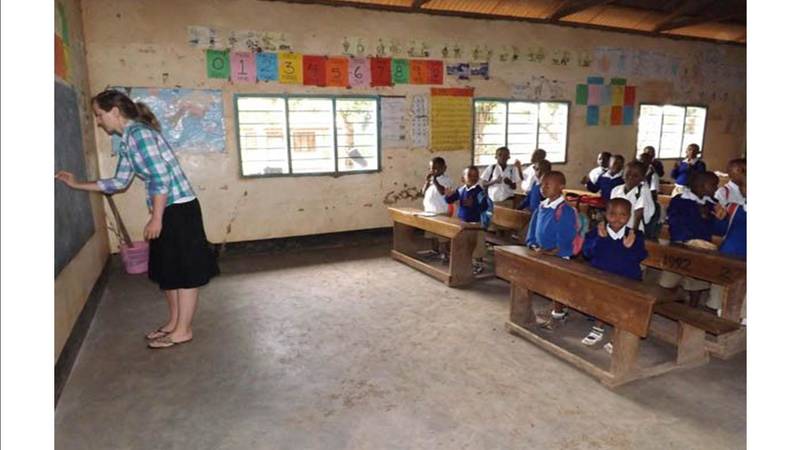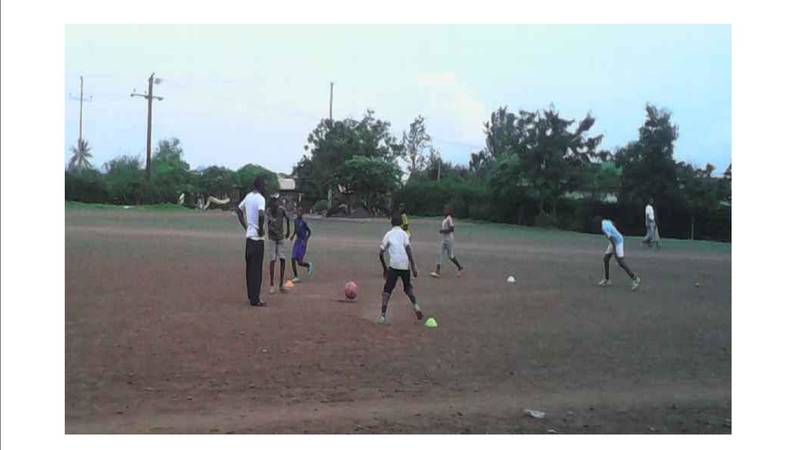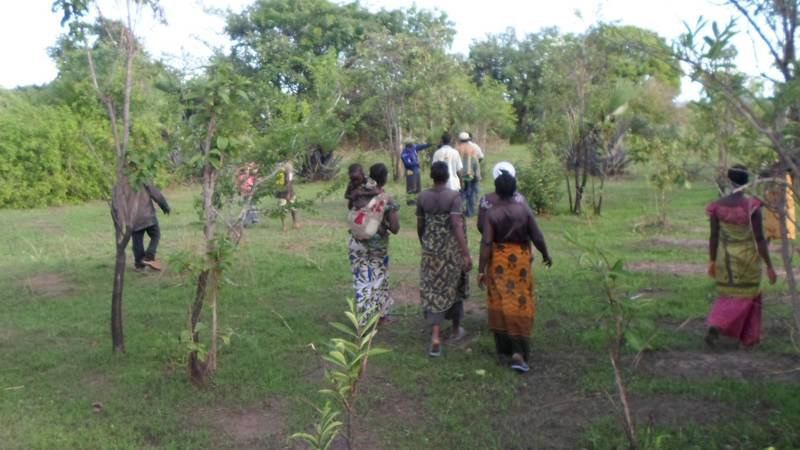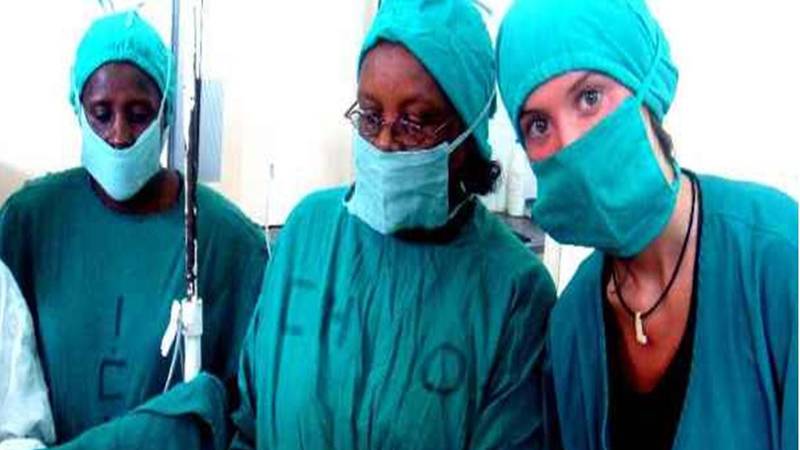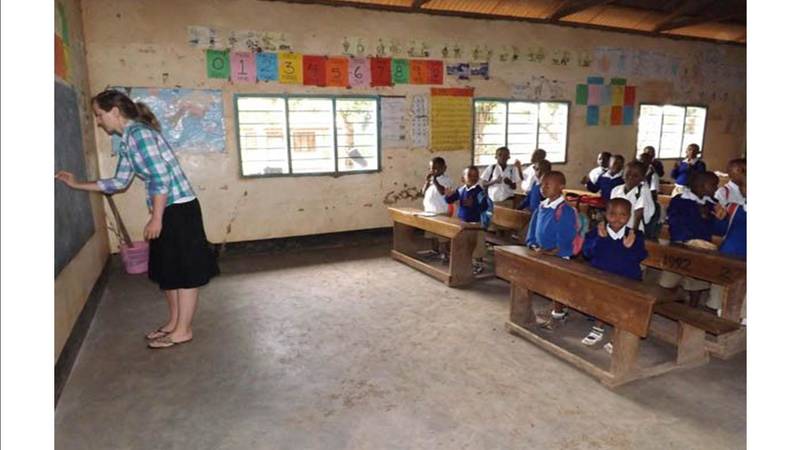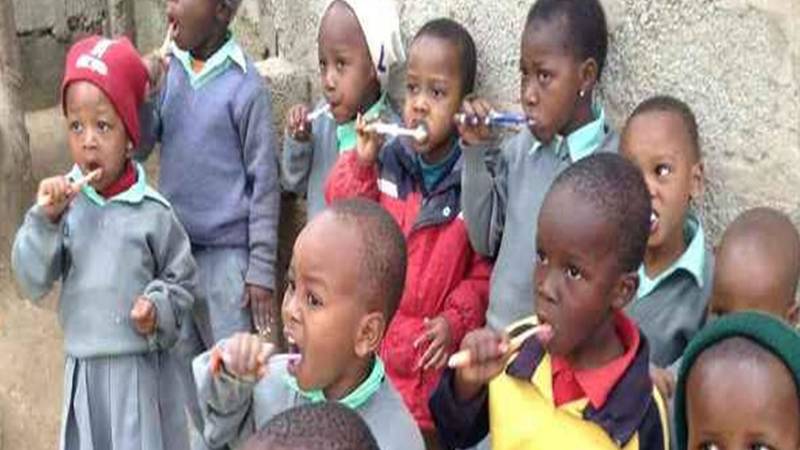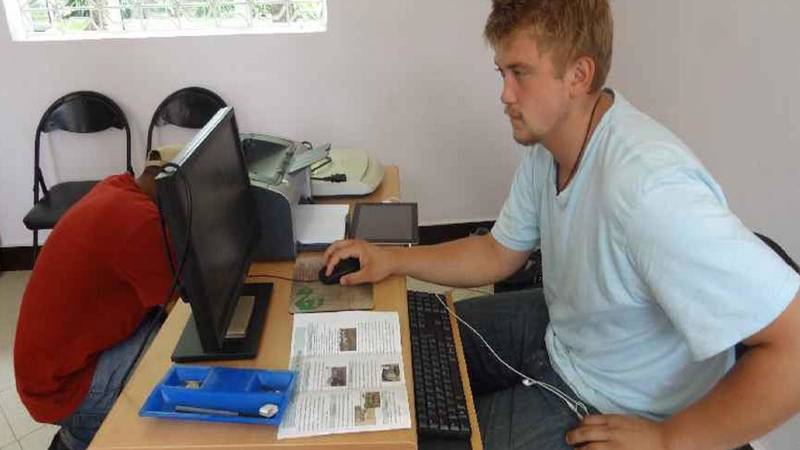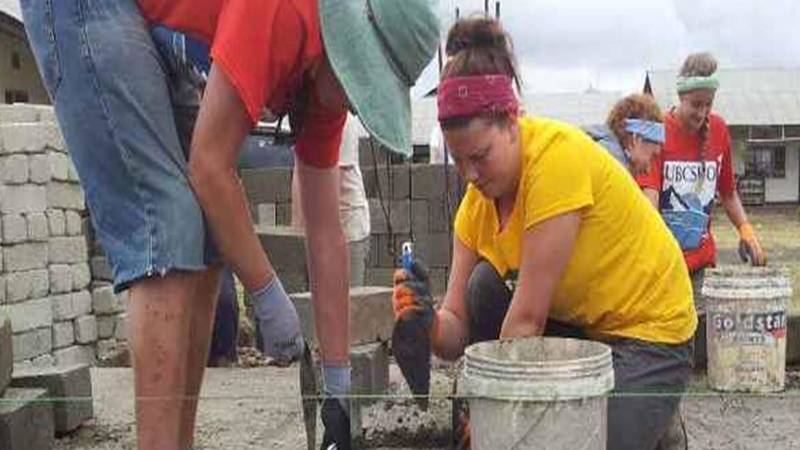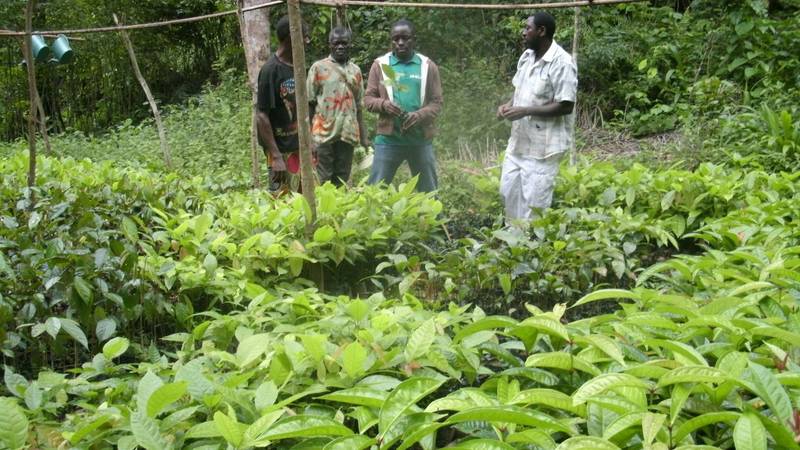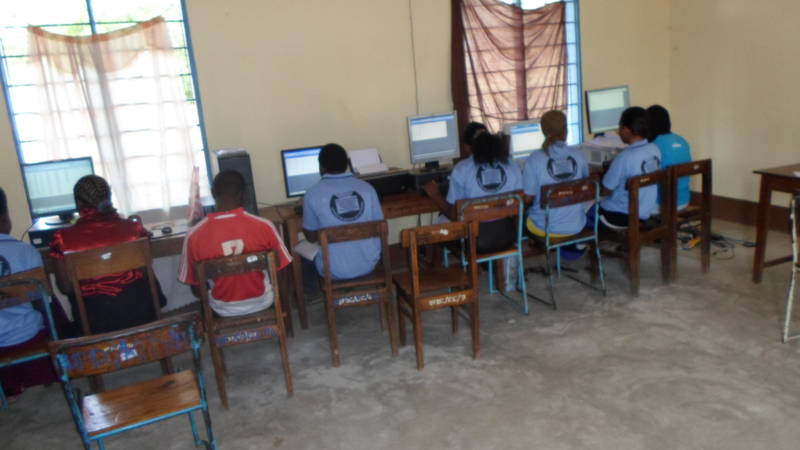 The main focus of the project is on
NPO Status
Yes, registered non-profit organisation
Foundation Year
2010
Contact Person
Spoken Languages
Social Impact
Youth in Action Against Poverty and HIV/AIDS, (YAAPHA), exists in order to minimize the transmission and impact of HIV/AIDS through capacity building, advocacy, information, education, communication, care and support in the municipality of Moshi.
Pursued Sustainable Development Goals