After School Program
Volunteers can teach English or Maths, tutor individual students or small groups, coach sports, help prepare lunch and play games with children.
Volunteers are requested to be at the BNC from 1 pm to 6 pm Monday to Friday and occasionally on Saturdays or Sundays to coach sporting events or teach swimming at the local pool.  Daily activities include teaching English or Maths to learners in grades 1 to 7 or doing individual tutoring or small group lessons to learners who are struggling academically.  The afternoon begins with helping to prepare the lunch (sandwiches, fruit and veggies) and then serving it.  Classes are held from 2:30 pm to 4:30 pm and then the children play educational games or outdoor sports until the centre closes at 6 pm.  Volunteers are encouraged to share their skills in the field of music, arts and crafts or whatever it may be!  Chess, Yoga, Knitting, Conflict Resolution and Counselling......we welcome new ideas and encourage volunteers to share their knowledge and expertise with us!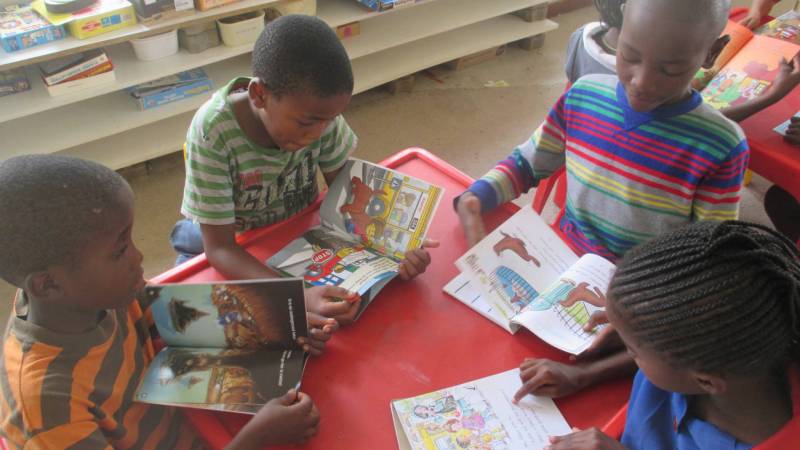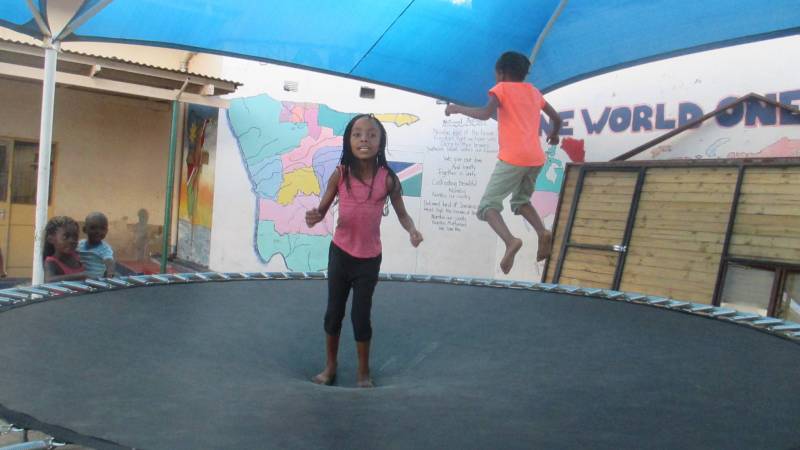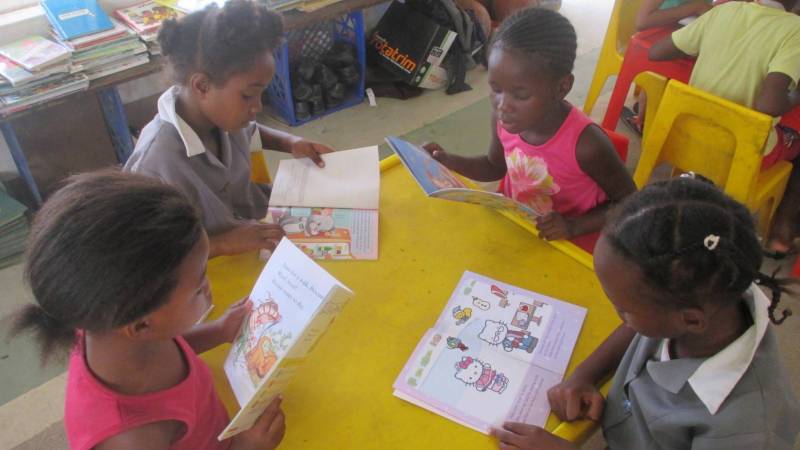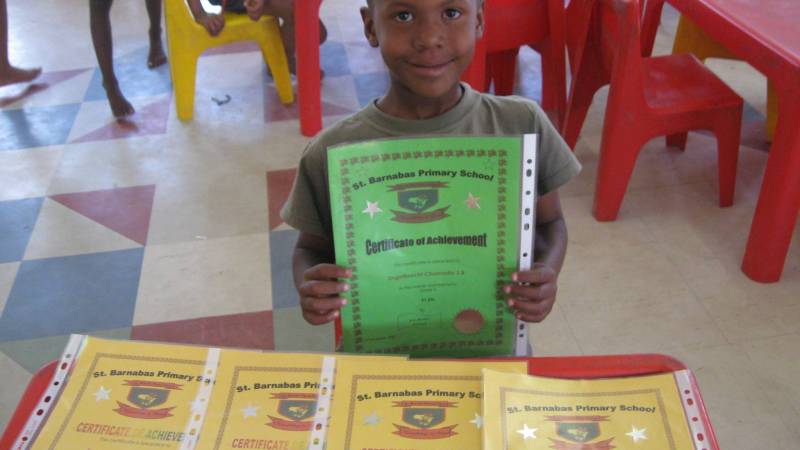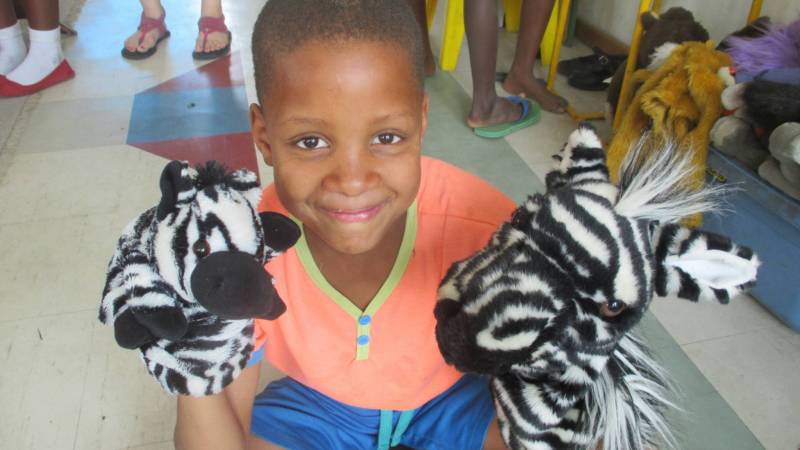 Suitable for
Singles
Couples
Families
Groups
Program Requirements
Minimum Age
In order to join the program you need to be at least 18 years old on the program start date. There might be exemptions if you can provide the permission of your legal guardian(s).
Language Skills
You need to speak English (basic level)
Education Requirements
English and Maths at Secondary School level
Required Documents
CV
Nationality Restrictions
No restrictions. Helping hands from all over the world are welcome.
Other Skills
Teaching, tutoring, counselling, coaching
Time Commitment
Your helping hand will be required on Monday, Tuesday, Wednesday, Thursday and Friday from 13:00 - 18:00
Free-time activities
In their free time volunteers can enjoy the culture in Windhoek's City Centre and travel just outside the city to see the amazing Namibian wild life and the gorgeous scenery. Weekend trips can be made to the desert and the coastal regions.
Swimming
Concert/Music
Safari/Zoo
Hiking
Museum/Opera
Sports
Riding
Yoga/Meditation