Agroforestry & Slow lorises Conservation Supporter
Agroforestry and Slow lorises volunteers is one of ISCP program that you can interaction directly to the local people in Sibolangit district North Sumatra ,Indonesia
Agroforestry & Slow Lorises Conservation Supporter ( ASCS ) is a volunteer program which placing volunteers into an sugar palm agroforestry project set up by Farmer Groups and Indonesian Species Conservation Program (ISCP).
During the volunteering misison, the Volunteers along with ISCP staffs and Farmers will involved in management of agroforestry project at mountainous villages and plus ISCP program for slow lorises rescue Its such as:
1. Maintaining the Nursery Centres
2. Sugar Palm planting
3. Tapping sugar palm water from the tree
4. Tree  planting/restoration
5. Make red sugar from sugar palm
7. Make traditional wine from sugar palm
8.  Make Aren Juice
9.  Work as non permanent slow loris keeper/Slow loris volunteer keeper in the ISCP animal rescue center
10.Joint make socialization and awareness about slow loris protection to the local people in public and school.

And other activities related the project. And can discuss more or coordination directly later to the volunteer programmer Mr Rudianto Sembiring.

Notes:
As our program consists of the sugar plant farm as well as the animal rescue center, and we have to take care of both, we can unfortunately give no guarantee that there are many or any slow lorises in our care at that moment. Please keep in mind that this is also a good sign, because it means that there are less hurt animals at that moment
Suitable for
Singles
Couples
Families
Groups
Typical day
Day Description:
1. Starting from 8.30 Am until 16.30 Pm from monday to thursday will stay in the village make activities such us  maintaining the nursery centres,sugar palm planting,tapping sugar palm water from the tree,tree  planting/restoration,make red sugar from sugar palm,make traditional wine from sugar palm and make aren juice(sugar palm juice)
2. Starting on Friday and Saturday will be non permanen keeper for slow lorises in ISCP animal rescue center plus joint awarness and sosialization for slow loris in public like school ,university or in the village. 
3. The hiking Sibayak vulcano , jungle track,hotspring,bird watching (hornbill) photography is a great activity can be done during off time on sunday as many good natural view landcsapes can be found, such as: waterfall, see the traditional wedding party and etc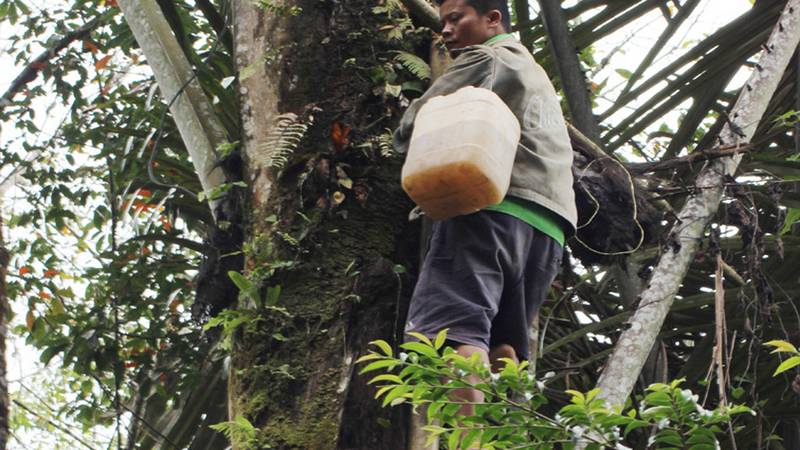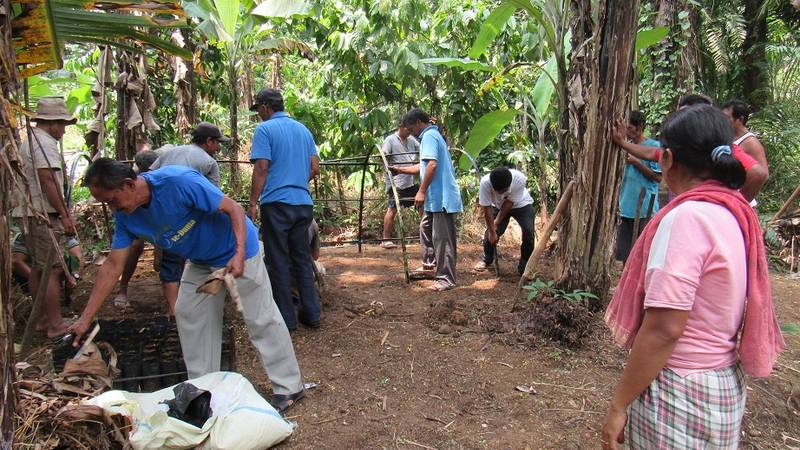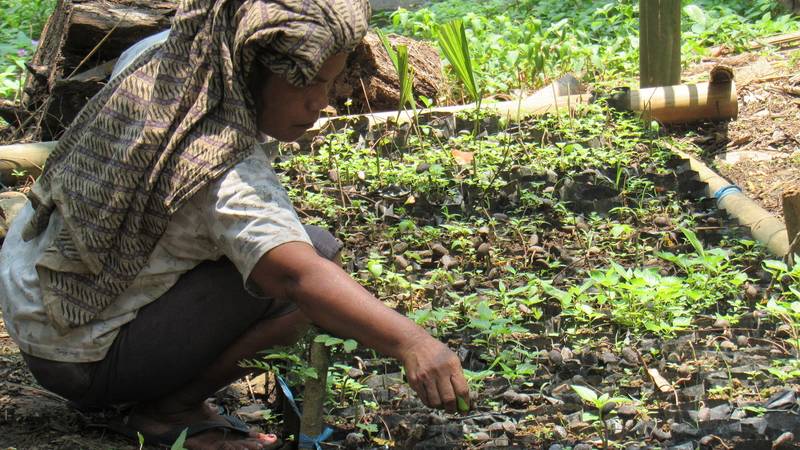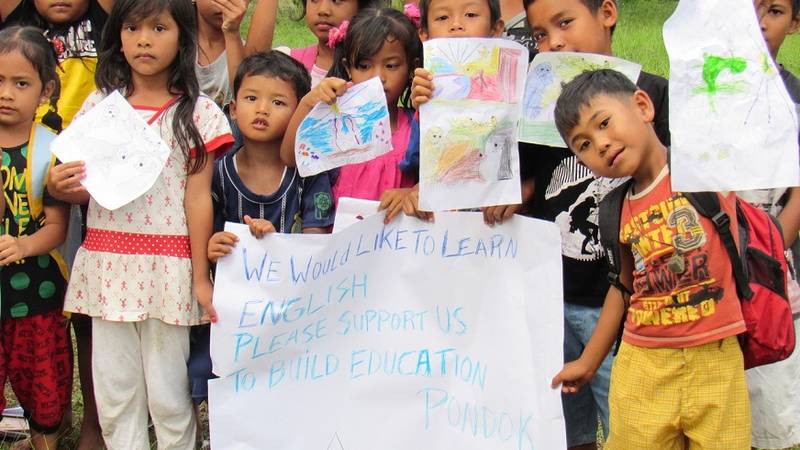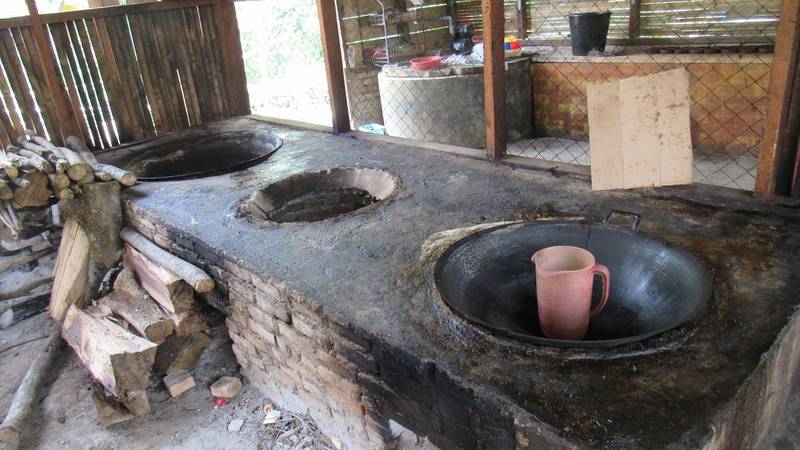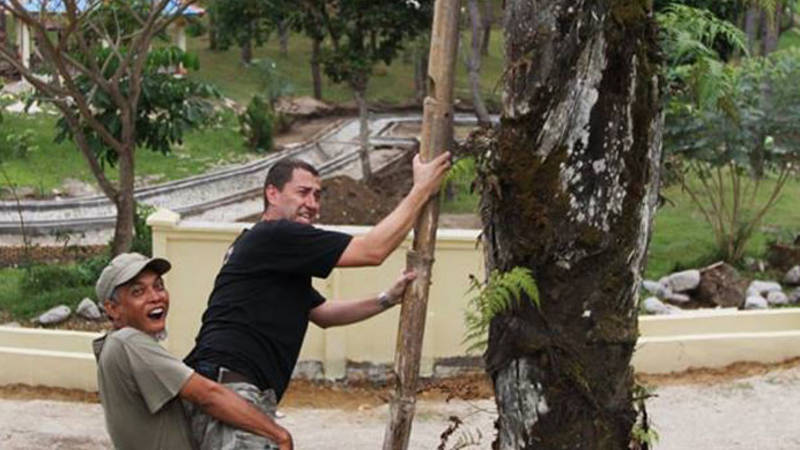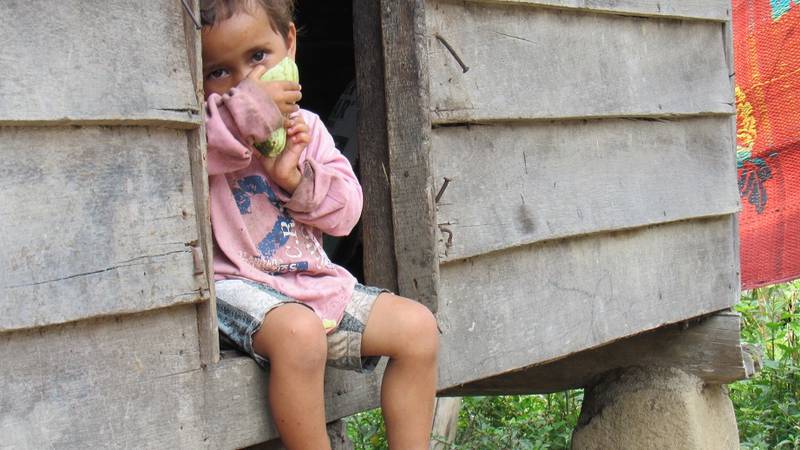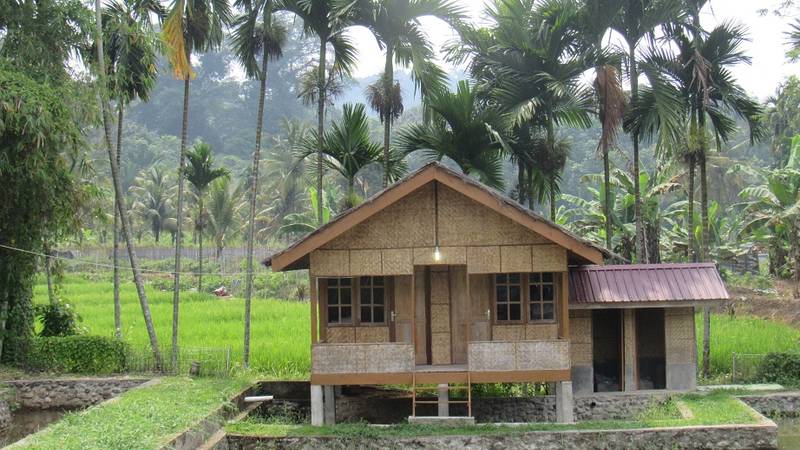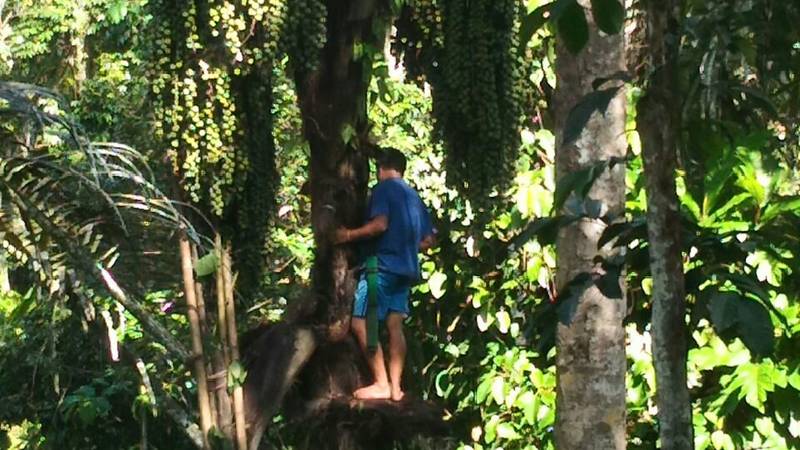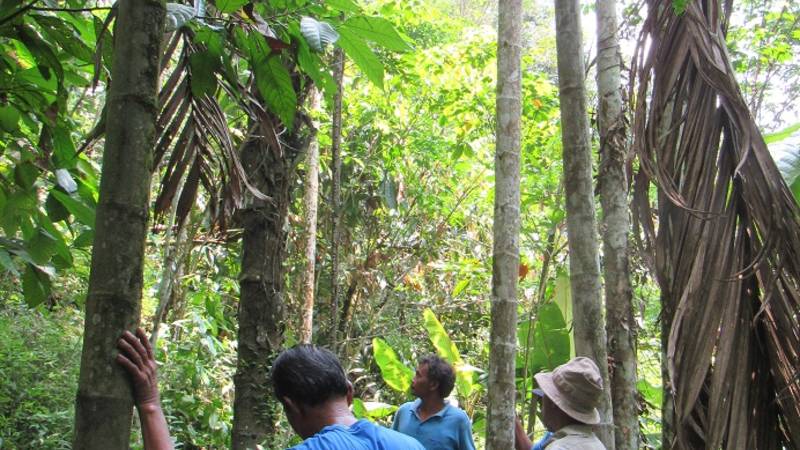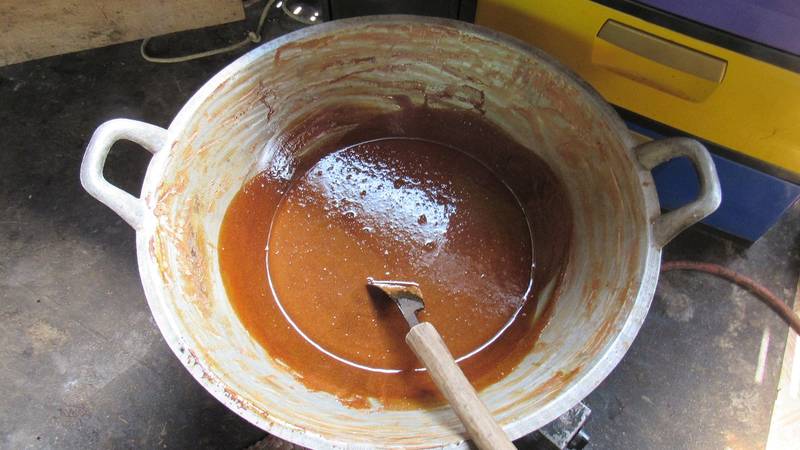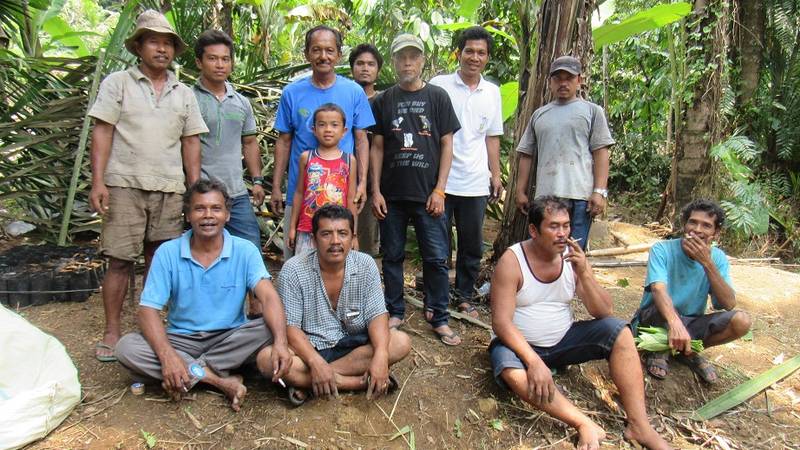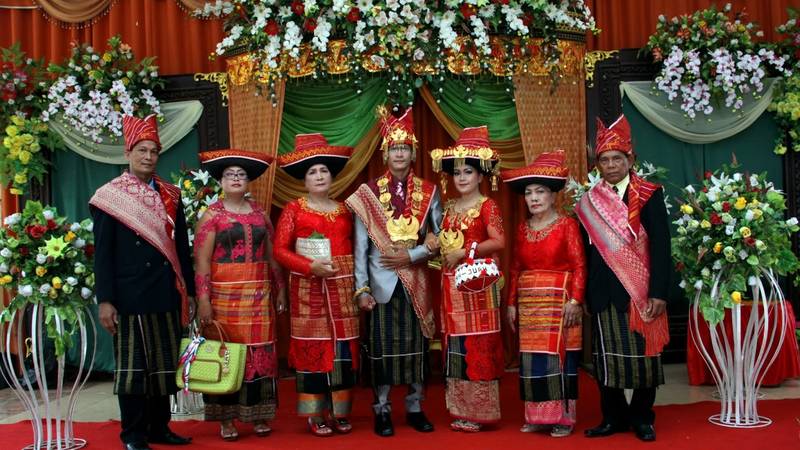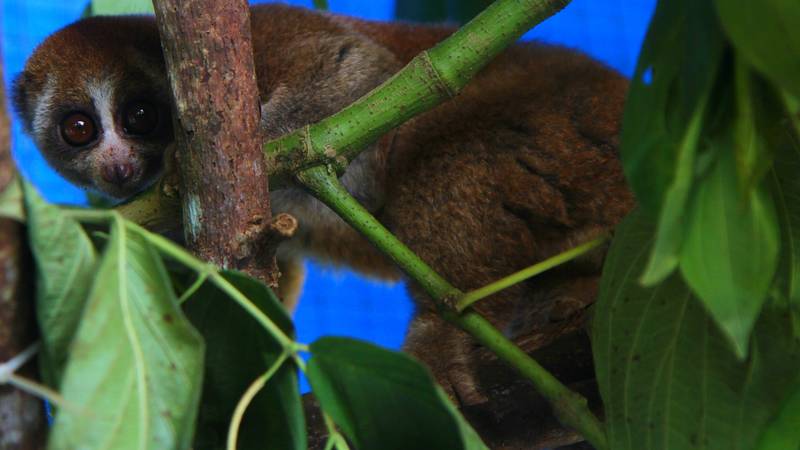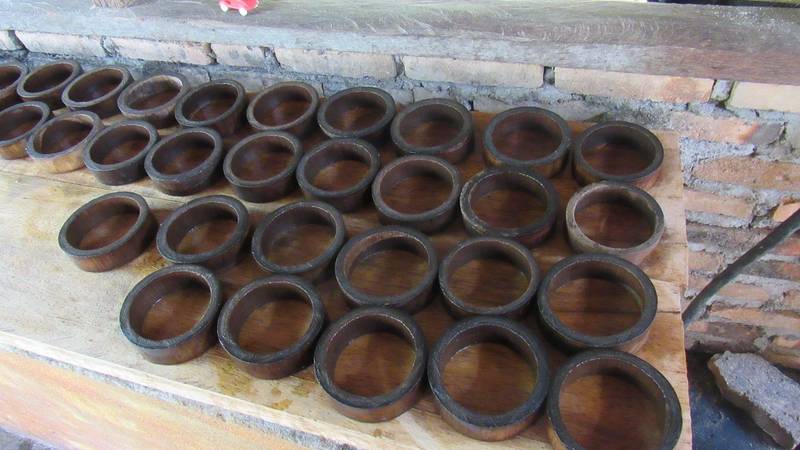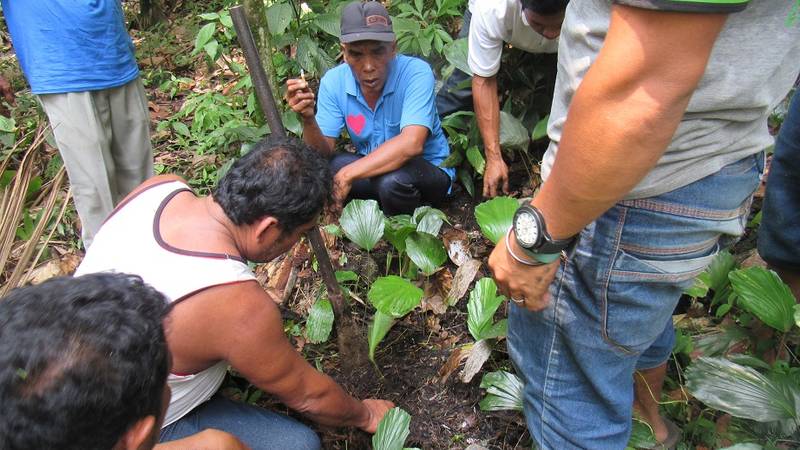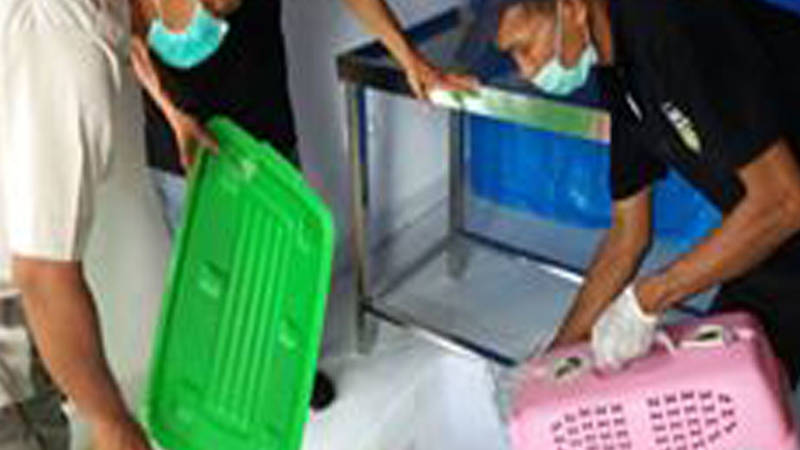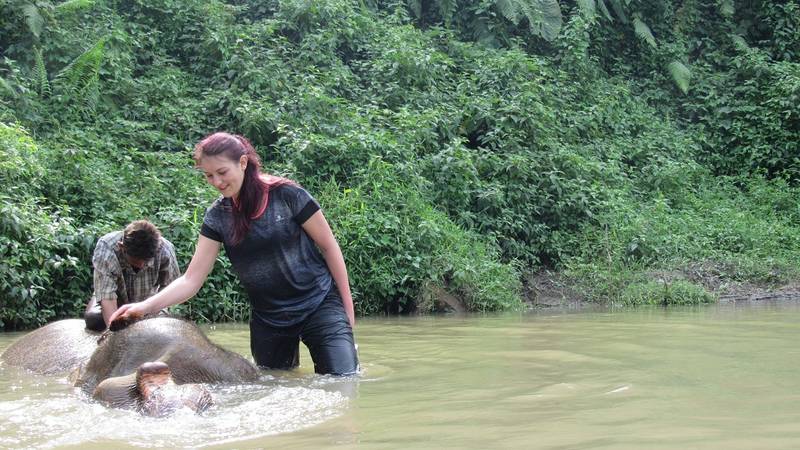 Program Requirements
In order to join the program you need to be at least 18 years old on the program start date. There might be exemptions if you can provide the permission of your legal guardian(s).
Language Skills
You need to speak English (basic level)
Health Declaration
required
Education Requirements
at level
Nationality Restrictions
No restrictions. Helping hands from all over the world are welcome.
Other Skills
Would be great if have experience also for teaching english for the children in ISCP center
Time Commitment
Your helping hand will be required on Monday, Tuesday, Wednesday, Thursday and Friday from 09:00 - 17:00
Free-time activities
For free time activities volunteers do after work or on weekends are hiking Sibayak vulcano that this mountain is arround 1 hour from the site project area and in the the foot of the mountain Sibayak called Lau debuk debuk there is hot spring.
And then can continue see the karonese traditional wedding party in some area villages arround Sibolangit and Berastagi or short info about karonese etnic.
Can be also visit dua warna water fall in Sibolangit ,for long trip free time if you have and interesting we can recomend you also go to Bukit lawang to see orang utan, Lake Toba, Tangkahan and many more nice place destination tourist area we recommended according time you have.
Water Sports
Safari/Zoo
Hiking
Sports