Alternative English Class

Volunteer as a teacher for our village student ( 3-12 Years old) and learn about our culture!

Tour To Teach
This program is not only about teaching at class. You will explore our culture with our youth guide.
You will discover this amazing country and our youth will practice their English conversation skill from this tour too.
Our tour destination are for example : Bangkok Canal Tour or Old city Bike trip or Old city Walking Trip or Zoo. 

Class Idea
The lesson idea of our project is "fun based". The main focus is teaching vocabulary lessons by using drawing or action tools. 
Secondary priority lesson idea should be simple conversation. 
Such as How many ........ ? How old are you ? What is your favorite pet ?
Should be Simple Question or conversation that the children will use as daily routine. This idea is related to the school objective set by Thailand government.
Use your creativity when it comes to teaching! We promise you will have a great time!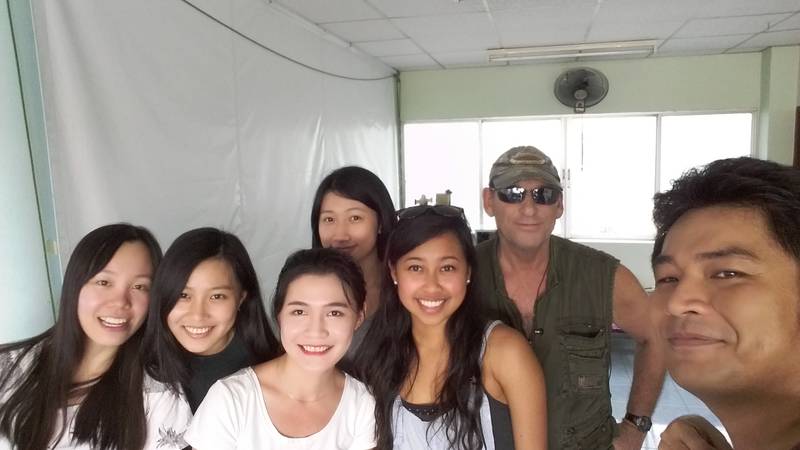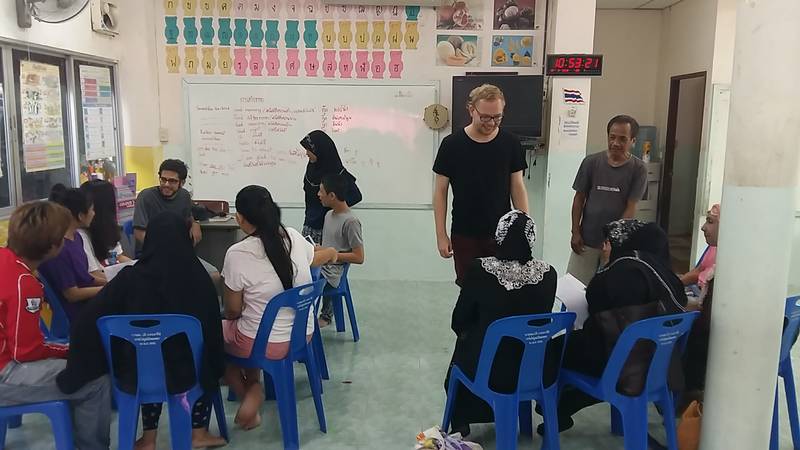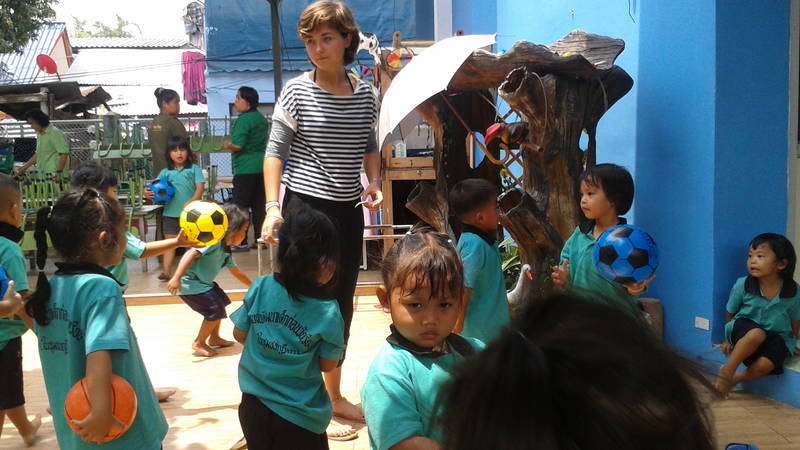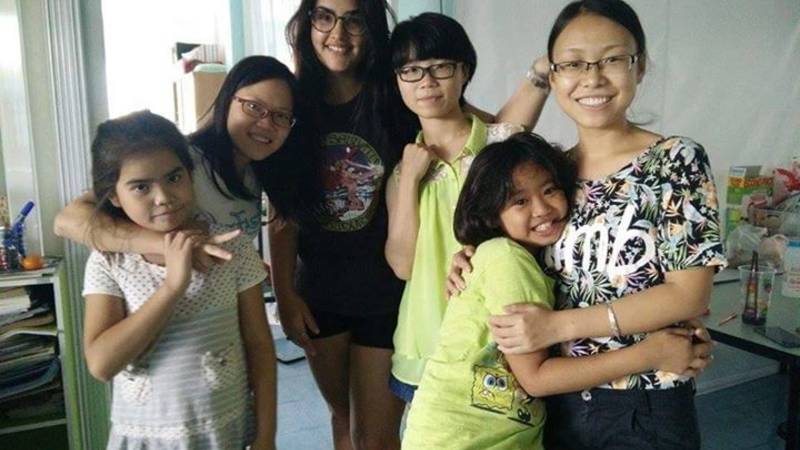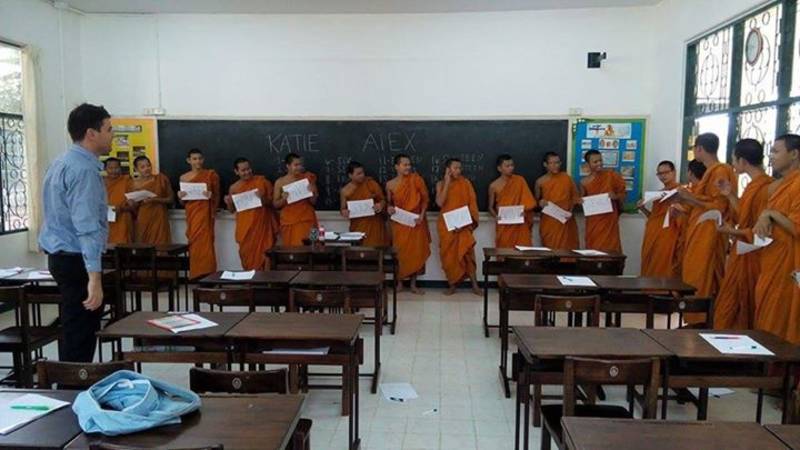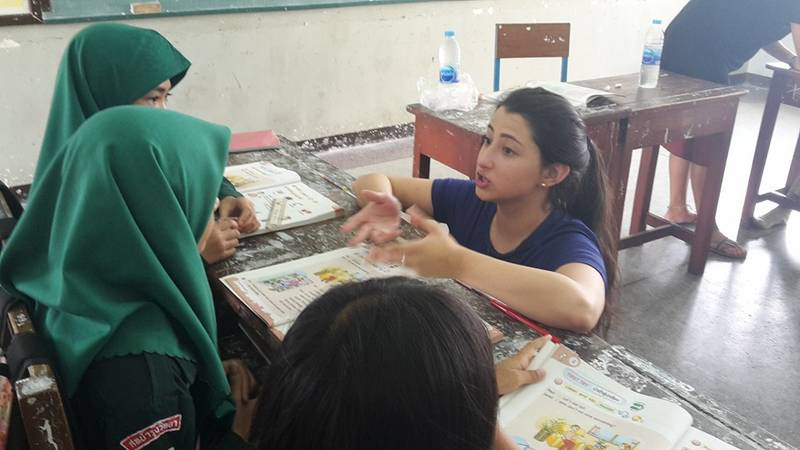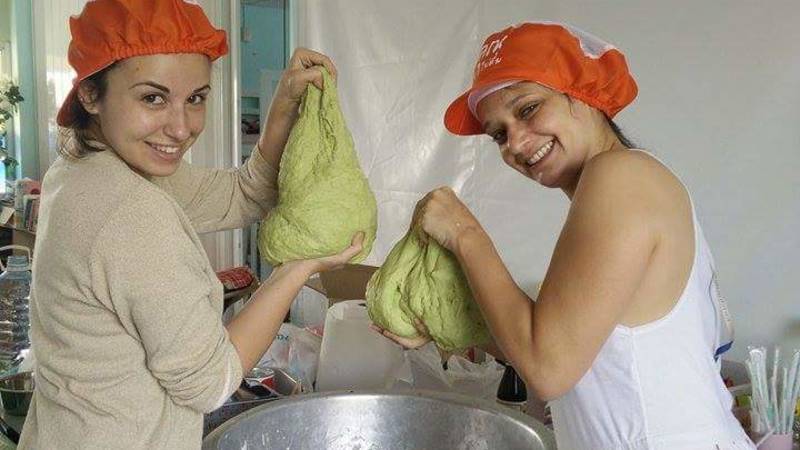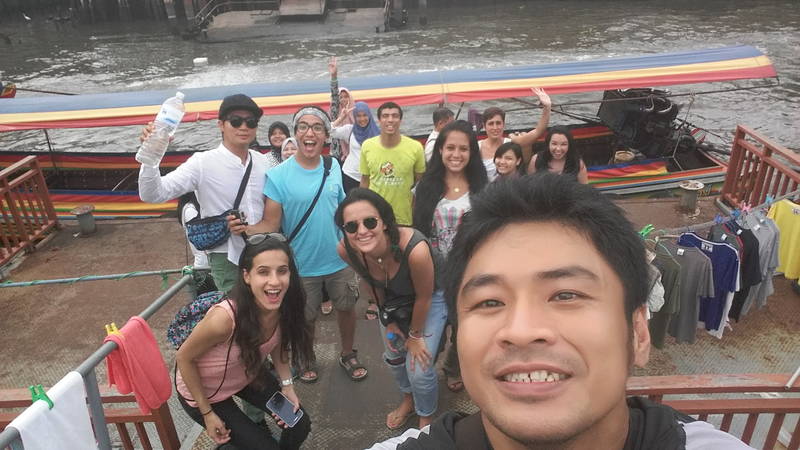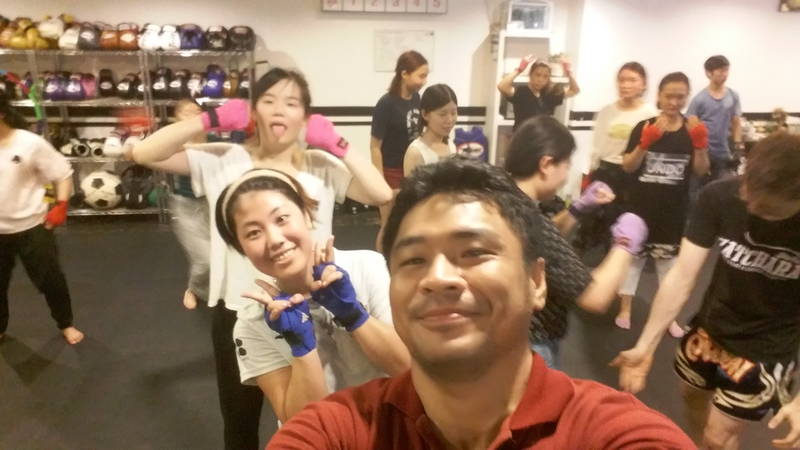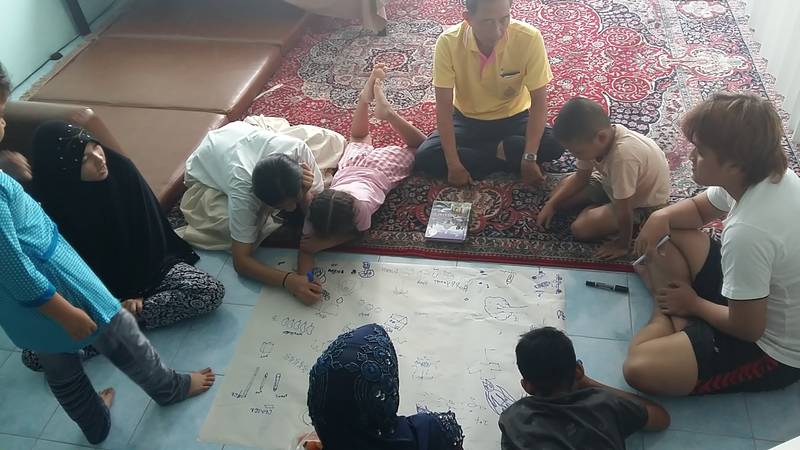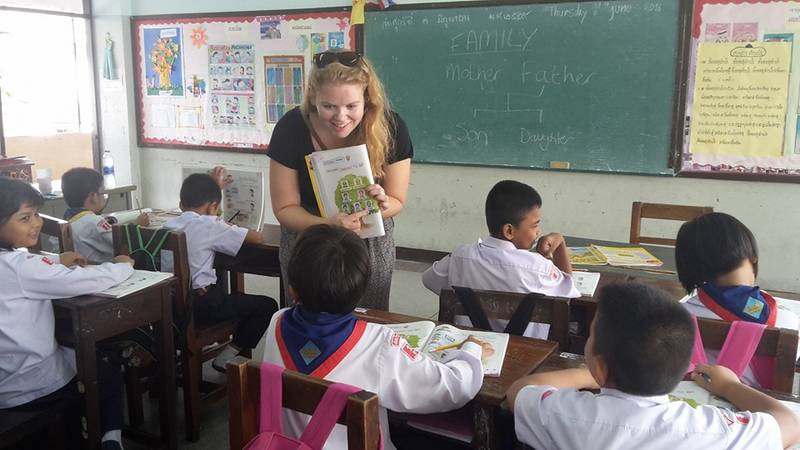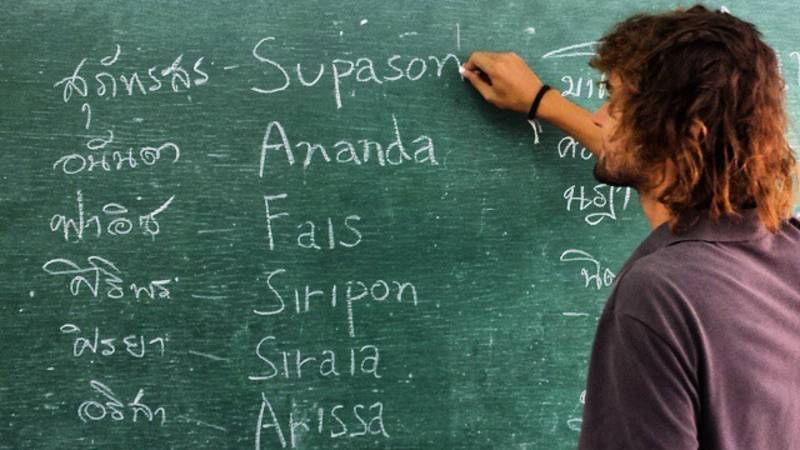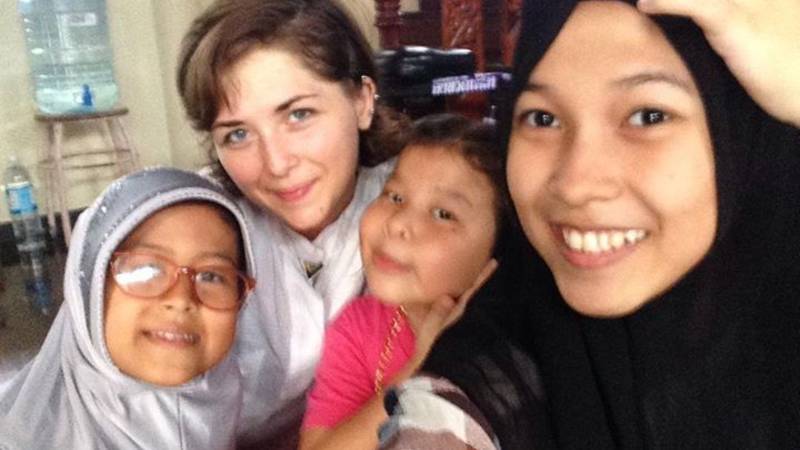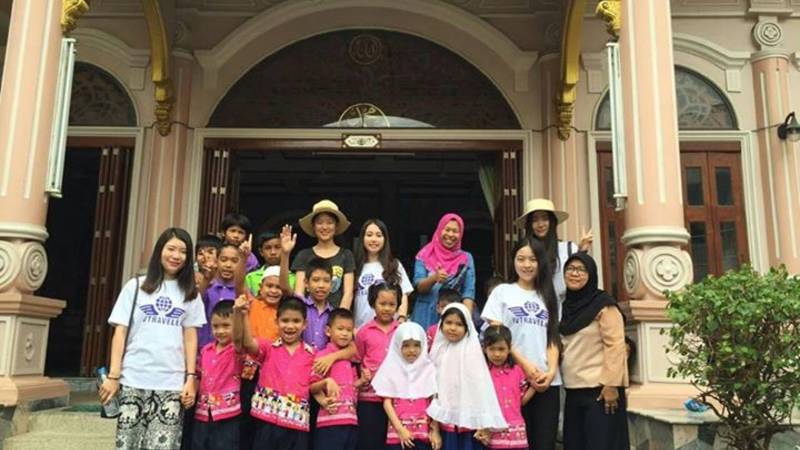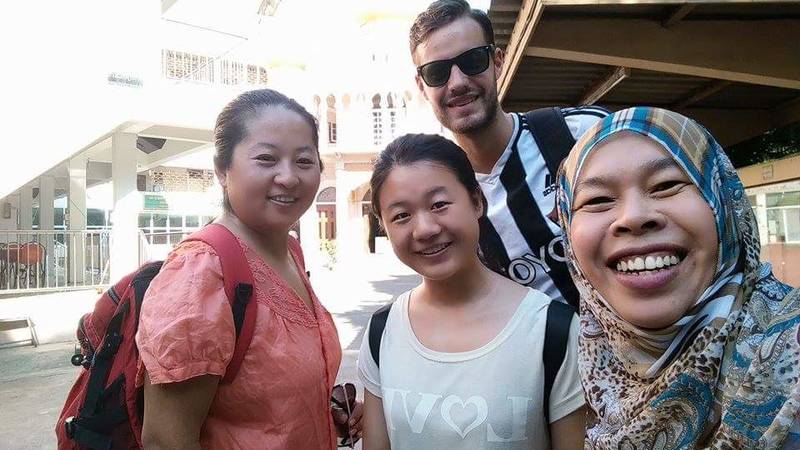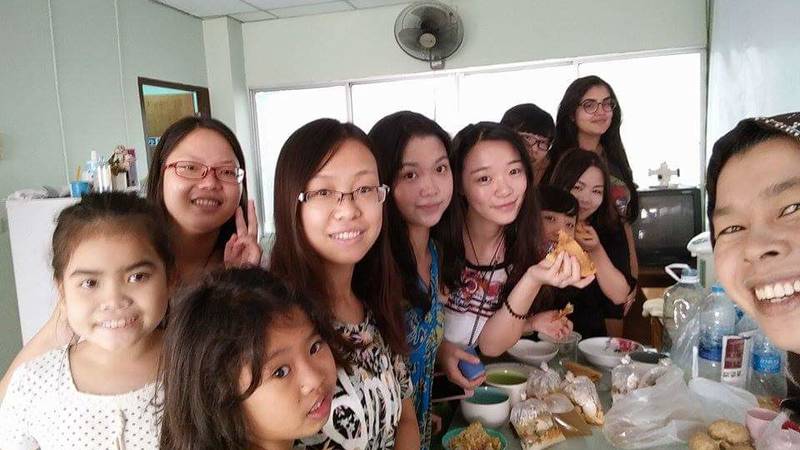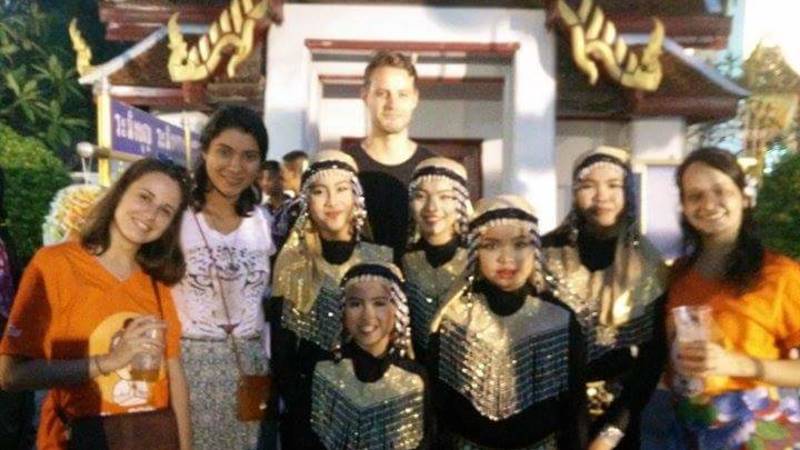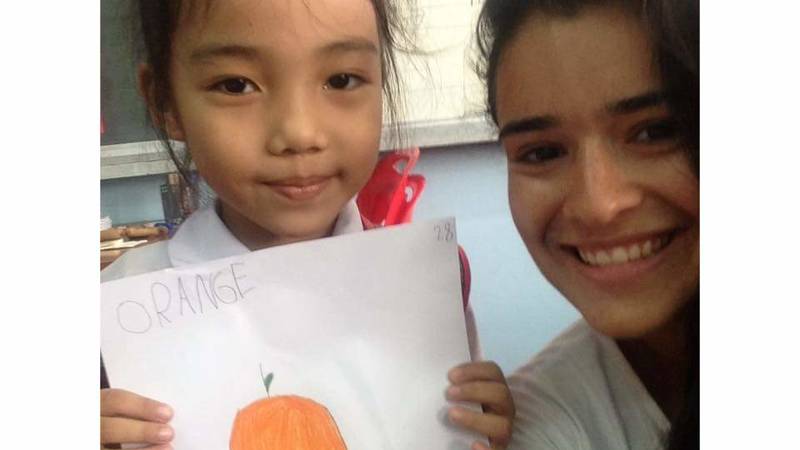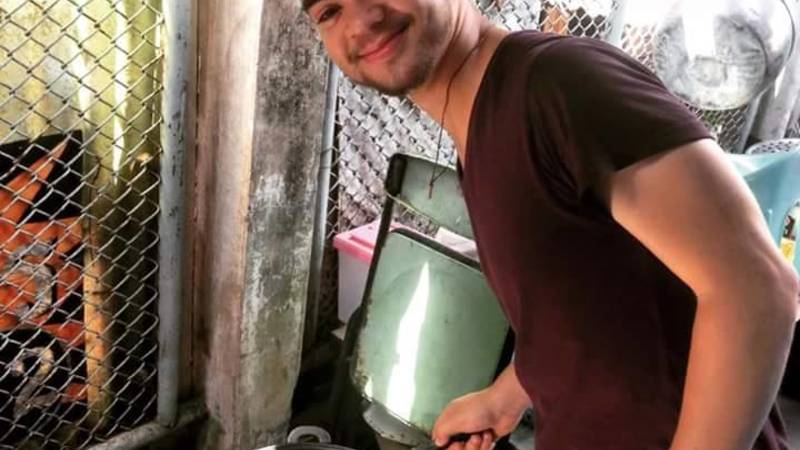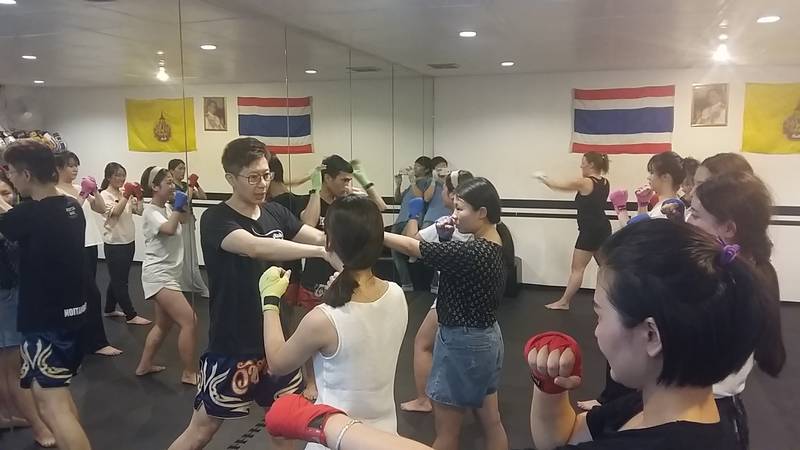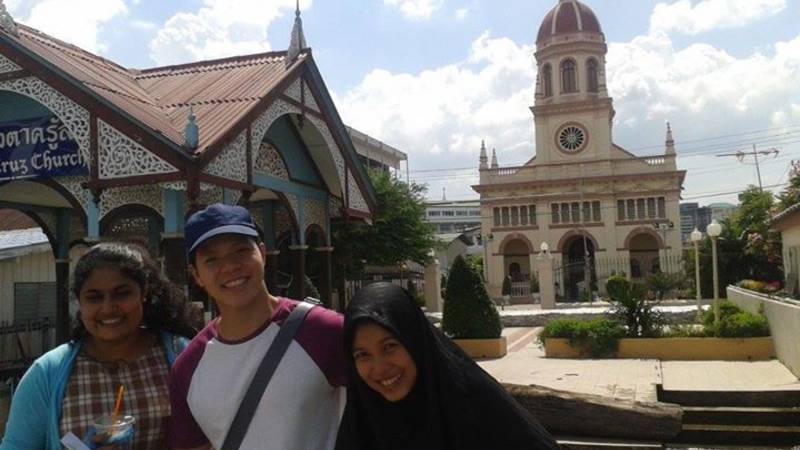 Suitable for
Singles
Couples
Families
Groups
Typical day
Condition
2-3 Hours per day 
3-5 Days per Week for Weekday
1-2 Days for Weekend will be reserved for your holiday or Tour To Teach package.
Every day when you at school , you will get lunch there that you will enjoy real Thai food.

School schedule : Weekday

9.00-12.00 AM : Teaching 1-2 hours
12.00-1.00 PM : Lunch 
1.00-3.00 PM : Teaching 1-2 hours
Program Requirements
Minimum Age
In order to join the program you need to be at least 18 years old on the program start date. There might be exemptions if you can provide the permission of your legal guardian(s).
Language Skills
You need to speak English (fluently)
Health Declaration
required
Criminal Background Check
required
Education Requirements
at University level
Required Documents
CV
Nationality Restrictions
No restrictions. Helping hands from all over the world are welcome.
Time Commitment
Your helping hand will be required on Monday, Tuesday, Wednesday, Thursday and Friday
Free-time activities
Soccer lovers can play Street soccer. Nature lovers can do some gardening at our rooftop. Museum or Local Market walking trips are very near. Our Location is in Old Town of Bangkok close to Grand palace and Kao San. You can walk or biking from us. If you want to create or initiate the Weekend English Class for our villager , you can do too, just tell us.
Concert/Music
Museum/Opera
Sports
Yoga/Meditation