Big Buddy Street Worker
The project aims to help run away and street children in Delhi. Help is needed to teach the children, provide meals & give them a better future.
There are over 100 million street children in India, lot of them run away from their homes and family in search for a better life. This brings them to Delhi the capital of India. Many NGO's and shelter homes are running in Delhi to help these children get a better upbringing. The children are from 4-14 years old and are both girls and boys. These children have a very bad life if they are not helped by these projects. The projects are located all around Delhi. 
As a volunteer you would help in local street children projects in Delhi, which work for the betterment of these children. These children are often abused and tortured with child labour, sometimes even physical and mental abuse. You would help the local centers in providing the children with better education and overall a better upbringing. Volunteers teach English, maths, geography, music and more. You can also play with them, teach art and craft activities, take them for outings, teach personal hygiene and more. Education is mostly non - formal and unstructured, as the projects do not have much resources to work with.
You would work 5-6 hours a day, 5 days a week. Weekends are free and you can explore the city or travel to places like Taj Mahal and Jaipur.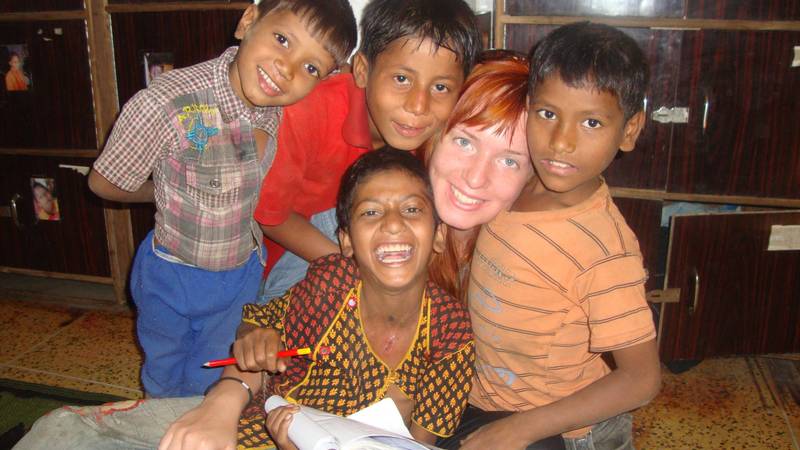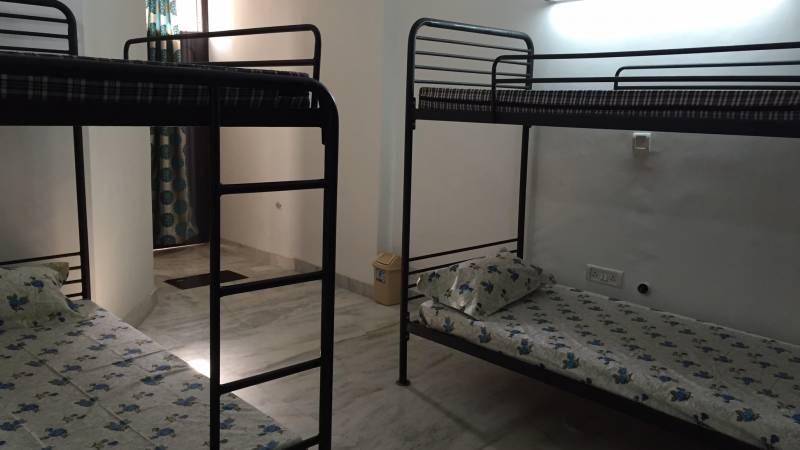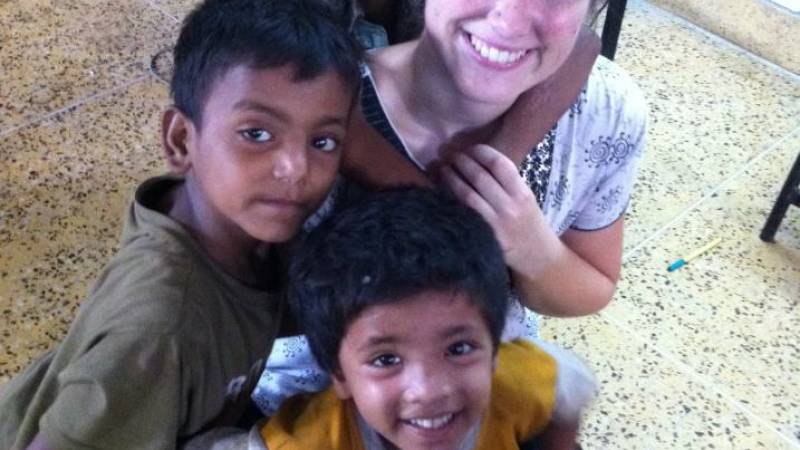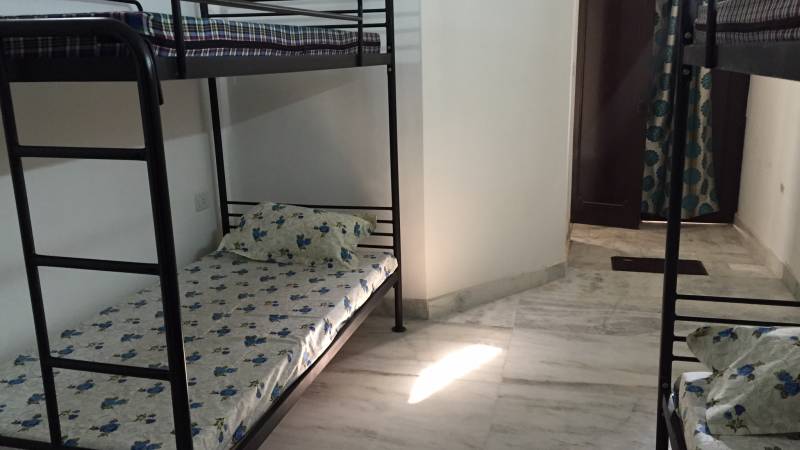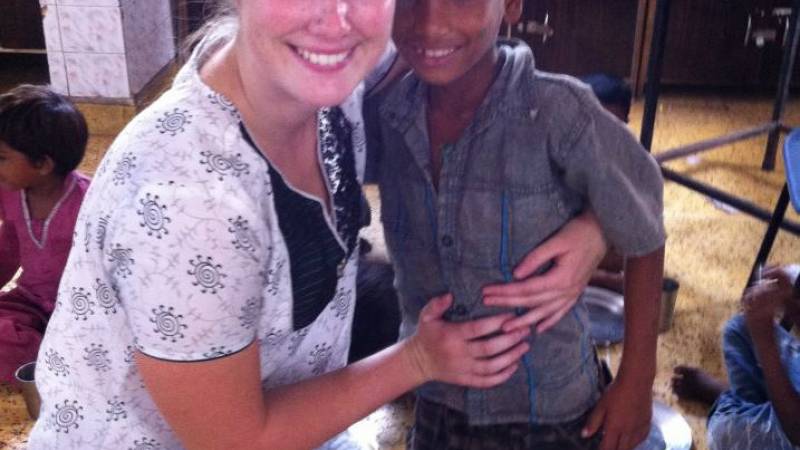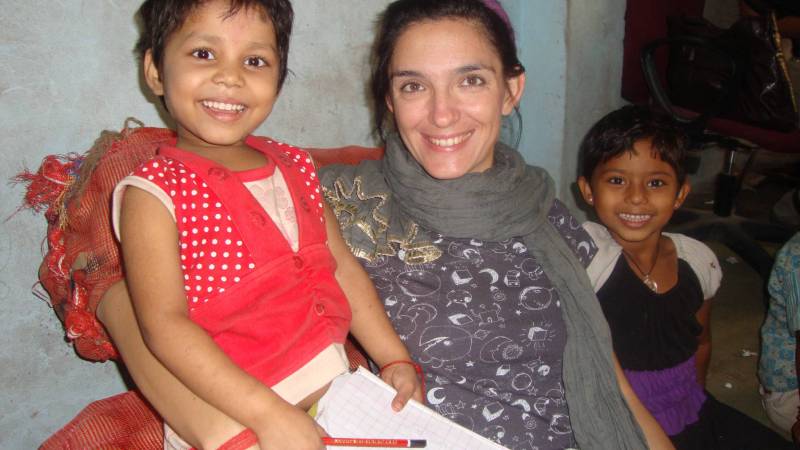 Suitable for
Singles
Couples
Families
Groups
Program Requirements
Minimum Age
In order to join the program you need to be at least 18 years old on the program start date. There might be exemptions if you can provide the permission of your legal guardian(s).
Language Skills
You need to speak English (intermediate level)
Health Declaration
required
Criminal Background Check
required
Required Documents
CV and Recent Photo is required
Nationality Restrictions
No restrictions. Helping hands from all over the world are welcome.
Other Skills
Volunteering experience would help, but it is not mandatory.
Time Commitment
Your helping hand will be required on Monday, Tuesday, Wednesday, Thursday and Friday from 09:30 - 15:30
Free-time activities
Volunteers get a chance to visit Agra to see the famous Taj Mahal. They can also go to Jaipur and see the famous pink city. Dharamshala and Palampur are also possible and you can go for trekking and to visit Dalai Lama's temple.
Climbing
Hiking
Yoga/Meditation