Book Club Coordinator
Coordinate book clubs in our rural libraries, sharing your love of reading with children and adults.
BiblioWorks promotes education and literacy in communities in need. We believe that healthy communities require healthy minds. That is why we have been building libraries, supplying books and training librarians in the poorest communities in Bolivia since 2005. As January 2016, we have 12 libraries located in rural communities at varying distances from Sucre with more scheduled to open soon.
Our Book Club Coordinators are Literacy Ambassadors working in the libraries in our rural communities. They coordinate and implement book clubs for children and youth to foster a love of reading and books. They work closely with the librarians to promote reading through creative and sustainable activities. They create challenging and dynamic literacy lessons using books of all types. Although most of the children can read, they often do not have high levels of reading comprehension and very few read for pleasure. 
Books Clubs typically run in the afternoons (when the students have finished school). Depending on interest and demand, multiple clubs with different ages groups can be set up. Volunteers work 20-25 hours per week (Monday to Friday). This includes both their planning time as well as the time they are working in the library.

We are unable to provide a stipend to volunteers, therefore volunteers will be required to cover the cost of accommodation and food during their time in Bolivia. In our rural communities, housing can often be located for around 300bs per month and food significantly less - Bolivia is an incredibly cheap country. We will help you to locate affordable housing for the duration of your stay.
Suitable for
Program Requirements
Minimum Age
19 years
Language Skills
You need to speak English (intermediate level) and Spanish (intermediate level)
Required Documents
Application and CV
Other Skills
Previous experience in education.
Strong initiative, as the position will have minimal supervision.
Independence.
Problem-solving.
Time Commitment
Your helping hand will be required on Monday, Tuesday, Wednesday, Thursday and Friday from 14:00 - 18:00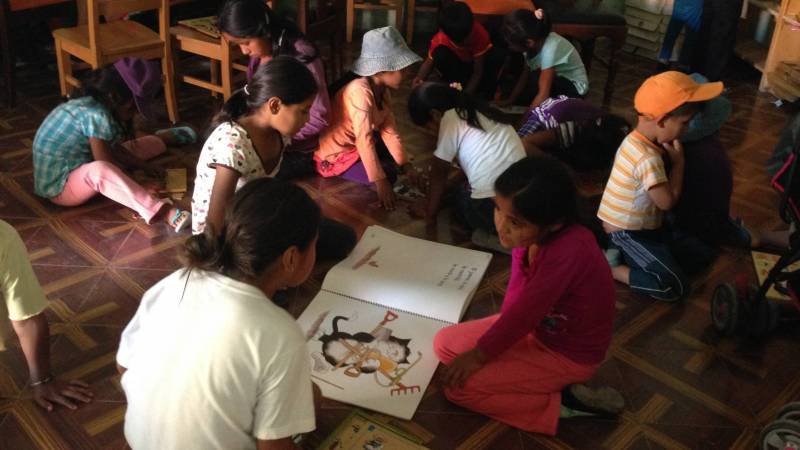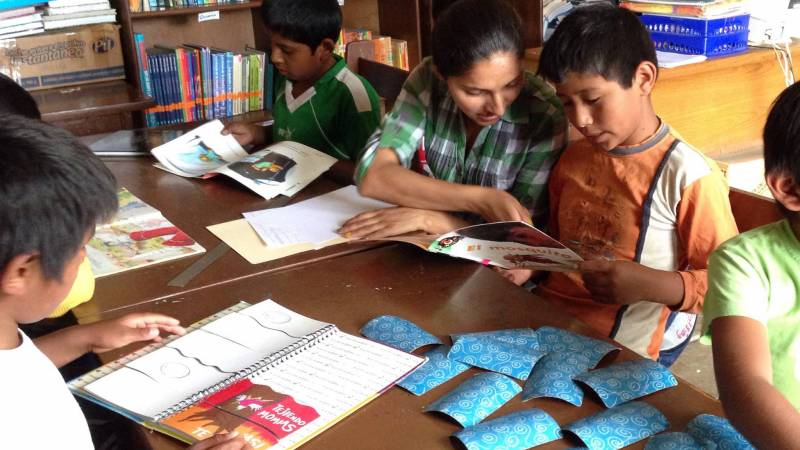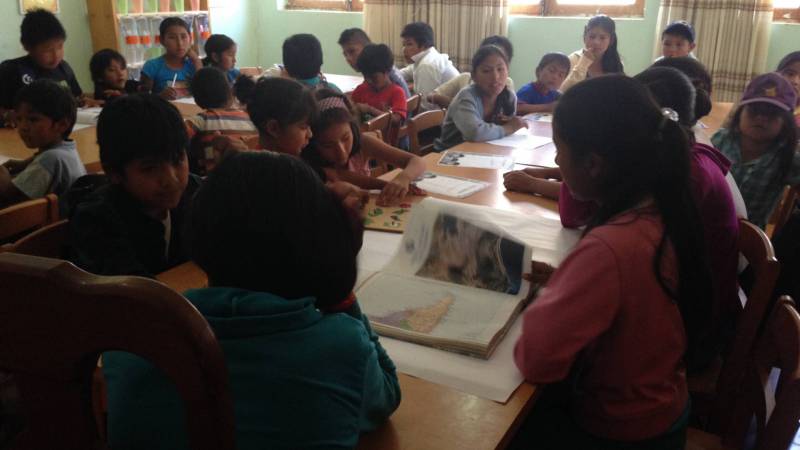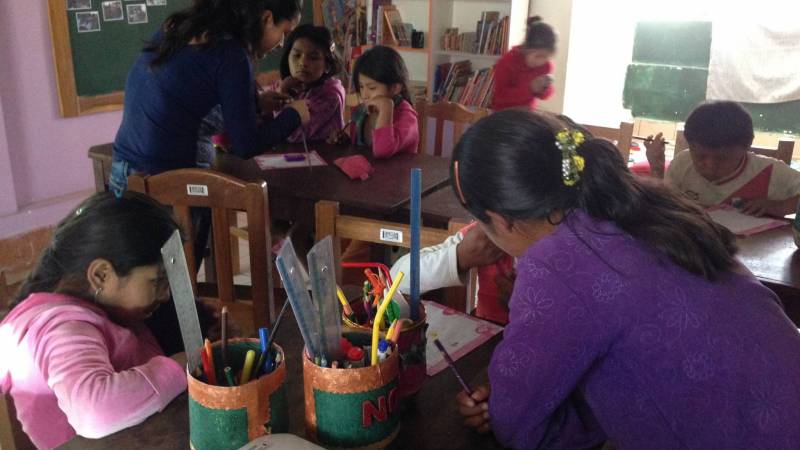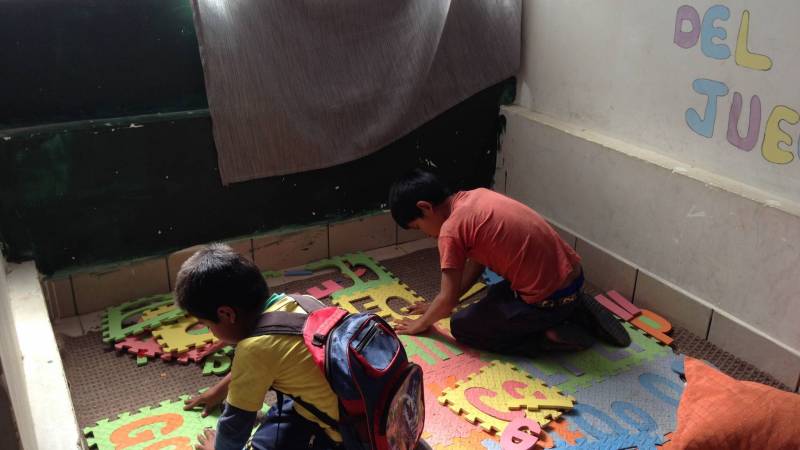 Free-time activities
The activities will depend on the community in which the library is located. Many volunteers travel to Sucre or another city on weekends when their library is closed. They are a wide-range of activities on offer in Sucre. We do not plan activities for our volunteers but can make recommendations of things to do and see and there are many companies offering tours.
Swimming
Concert/Music
Climbing
Hiking
Museum/Opera
Sports