Building an Outdoor Activity Camp
Help to build an outdoor activity camp in Ghyalchok, Nepal
Giving something Back to the world can be highly,rewarding and life changing experience.
Volunteering with us could help you choose a new direction in life or develop a career path you may already be on.
it might be both personal highlight and practical stepping stone in a gap or for anyone at any time, a great way to go abroad for much more then  just a holiday.
The volunteering include:
gardening,
building,
farming,
helping to develop enviromental friendly place i.e. canalisations, waste recycling, 
teaching in the local school,

organising team building activities for the village children after school, on the weekend or during holidays,

when needed helping in the local society for example with rebuilding houses, schools after earthquake,
for people with outdoor experience- possibility to help us with rafting, kayaking, climbing or canyoning,
we are open for some ideas regarding eco projects while helping in the camp.
In the free time we help you to get to know real nepalese life. From the camp you can start one day hiking, rafting, kayaking, canyoning. For some who are looking quiet time we have morning meditation and yoga classes on the sandy river bank. 
We make sure your volunteering will be the unforgettable experience!
Suitable for
Couples
Singles
Families
Groups
Program Requirements
Minimum Age
18 years
Language Skills
You need to speak English (basic level)
Time Commitment
Your helping hand will be required on Monday, Tuesday, Wednesday, Thursday and Friday from 08:00 - 12:00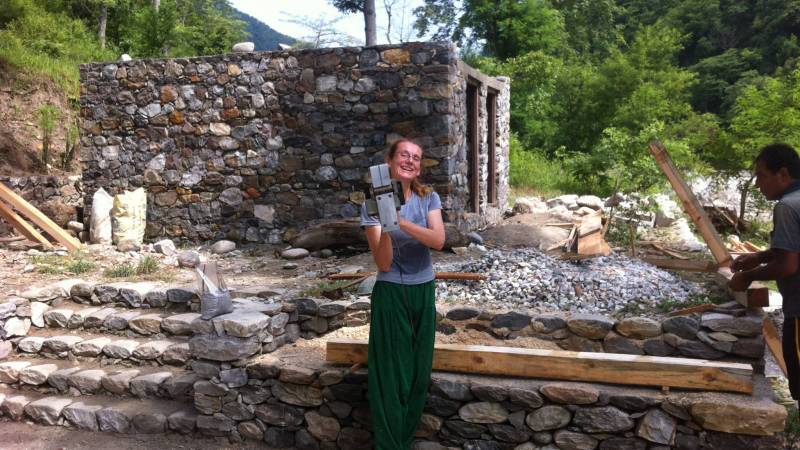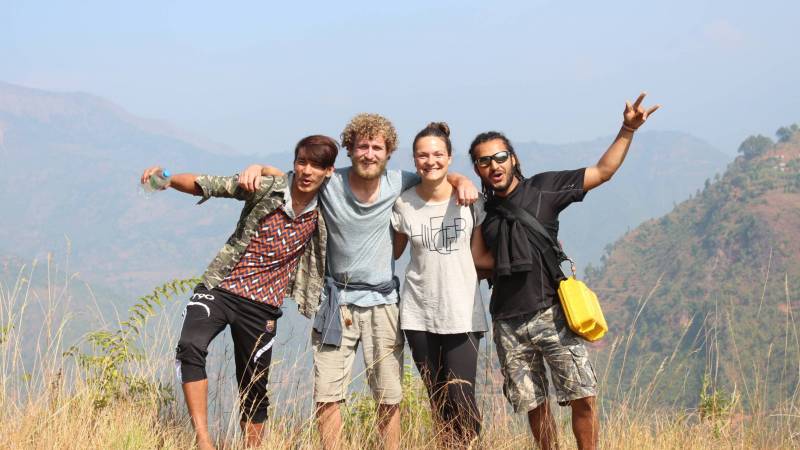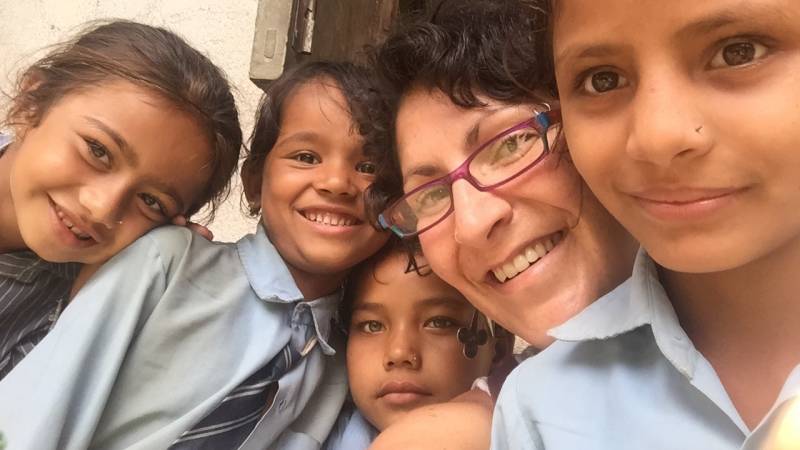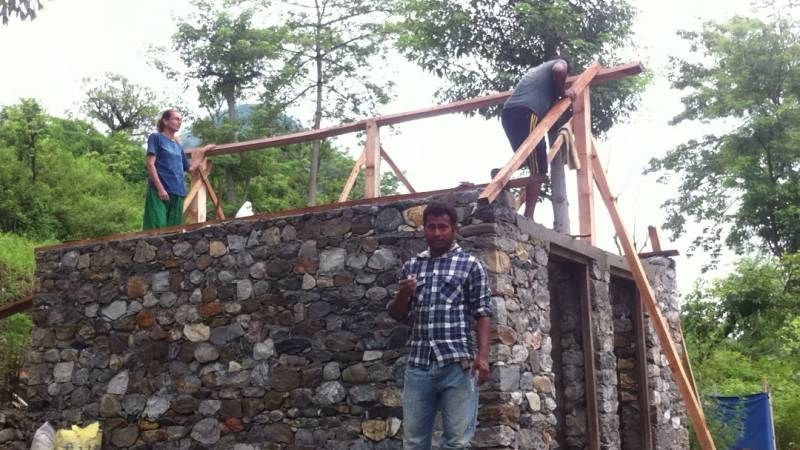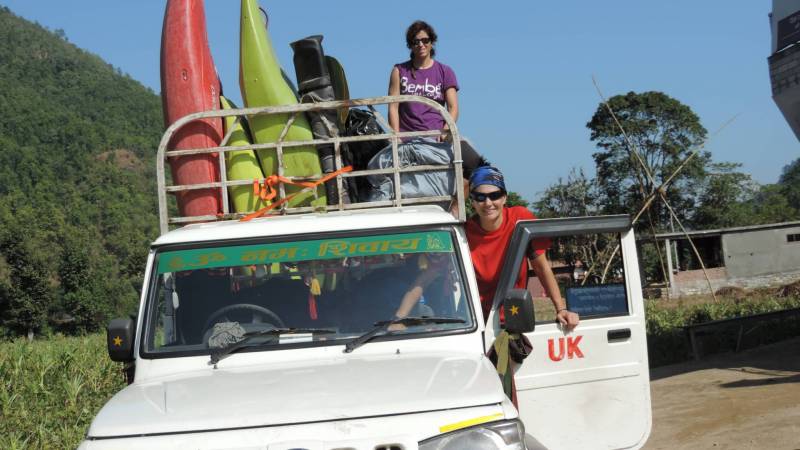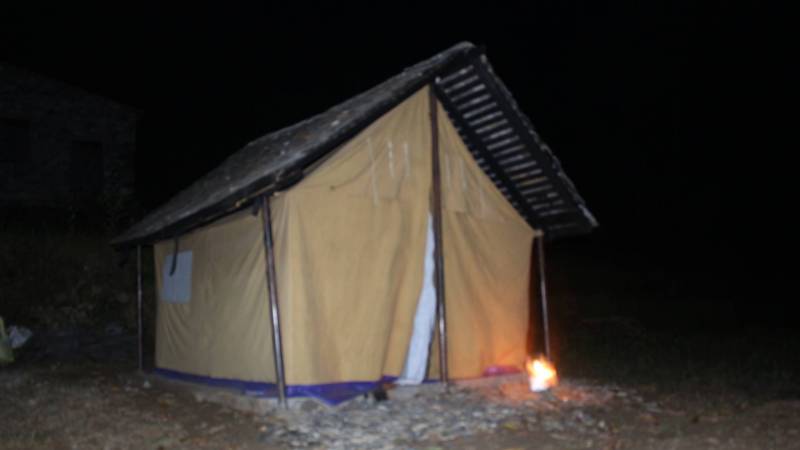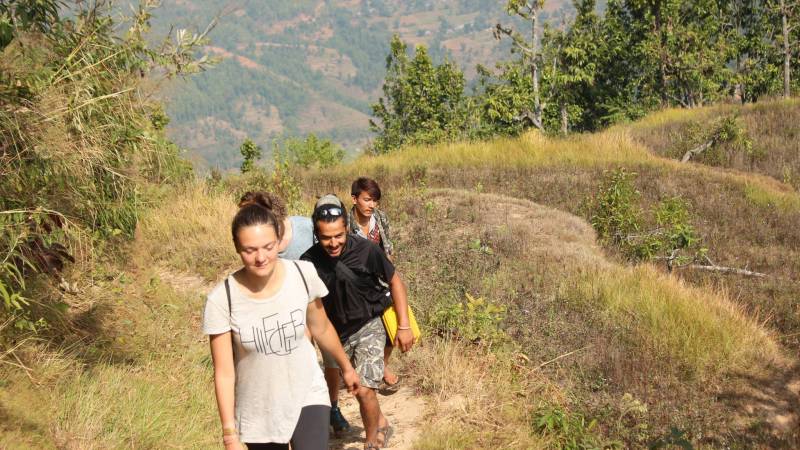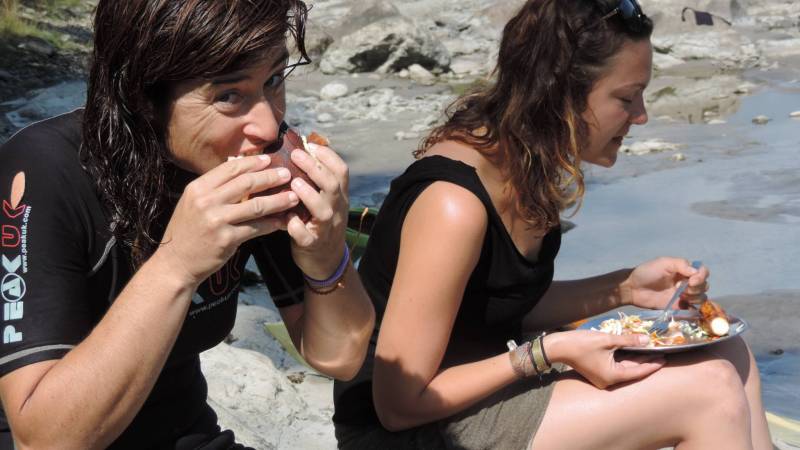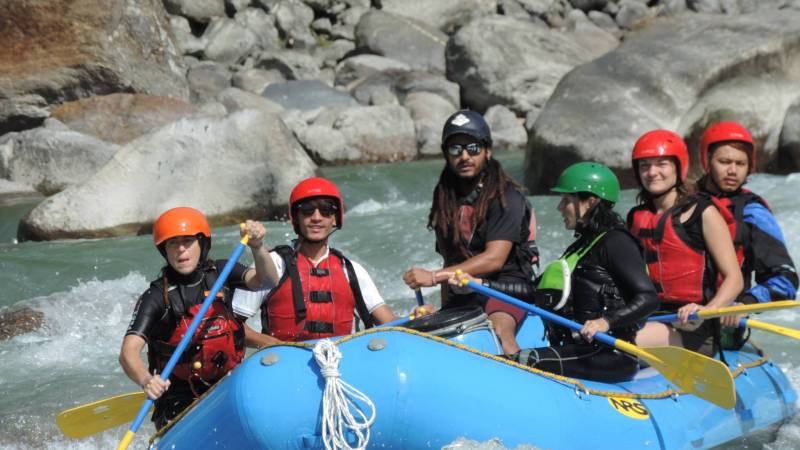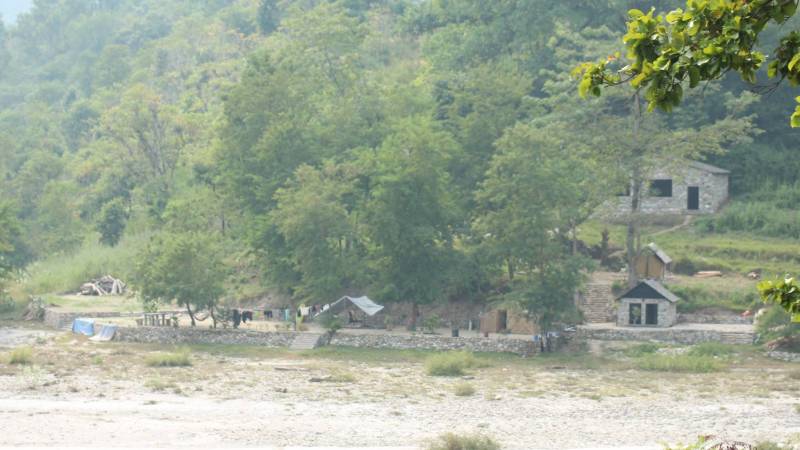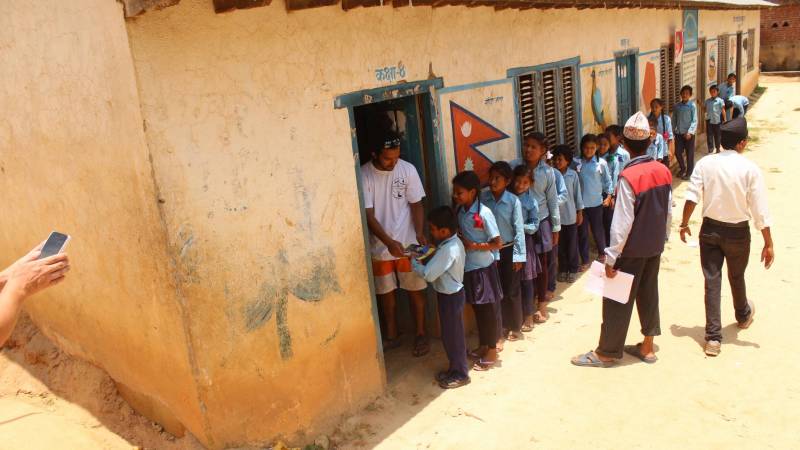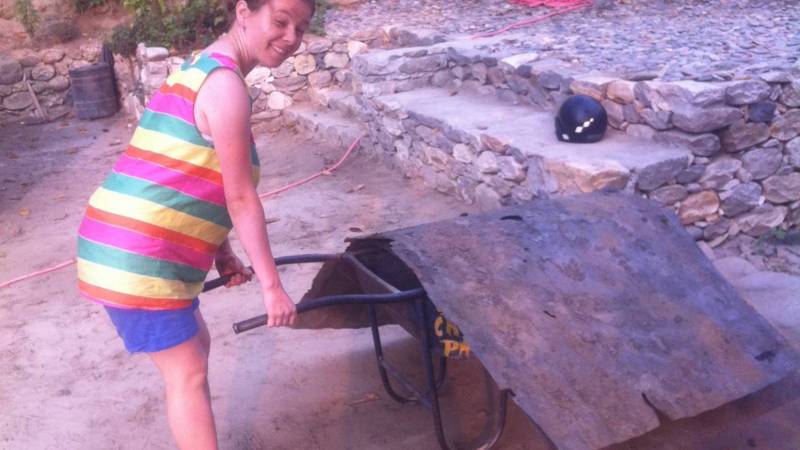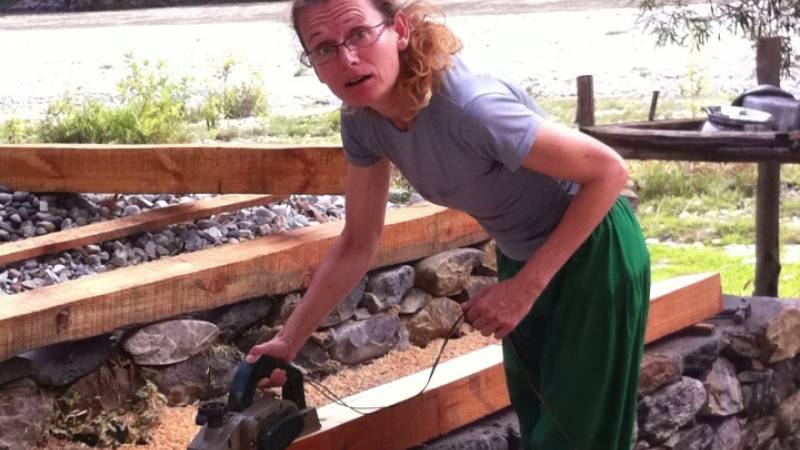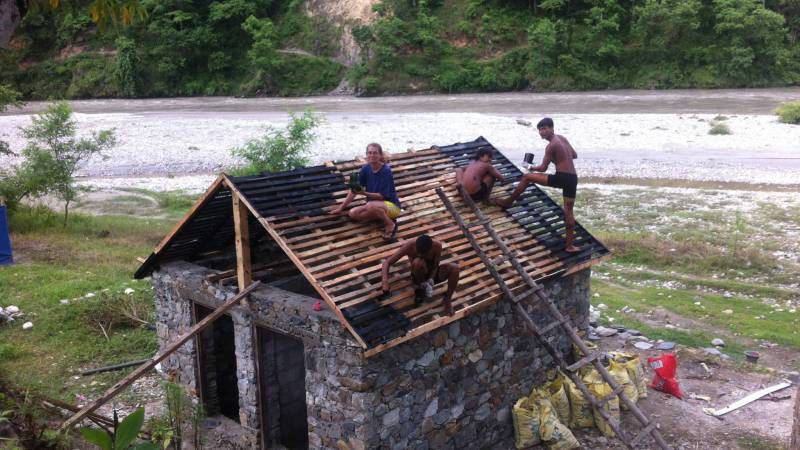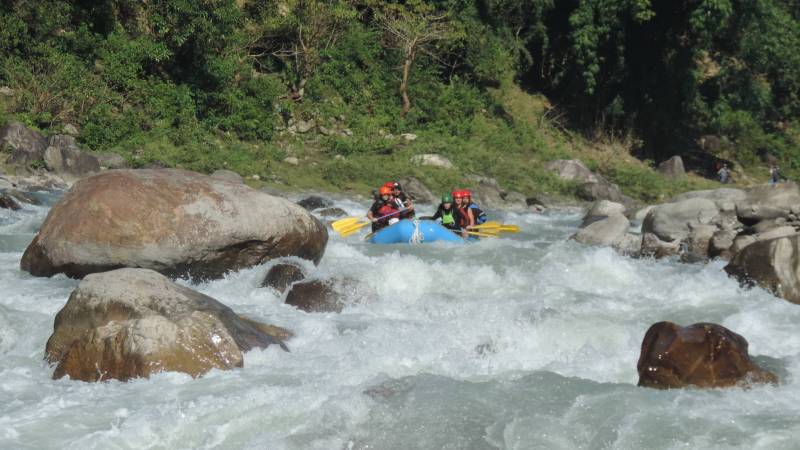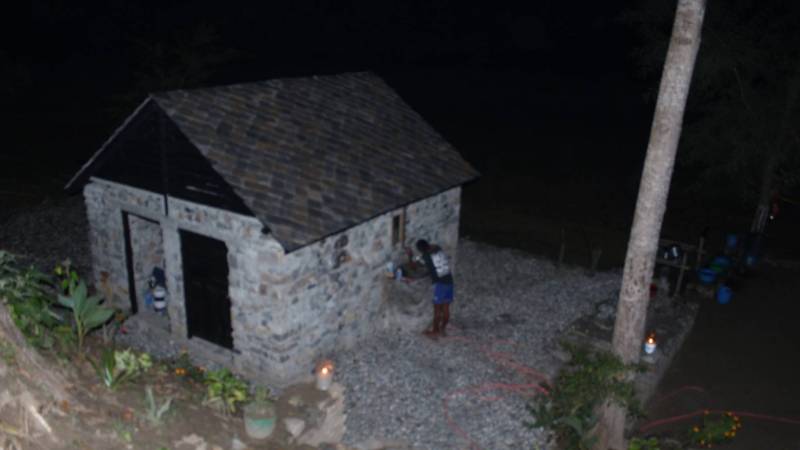 Free-time activities
The place is located in between two rivers volunteers can swim, practice kayaking or just sunbath. We organize morning yoga classes if requested. It is a good place for one day hiking or just walking around. We organize as well rafting, canyoning, few days trekking or a 3 days safari in the Chitwan National Park.
Water Sports
Swimming
Climbing
Safari/Zoo
Hiking
Sports
Yoga/Meditation