Care and Community

help in a community project, working alongside locals and helping counselling and homework for the orphans living in Sakubva Mutare.
Volunteers are to provide counseling, social work, and speech therapy that you can do as part of your internship requirement, gap year or career break, or just to get some practical work experience abroad in a different culture.Your role and the types of work/activities you are given may vary and may depend on certain factors such as what's required at the time that you're there. You'll work as part of the team and may spend various periods of time during the day counseling the orphans, adolescent groups and teenagers.Volunteers will run various different programmes giving support and assistance to the centre these include the Life Skills Programme and the "Women in Need' programme for the widows from the community.  Make the afternoons fun and exciting for these lovely children by playing games, helping them with homework and just being there to give them the attention that they so appreciate.After-school drama or sports - Take some time out after school to set up after school sports or drama clubs, the children love it and it's a great way to get to know them better in a relaxed and fun environment.
Other community projects – Volunteers can teach sustainable agriculture and farming at the centre that had 110 hectares of land for farming.
Suitable for
Couples
Singles
Families
Groups
Typical day
A TYPICAL DAY:

07:30    Breakfast
07:50    Leave for project
08:00    Arrive at project
12:00    Lunch (this can differ day to day)
12:30    Back to work
16:00    Finish for the day at your project
16:30    Arrive home, shower, relax
18:30    Dinner
19:00    Relax , watch DVD's, read, contemplate the meaning of life


EXTRA ACTIVITIES YOU MAY BE ABLE TO INCORPORATE INTO YOUR PROJECT:
You may also have the opportunity to provide help and support to the local community through the various afternoon activities we have to offer. This is an excellent way to immerse yourself in the African culture, but most importantly to give a caring hand to the local community. The activities could range from helping out at:



Program Requirements
Minimum Age
18 years
Language Skills
You need to speak English (basic level)
Other Skills
Time-Management
Leadership
Communication skills when talking to people of all ages
Ability to work with people different from you
Work Ethic
Flexibility
Problem-Solving
Planning:
Creativity
Time Commitment
Your helping hand will be required on Monday, Tuesday, Wednesday, Thursday and Friday from 08:30 - 15:00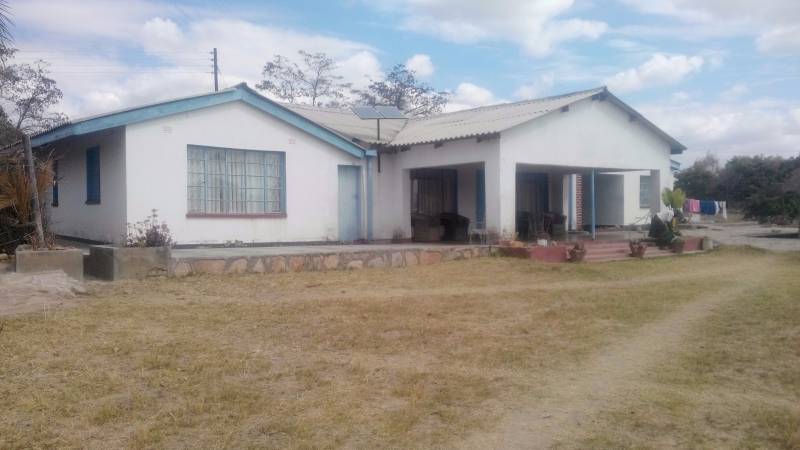 Free-time activities
Safari Bookings: Volunteers who want to go on safari during their stay in Zimbabwe will receive a decent discount through our affiliation partner.
Concert/Music
Climbing
Safari/Zoo
Hiking
Museum/Opera
Sports